What should I expect from Valet Parking options at the airport?
20 Jan, 2023
Alice Fowler
1 Comment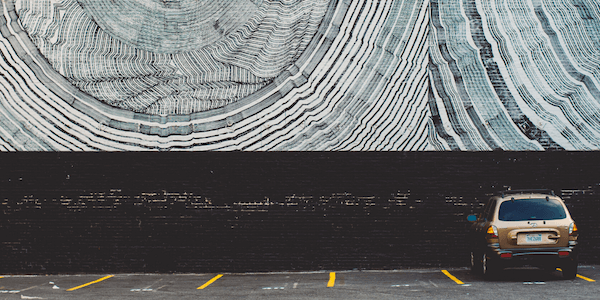 Even though the definition varies slightly in various regions around the world, valet parking usually is a type of parking service that is provided by a commercial establishment (cinema, restaurant, club, airport etc.) that lets the car owner leave the vehicle at an entrance (or forecourt) to be parked and later retrieved on their behalf by the parking attendant (a valet).
This arrangement saves the customer some valuable time looking for a parking space, and then walking back / getting back to the main entrance. In airports this is a key factor to those travelling with more than just one compact piece of luggage.
Is it Valet Parking or Meet and Greet?!
There's a slight confusion as to what valet parking means in the United Kingdom. Usually a term Meet and Greet is used in the UK for the service that is called valet parking in the USA. It is viewed as a premium service based on the fact the car is parked on behalf of its owner.
We receive a range of enquiries from our users asking whether valet parking available at UK airports includes car cleaning. To answer this you'd need to refer to specific parking provider information. For example, LTN Meet and Greet – Wash and Vac service at London Luton airport includes exterior wash and wax, interior vacuum, dashboard polish, door shuts cleaning, window cleaning in and out, plus tyre dressing service. Another Wash and Vac service, available at London Heathrow, includes exterior wash as well as leather and interior vacuum as an extra. Please note that not all Meet and Greet providers include car washing service.
To confuse matters further you may come across a term 'Meet and Greet Valet Parking' when looking up your options online. It may differ from one company to another, but usually this implies that the car cleaning service is added into the deal.
Some Meet and Greet service providers promise that they will cover the parking fee when they drop the customer's car off outside the arrivals at no extra cost, but you would need to check this with the parking provider.
Expect a Meet and Greet chauffeur to be uniformed, all drivers and representatives should carry an ID. All drivers should be insured to drive your car, have a good level of communication skills and most will provide other helpful information such as how to get to the departures, where to meet on your return and will highly likely help you lifting your luggage out and into the vehicle.
The car parking provider retains the customer's car keys until their return from travel.
Our top 10 Meet & Greet Car Parks :