Looking for Black Friday and Cyber Monday Airport Parking deals?
Every year Airport Parking Shop launches our popular Black Friday and Cyber Monday Sale and 2023 is no different.
We offer discounts on a wide range of parking, above and beyond the normal discount you'll get by booking in advance. So, in some ways you're saving twice! By booking in advance you can often save up to 60% off the price you'll pay on the day. Add the savings from our exclusive Black Friday discount code, and you're getting a great deal!
How do I get the Black Friday parking deals?
It's easy! The best way to ensure you don't miss out on our sale is to sign up to our newsletter, which you can do by using the form below. It's quick and simple, and we promise not to do anything with your data other than send you emails about our discounts and deals. The morning of Black Friday we'll email you with the details of our Black Friday 2023 Sale and information on how to use the discount.
When is Black Friday 2023?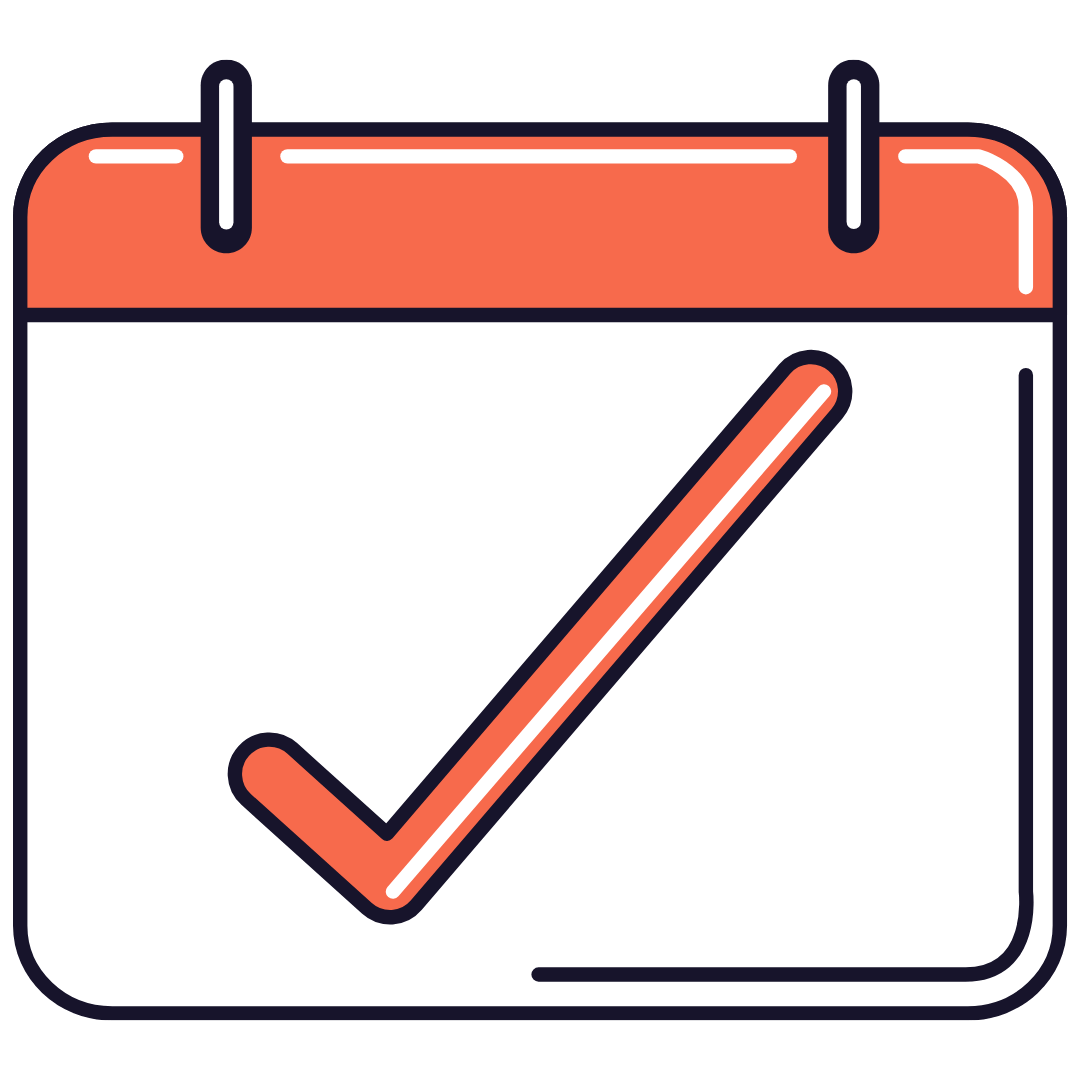 Black Friday:
24th November 2023
Cyber Monday:
27th November 2023
How much can I save?
Our discounts are negotiated with the car park providers so each year it'll be different. Your Black Friday Sale email will have all the information and we'll update it here when the deals are live.
What can I use the Black Friday 2023 discount code on?
Because we are a comparison site, we work with many different providers to supply our car parks. Due to this, any discount we offer can't be on every single car park. So, we've made it as easy as possible - any car park that you can book with the discount code, you'll see a clear marker on in the results. We've shared some examples to the right of what it's looked like in previous years and we'll keep this Page updated with how it will look when the Sale goes live. We expect to be able to offer fantastic Black Friday deals & Cyber Monday sales at these airports and more:
How long can I use the discount code for?
Your email will have the relevant dates and times for the sale and when it's live this page will be updated with the dates that the discount codes for our Airport Parking Black Friday and Cyber Monday 2023 Sale are valid for.
Is the discount applied automatically?
No, your email will have details of the discount code and we'll publish it here, too, when the 2023 Black Friday or Cyber Monday Sales are live. The discount code needs to be applied at checkout on qualifying car parks.
Any other discounts?
We always want to expand our deals so make sure to sign up to our newsletter to get advanced warning of what Black Friday deals we're able to offer. If you're hoping to snag some other travel related deals, why don't you check out our roundup of Black Friday travel deals.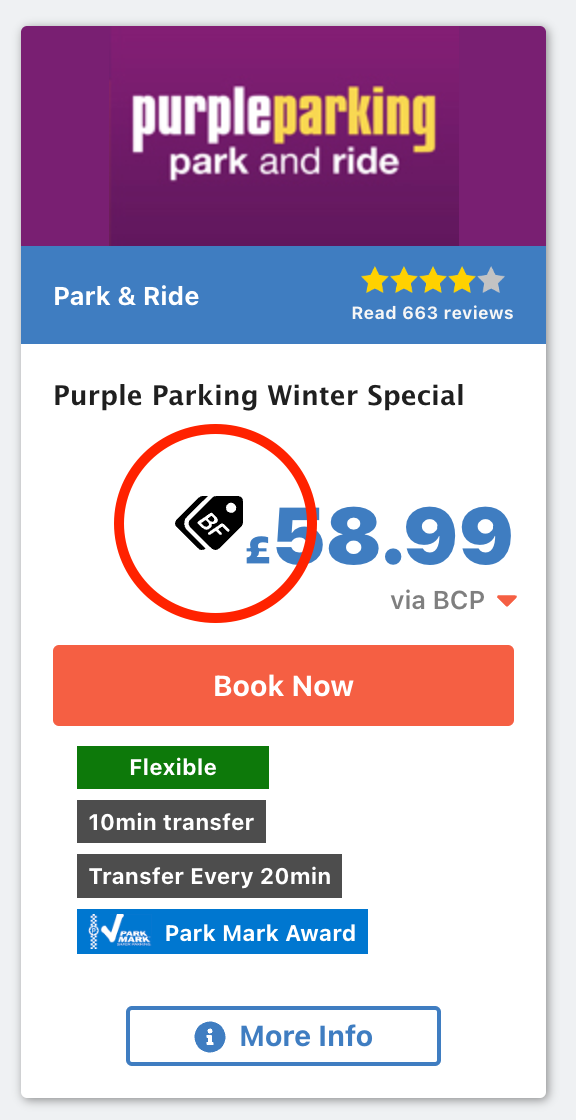 Why Choose Airport Parking Shop's Black Friday Sale?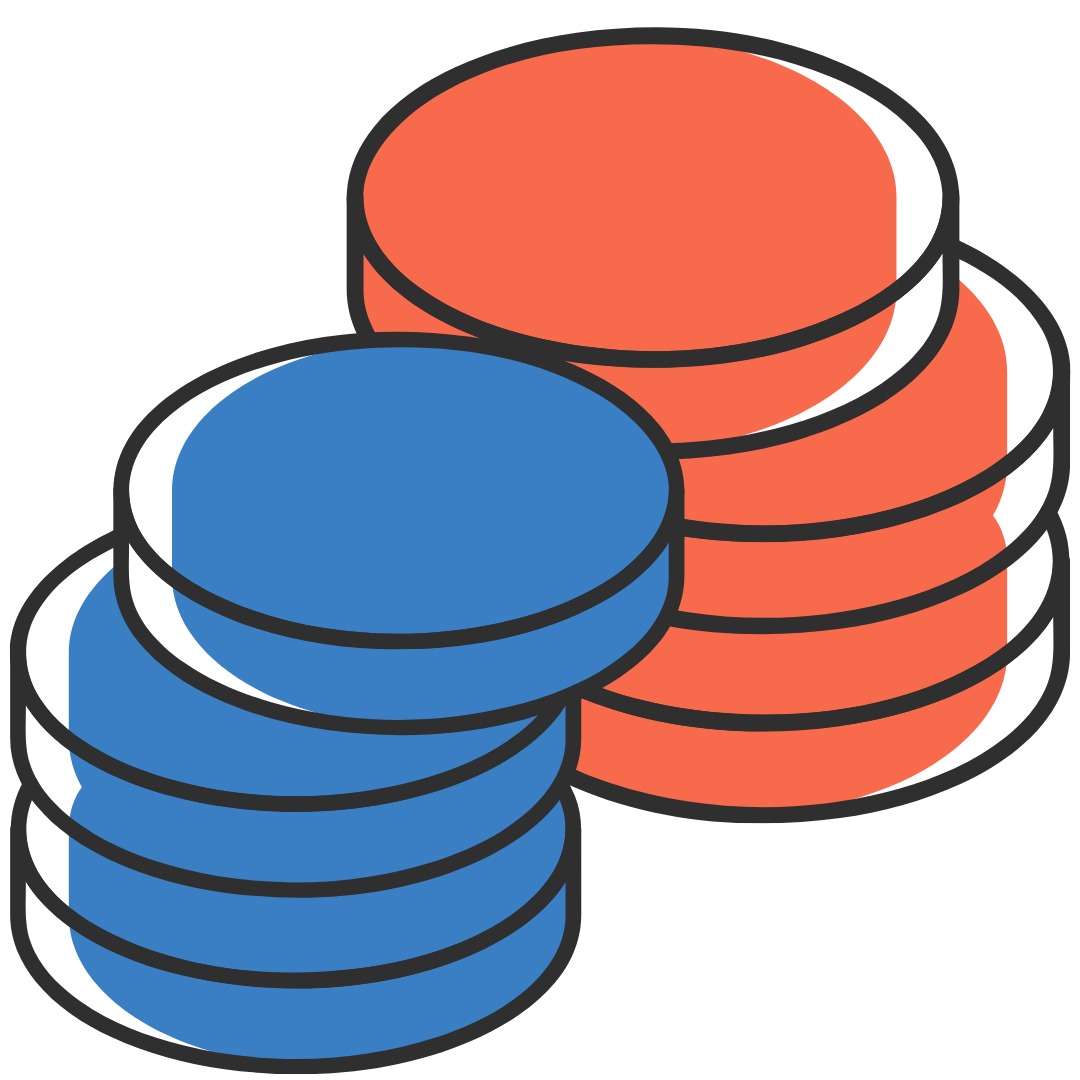 Saving you money
since 2013
Since 2003, we've had one goal; to save money for our customers. We'll find you the best deal or your money back.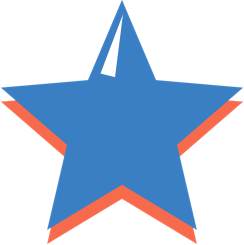 Excellent

Rating
on Trustpilot

Our customers have rated us on average 4.5 stars and "Excellent" via the third party review platform, Trustpilot.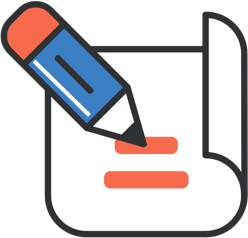 Verified car park
reviews
Our car park reviews are submitted by verified customers so we can ensure their experiences are genuine.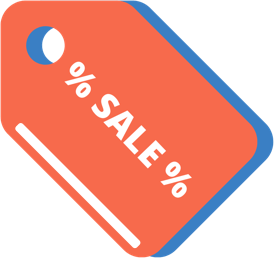 Sales and
Discounts
On top of the discount you receive by comparing car park prices, we have periodic sales throughout the year!

Airport Parking Shop Black Friday & Cyber Monday Airport Parking Sale Terms and Conditions
The discount code is only valid on bookings made between the dates and times specified in the campaign.
The discount code is only valid on car parks offered by BCP, Purple Parking, Essential Travel and Holiday Extras. You will see a clear marker on any car parks eligible.
The code must be applied at checkout, the discount is not automatically applied.
The discount code is only valid on car park bookings. Lounges and hotel bookings are excluded.
This promotion is valid only on the dates specified and discount codes may be limited.