15 Jan, 2020
Franki Napolitano
No Comments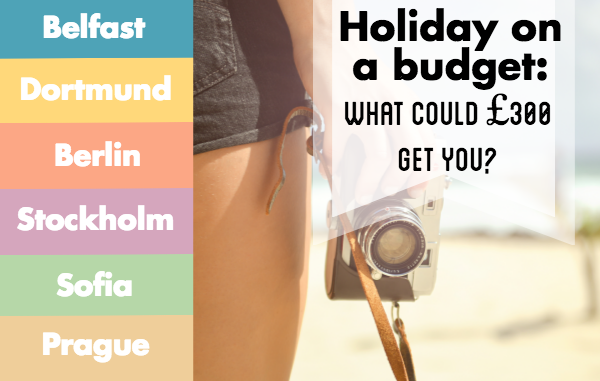 We like a challenge in the APS team, and the first one of the year has already been completed; finding the best value holiday on a budget!
With a budget of up to £300 per traveller, we were set the task to find the best value for money getaway in the middle of August 2017,  based on two people sharing.
The trip could be anywhere in the world but the budget needed to include flights, accommodation and food for 5-7 nights.
All of our searches covered 5 nights, August 14th – 19th, flying from a London Airport.
---