Top 8 Benefits Of Cruise Holidays & Why You Should Go
10 Mar, 2023
Franki Napolitano
No Comments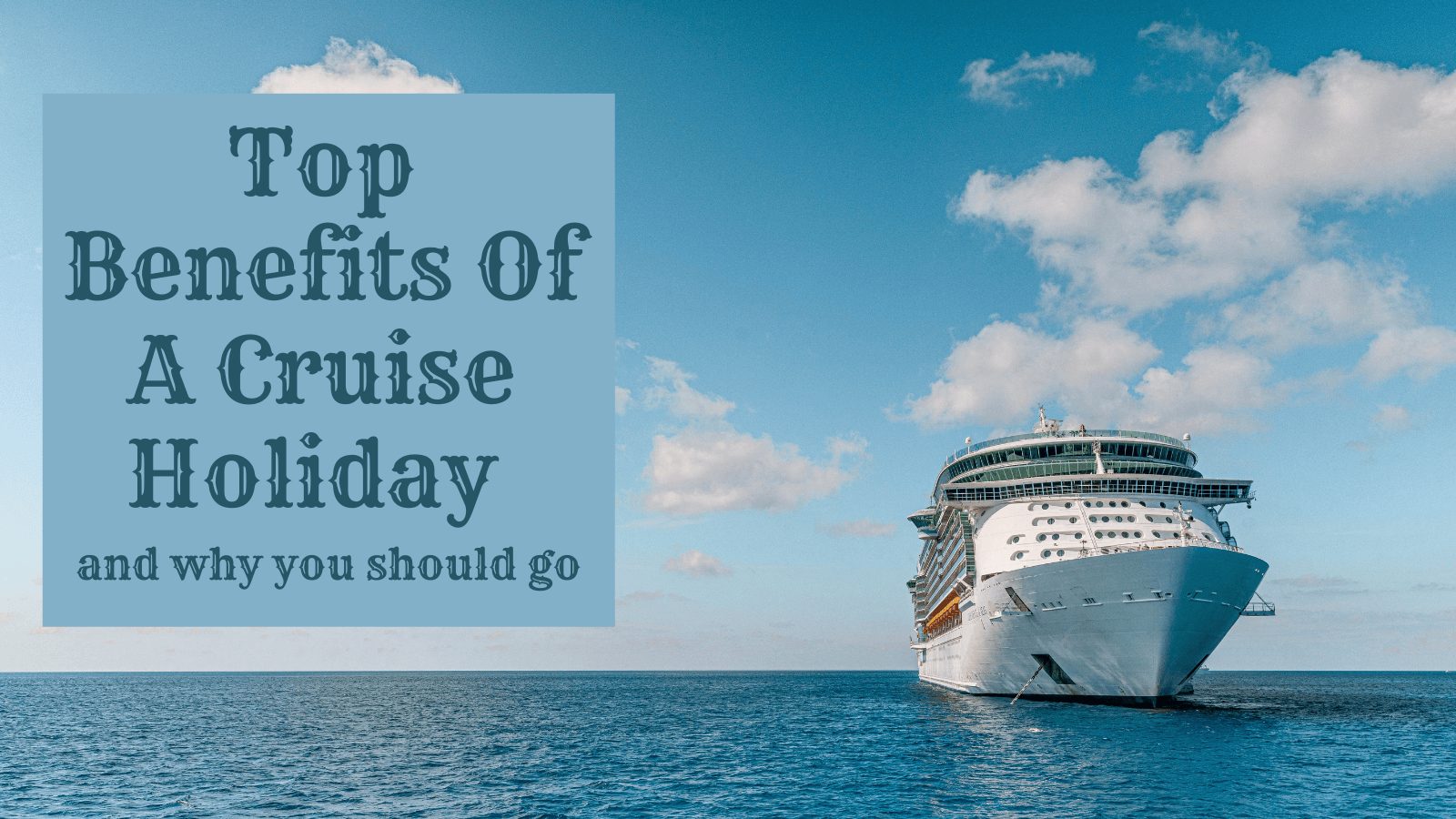 Fancy a trip with a difference? One that allows you to see multiple countries, eat delicious food, face the elements and try new activities, yet still feel suave and sophisticated? Well, booking a cruise could be just the ticket.
With the younger generation looking for a new way to holiday, cruise liners have really started to up their game to ensure they appeal to a wider range of prospective passengers.  
Now before we begin, we're aware of the perception that cruise holidays are best suited to the older generation, those with a bit more cash or without young children, but we want to dispel those myths and bring you 8 reasons why you should go on a cruise.
Cruises are great value for money
Think about it; you're away for 3 nights, sailing from Southampton to Bruges. You get a cute cabin, 3 meals a day, unlimited on board entertainment, plus you get a day in Belgium's beautiful city; all for just over £300 per person! It makes for the perfect mini break, either with your significant other, friends or family.
Or how about 7 nights visiting multiple European destinations via a Mediterranean cruise, or 14 nights sailing across  the dazzling Caribbean, with all of the luxurious above? You can source deals for less than £550 and £1,200 per person respectively, so it's a no brainer really..!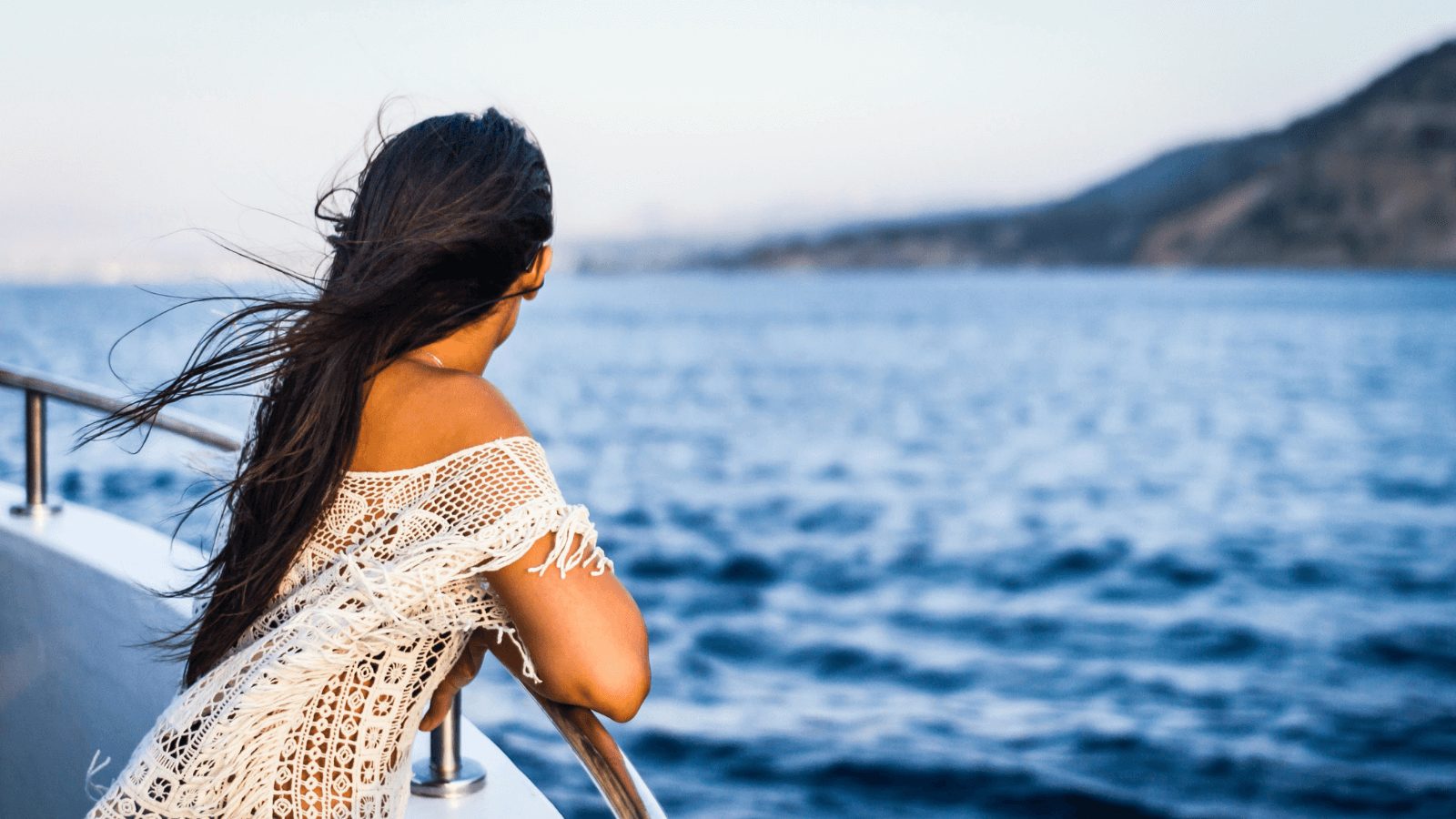 Have family-friendly fun on a ship
Much like you can with hotels, you can opt for adult only or family friendly cruises, too.
If a family break is what you're planning, you can be rest assured there's something to keep the whole brood entertained! Ships on the P&O fleet for example offer kids clubs for up to 17s,  they can organise family trips once you reach your destination and they even offer a babysitting service for 6 month – 4yr olds up until 2am; everyone's a winner!
What's more, as the family friendly ships offer cabins with up to 4 beds, friend groups could also take advantage of the extra bed space, saving you some money at the same time.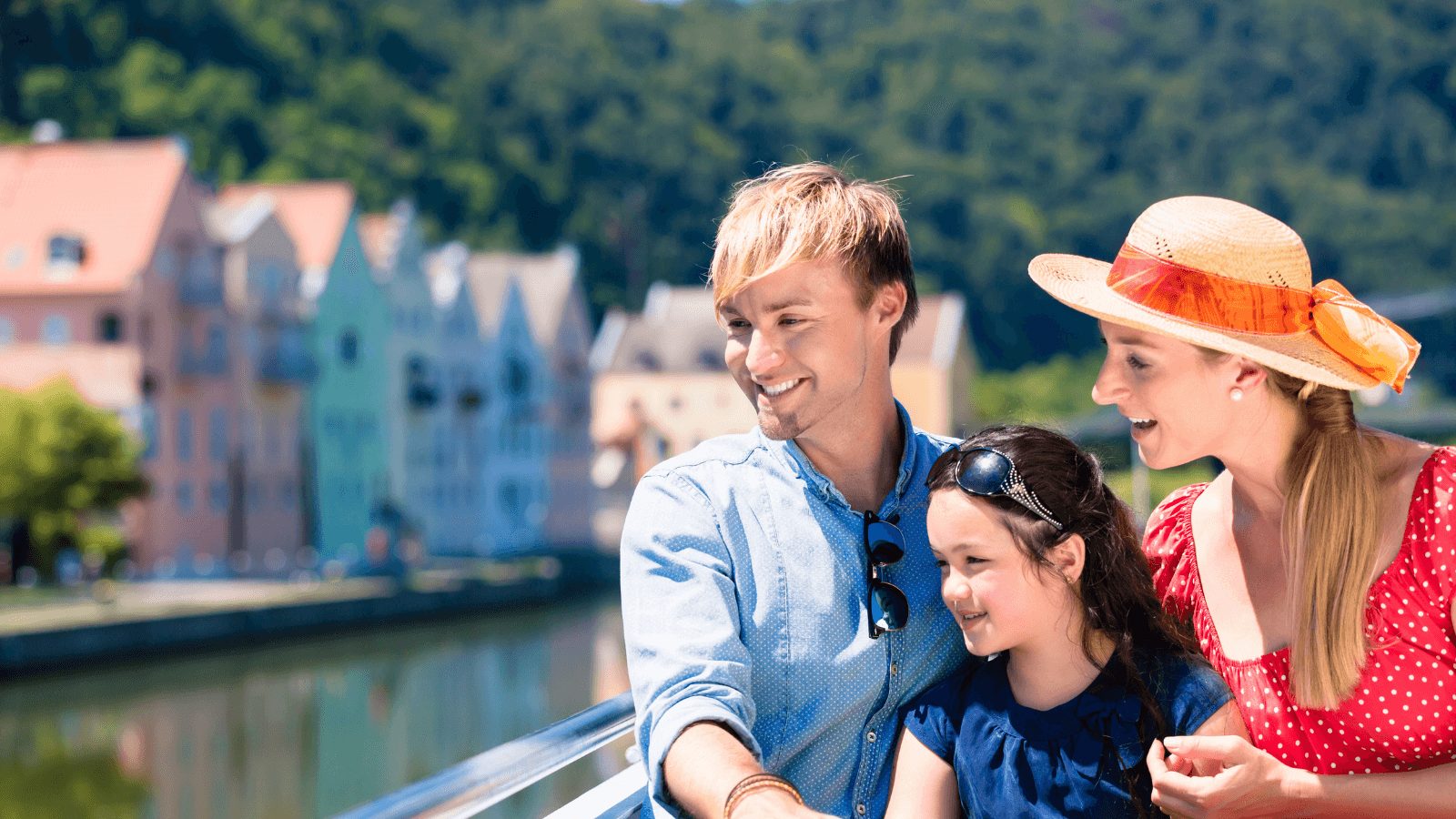 Cruise ships offer so many activities on-board
So, why are cruises so popular? Anyone that's ever been on cruise holidays will tell you the same thing; there's so much to do to keep everyone entertained, day or night.
Spend your days partaking in such tasks as cookery lessons, lounging by the pool, working up a sweat in the gym or on the sports deck, clearing your mind in a spa or simply admiring the views. How about an evening or three of delicious food, top class entertainment, events and maybe even a spot of Blackjack at an onboard casino?
You can pack so much into your time, you needn't be stuck for ideas.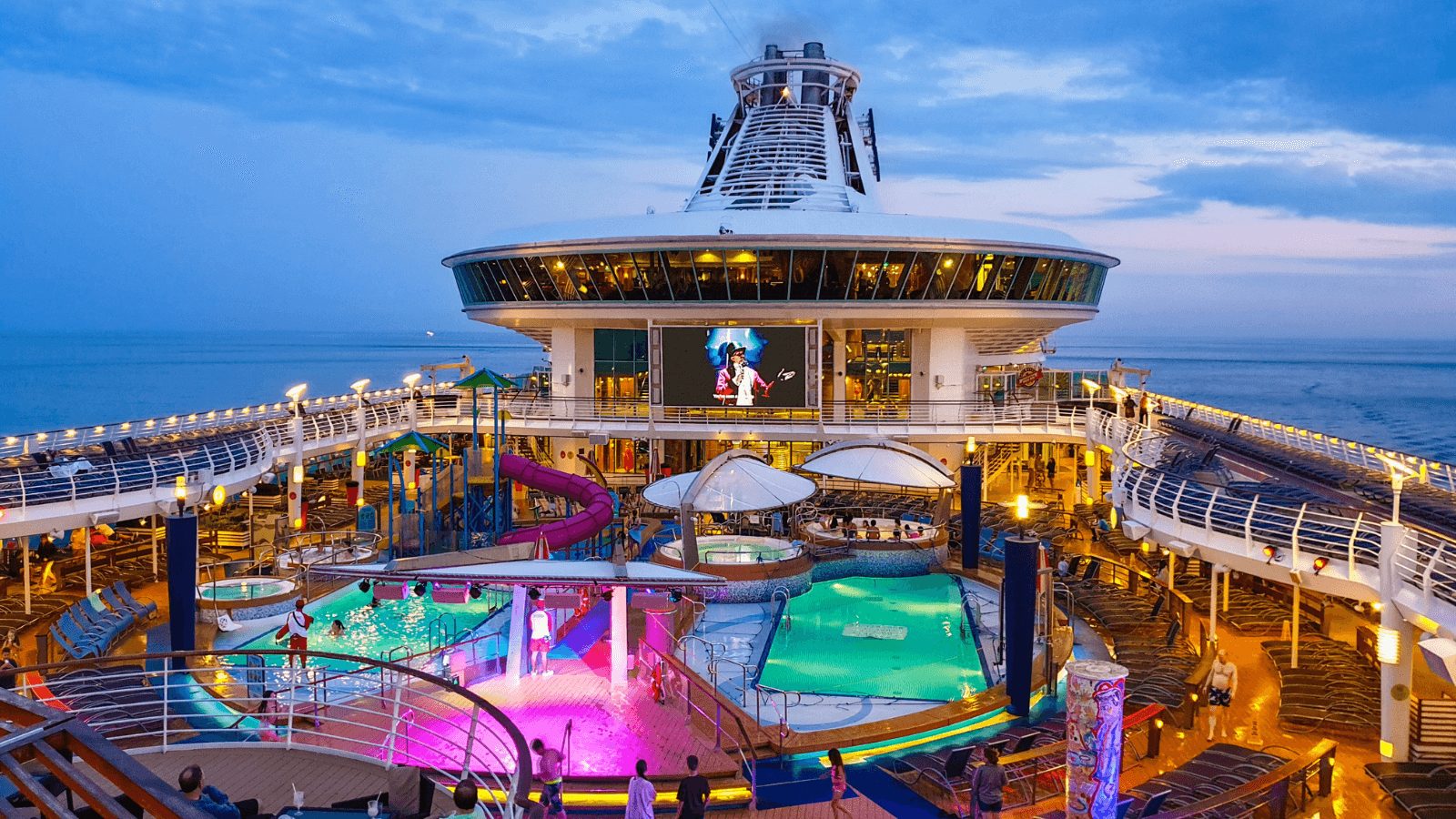 Cruise on a floating hotel
'Cos in essence, that's what they are! Todays modern ships come with all of the home comforts you'd expect in a hotel; great restaurants with a choice of cuisine, satellite TV, the all important wi-fi and some even have duty free shopping facilities.
Couple that with daily housekeeping, friendly staff and a wide range of facilities available to use, it's hard to not compare a ship to your favourite hotel.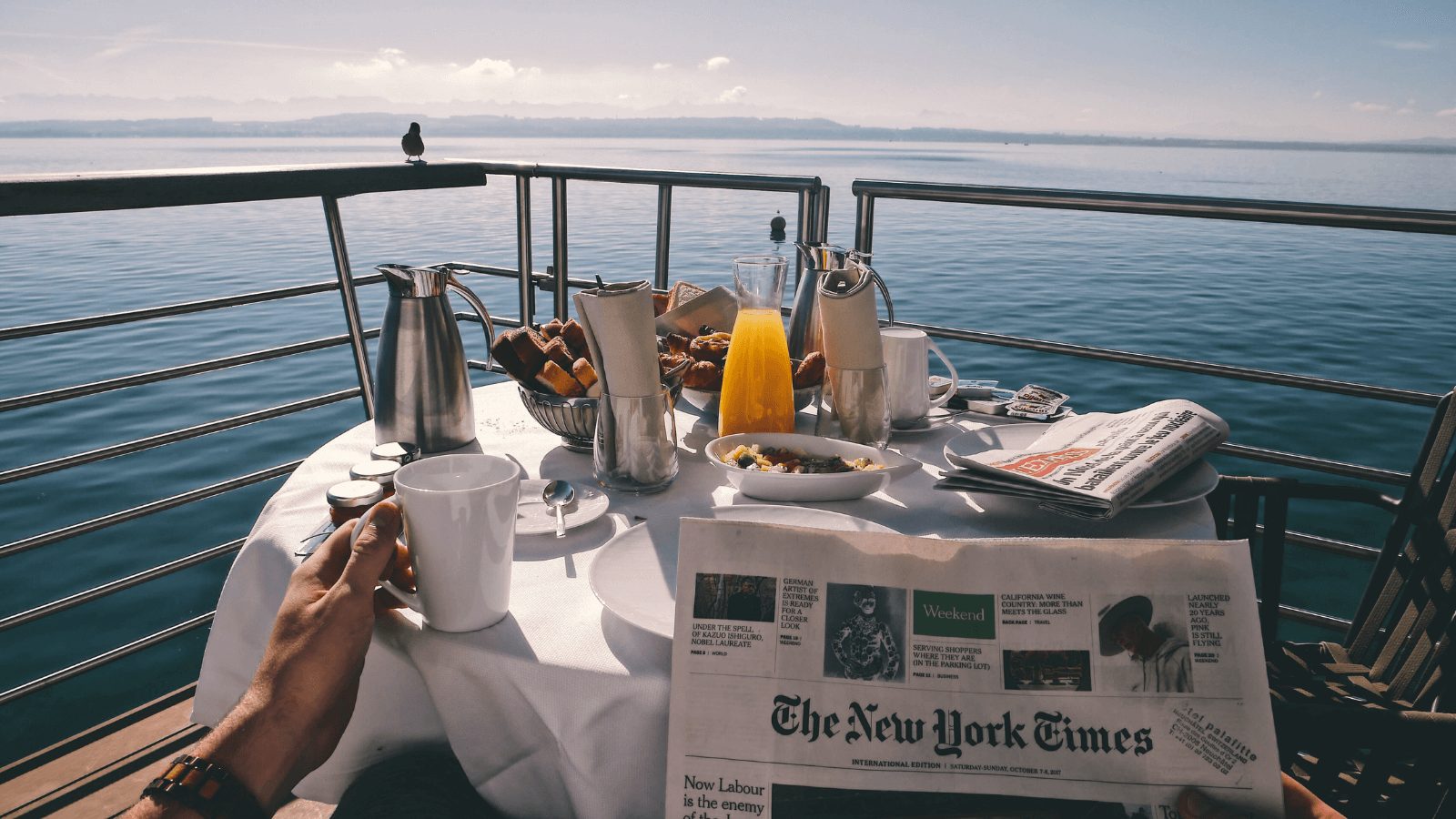 Cruise holiday packages don't need much planning
Not only do you get most of what we've mentioned above included in the price you pay, if you happen to be departing from another country, your flights can sometimes be  part of the package, too. That's the great thing about cruise holidays, you don't have to do much in the way of planning, apart from how you'll get to the airport if you're flying. If your departure port happens to be local to you, like Dover for example, simply drive up and park at the port. Remember to book this in plenty of time to ensure you save money on your booking!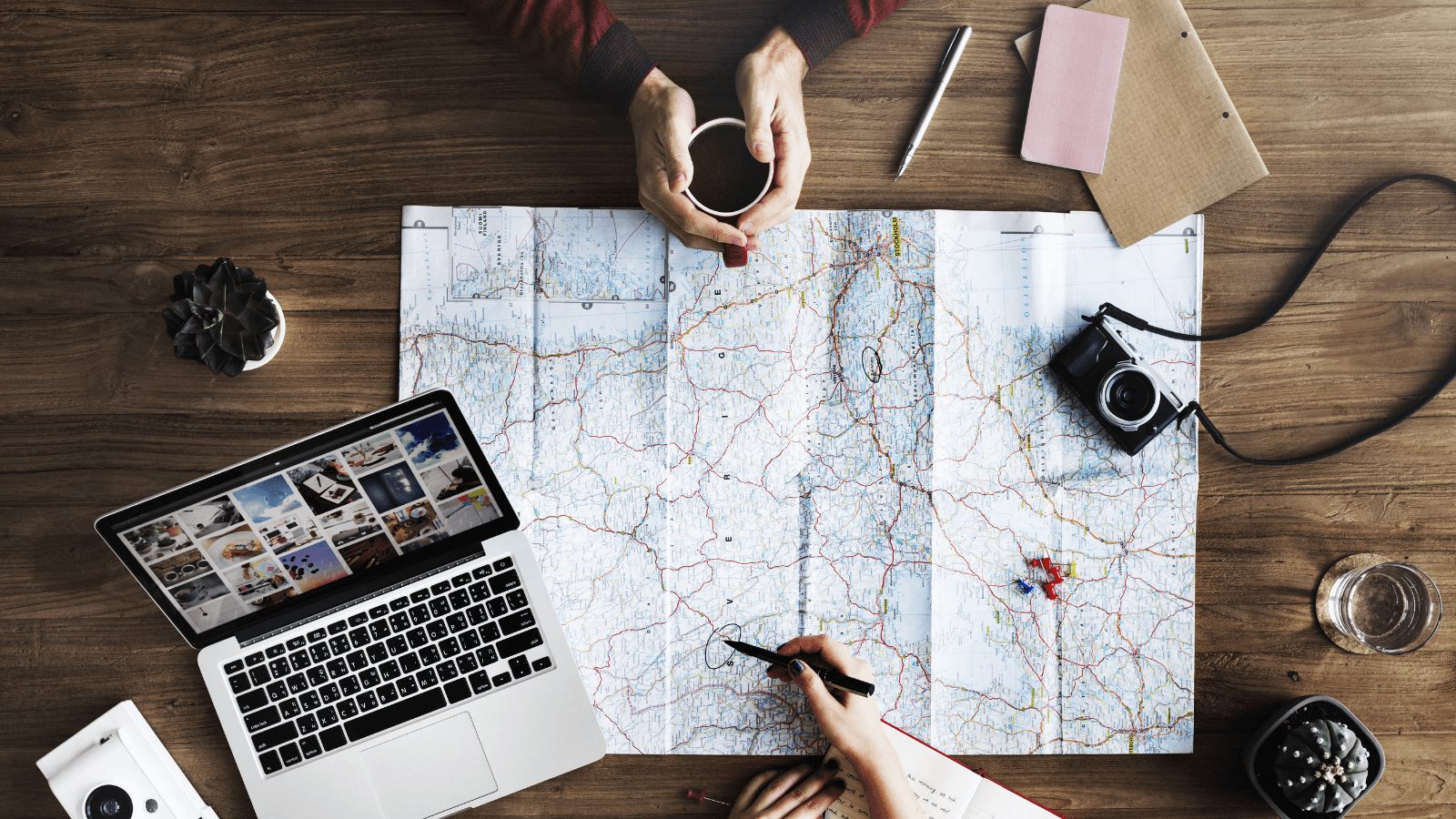 Immerse yourself in various cultures
Now this is our favourite reason to go on a cruise; it can be a great way to immerse yourself in a multitude of cultures, see the sights and not have to worry about taking multiple flights. You may also get the chance to partake in various activities once ashore, with anything from camel rides, snorkeling, local food tours or craft workshops; the list is endless.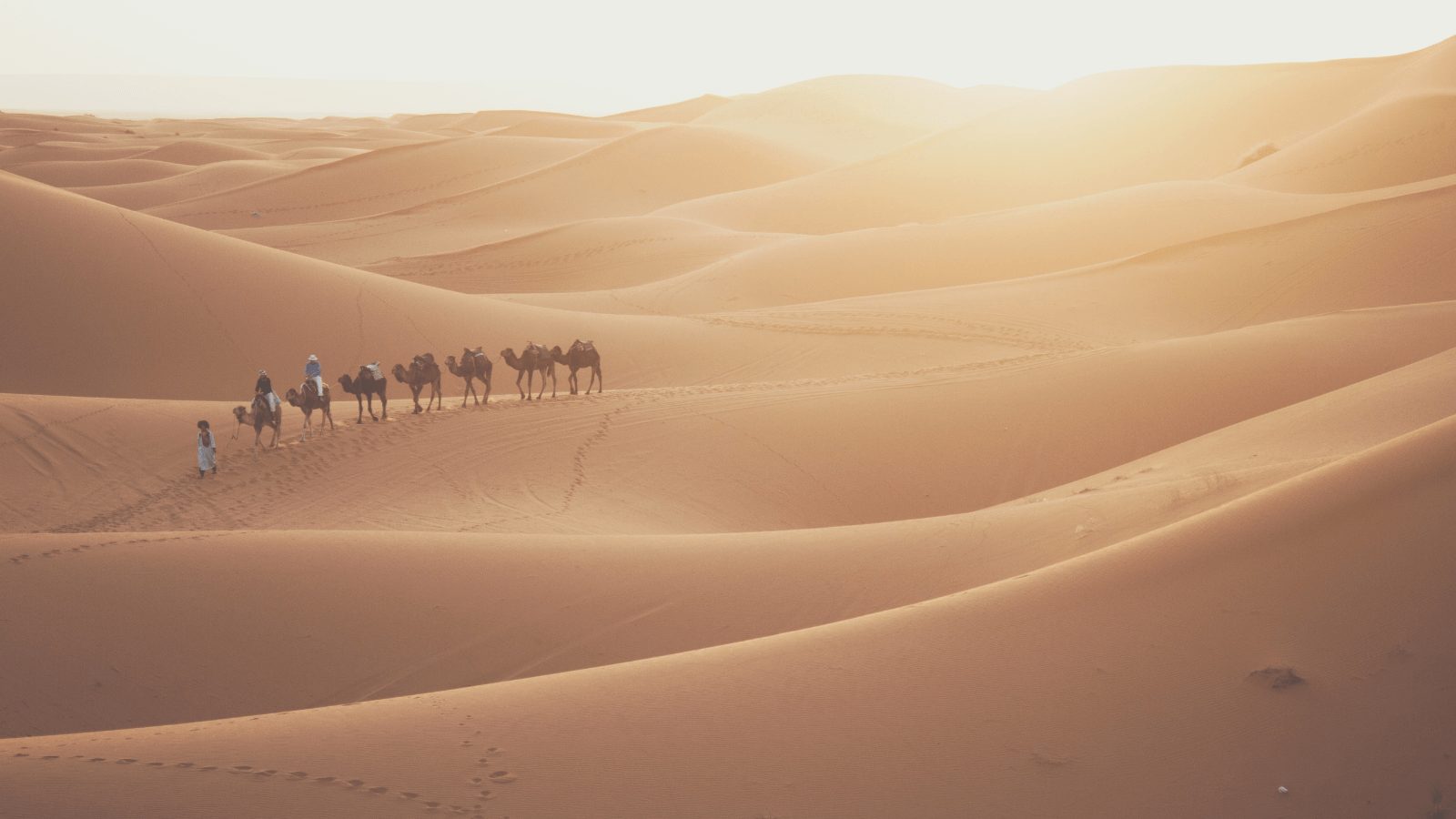 Cruises are available in loads of destinations
With so many cruise liners available now, don't think you can only choose from sailing around the crystal waters of the Mediterranean or the Caribbean (because that sounds terrible, doesn't it?). Oh no. What about visiting the Arctic Circle? See the Norwegian Fjords, The Northern Lights, the rugged coastlines of Russia and Greenland or perhaps take the stress out of the festive season and sail off on a Christmas cruise.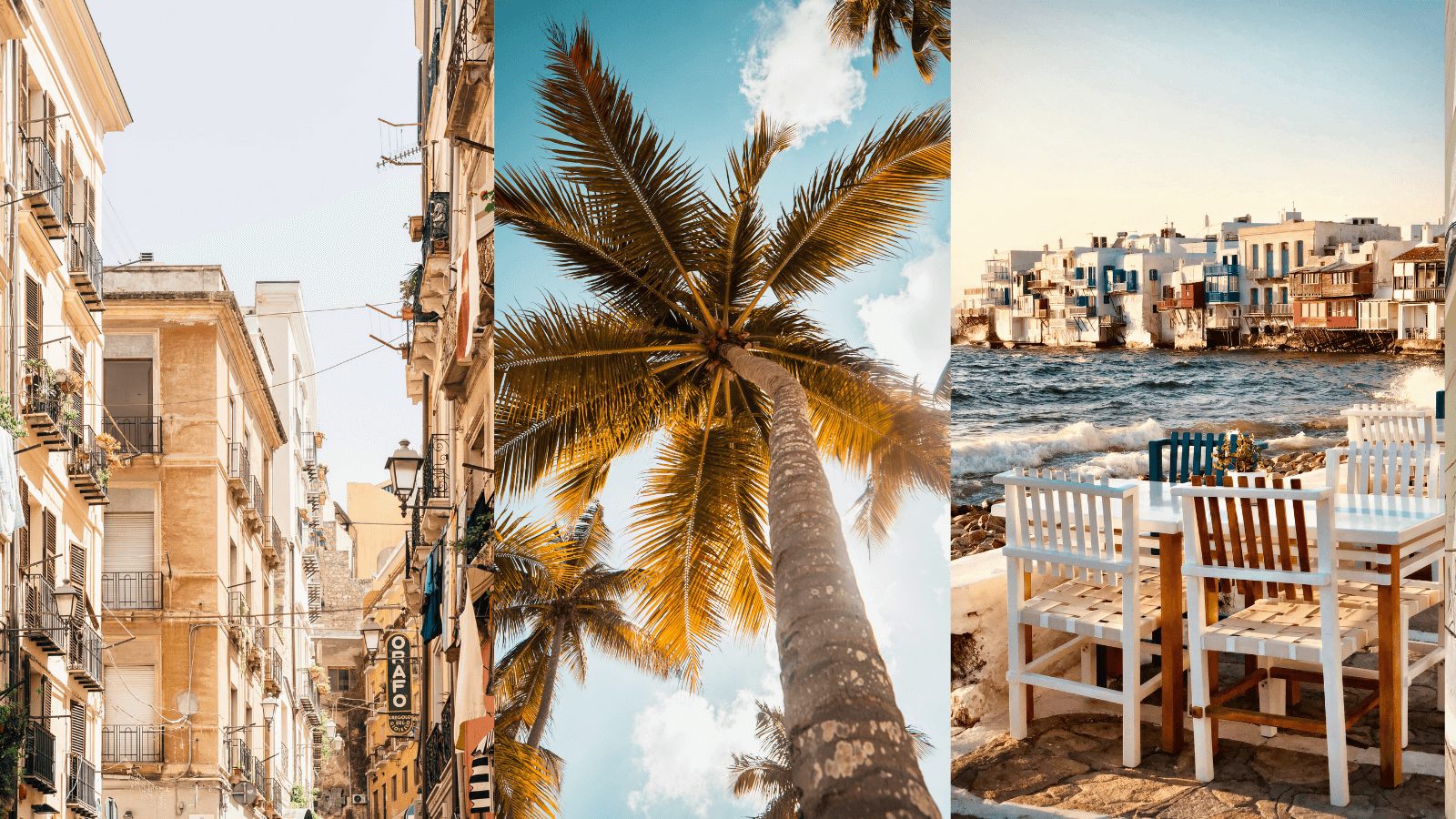 Cruise ships are evolving
Over the last few years, there has been a major push from the leading cruise liners to broaden the demographic of their passengers. The average age on board ranges from 42-50 depending on the type of cruise available so the cruise ships want to appeal more to millennials, without turning their ships into "Party Boats" and alienating their current, loyal customers. With this in mind, cruise ships now offer activities such as Yoga and Spin classes, on board rock climbing and even play host to popular live bands and DJ's.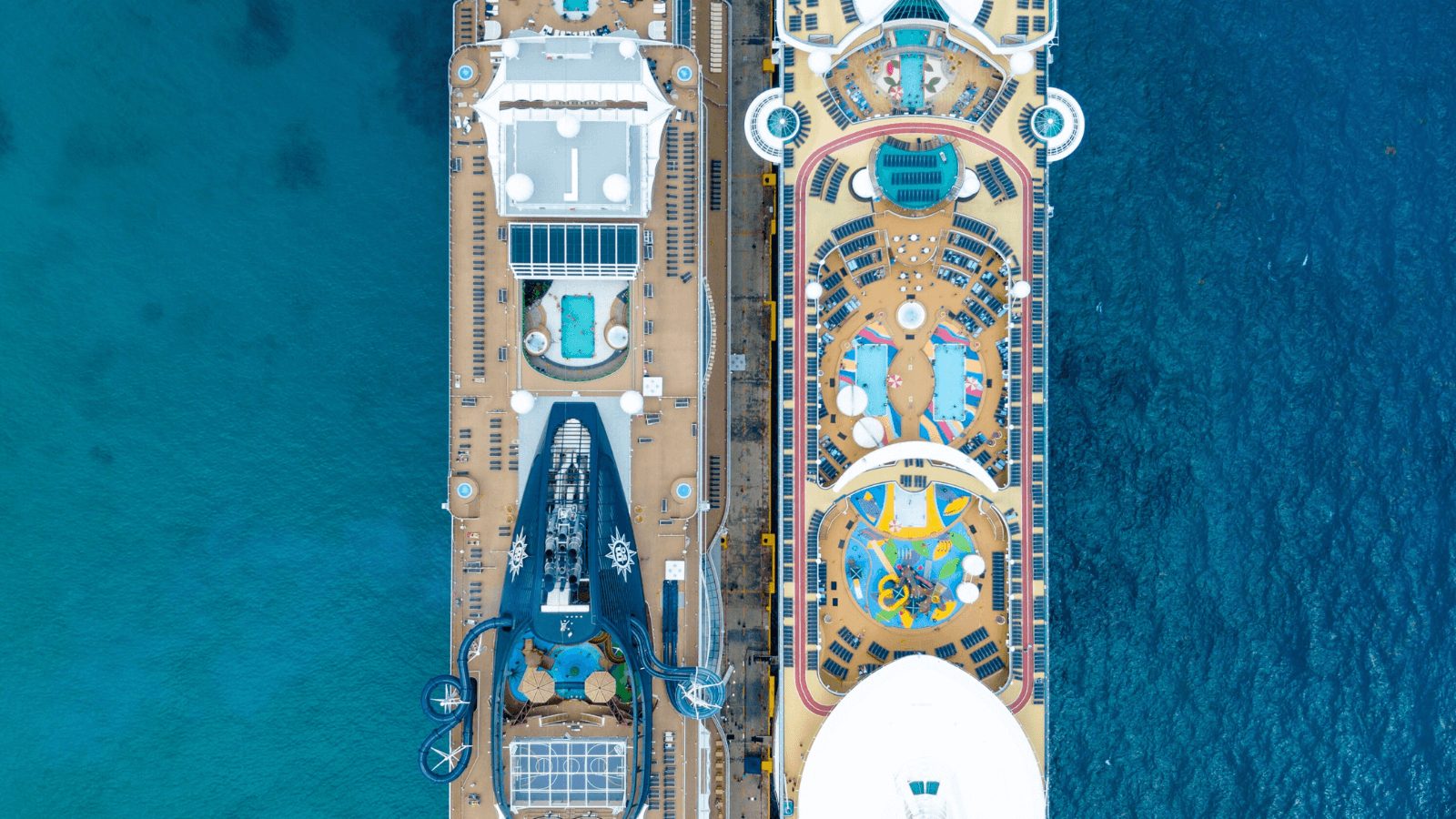 Cruise Holidays Insurance
Now that you've decided to take a cruise holiday, ensure that you get the right kind of travel insurance because standard travel insurance won't be enough for a cruise holiday. Cruise insurance is a type of insurance that is designed specifically for those travelling on cruises. Its policy will cover all your activities and risk that may happen during a cruise holiday.
What will it cover?
The best cruise insurances should cover the following:
Cabin confinement – if for whatever reason you'll be confined to your cabin, for instance, if you get COVID-19, then you'll be paid compensation for every 24 hours you stay confined.
Missed port departure – if for any reason you happen to miss the departure time, you will be covered for transportation or hotel stay that you'll use to reach your next location. However, the reason for missing the departure has to be valid such as delay in public transport, or a vehicle breakdown, a strike or bad weather.
Unused excursions – it'll cover the cost of any activities, albeit within a limit, that you may have missed due to cabin confinement or an illness
Cruise interruption – if you fall ill and you need to go to the hospital, your travel expenses will be paid for when you re-join the cruise later
Emergency medical treatment –Should you fall ill, all medical expenses will be paid for you. It even includes being flown back to the UK by air ambulance should you require it.
Lost/stolen luggage –the cost of your stolen or lost luggage will be covered.
Cancellation and curtailment – If you need to cut your trip short or cancel it altogether, you'll get cover. Although, please bear in mind that there are only some reasons they'll accept as reasonable. Some of these can include: falling ill, being made redundant, a stolen passport, a court case, etc.
Itinerary change – if the plans in your itinerary have to be changed because of bad weather or some other restrictions, then you'll be paid compensation for that.
Depending on the cruise insurance you pick, you might have all of these in the cover. But some may not cover all of the above. So, we suggest you read what cover is most important for you and then find the cruise insurance that provides it.
Please note that if you have a pre-medical condition, you must disclose that to the insurer beforehand. It might mean that you'll be charged a slightly higher rate as you're more susceptible to needing medical help.
Most cruise insurance will provide cover for diabetes or high blood pressure but we recommend you double-check with your insurer.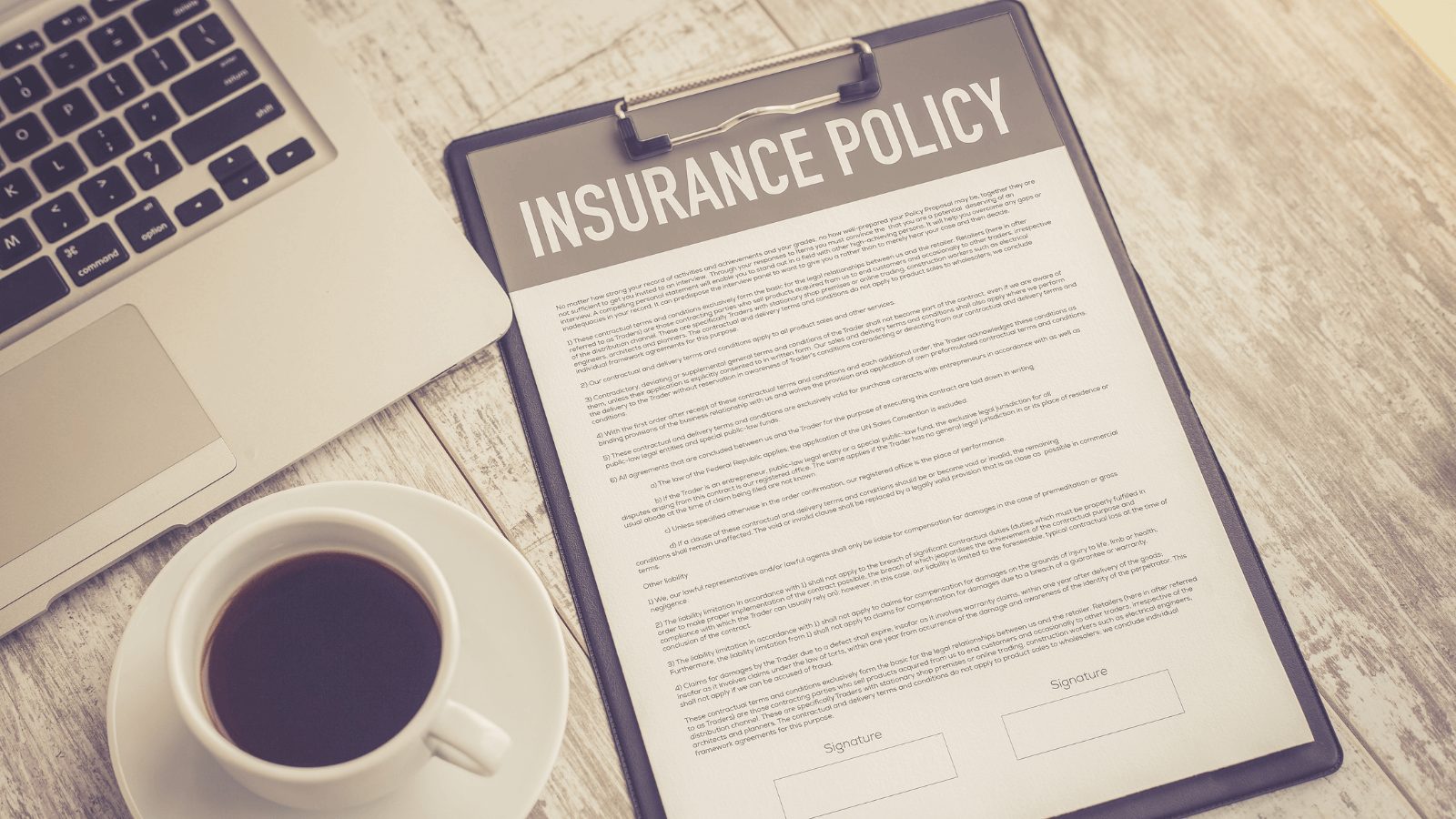 Companies such as P&O and Carnival are also working hard to be kinder to the environment, especially as tourism can come with detrimental effects to our surroundings as we well know.
Have a read of Lost at Sea, a blog offering more insight into how social media is influencing millennials to take to the seas.
Have you ever been on a cruise? What was your favourite part? If you haven't been on one, what's stopped you in the past? We'd love to hear your thoughts!