Zante: The unlikely family friendly destination and why to check it out
18 Oct, 2021
Luc Horncastle
No Comments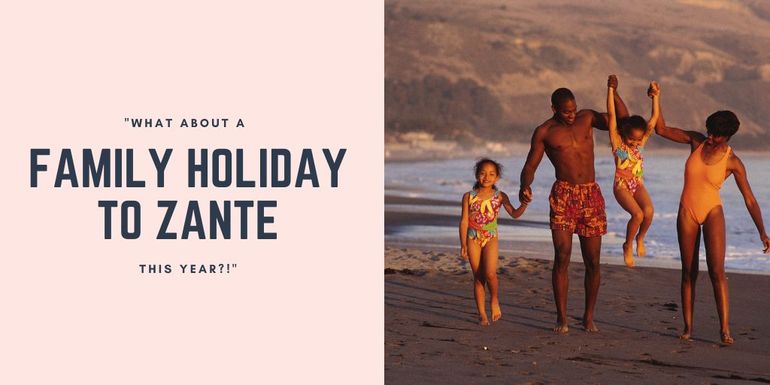 Many Mediterranean islands, because of their hot weather, sandy beaches and tropical climate, have now become accustomed to hosting holidays for specific groups of people. One great example is the well known Greek island which has become versatile enough to have activities for both family orientated holidays, as well as trips for groups of young adults. With this in mind, let's look at why you should consider a family holiday in Zante!
We'll begin with some of the top family orientated activities on this beautiful island, also known as Zakynthos!
Shipwreck Bay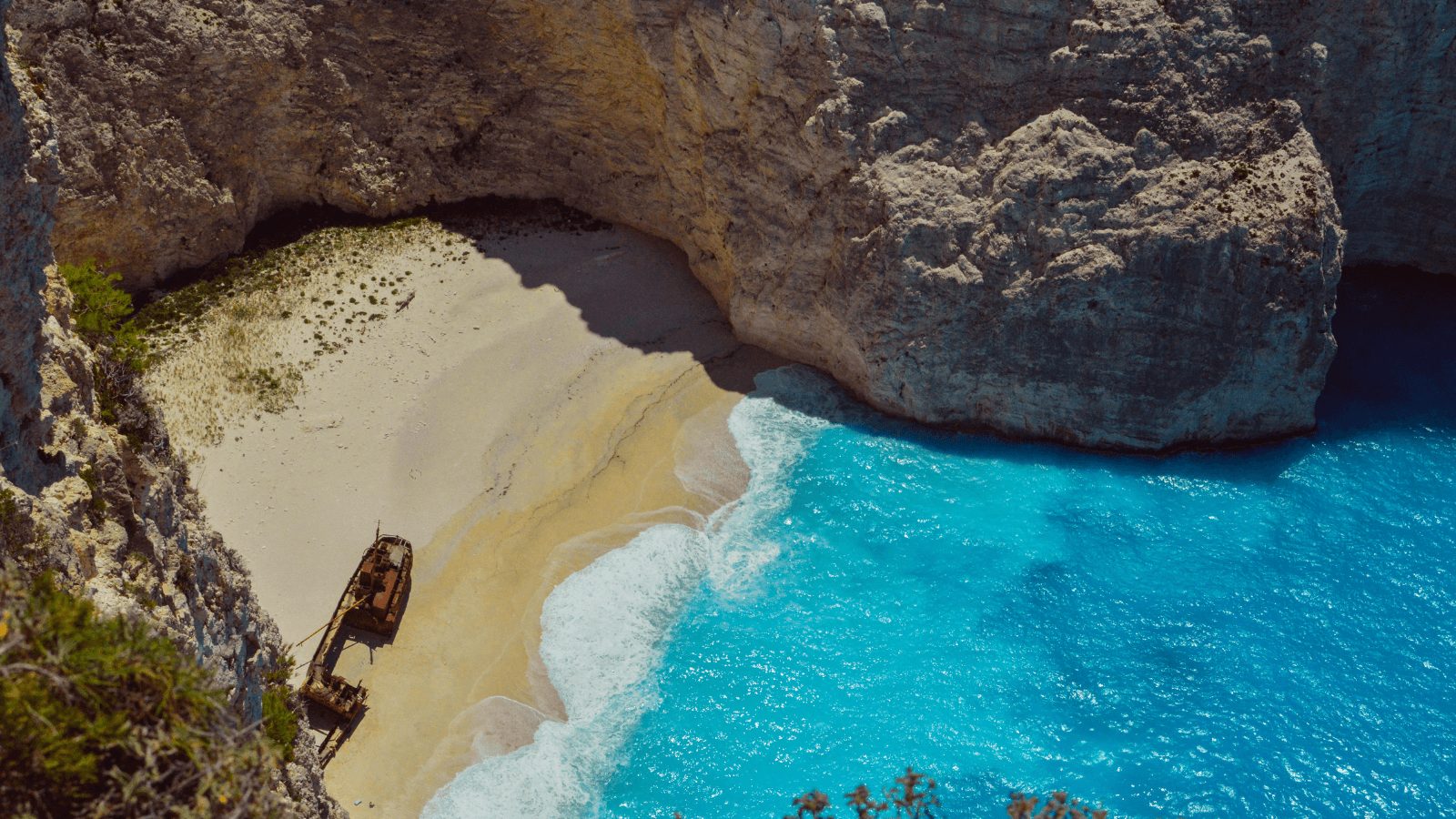 Just a 20 minute private boat ride off the coast lies a small beach cove set on the north west side of the island named Navagio Beach, also known as Shipwreck Bay. Many family-run businesses will provide boat rides to the shore for a cheap price as the cove can only be reached by boat. Once there, the golden sandy beaches can be accessed for sun-worshipping whilst you gaze upon the postcard views of the turquoise waters. Be sure to view the iconic shipwrecked boat that has been washed up on the shore.
Stay in the Windmills of Skinari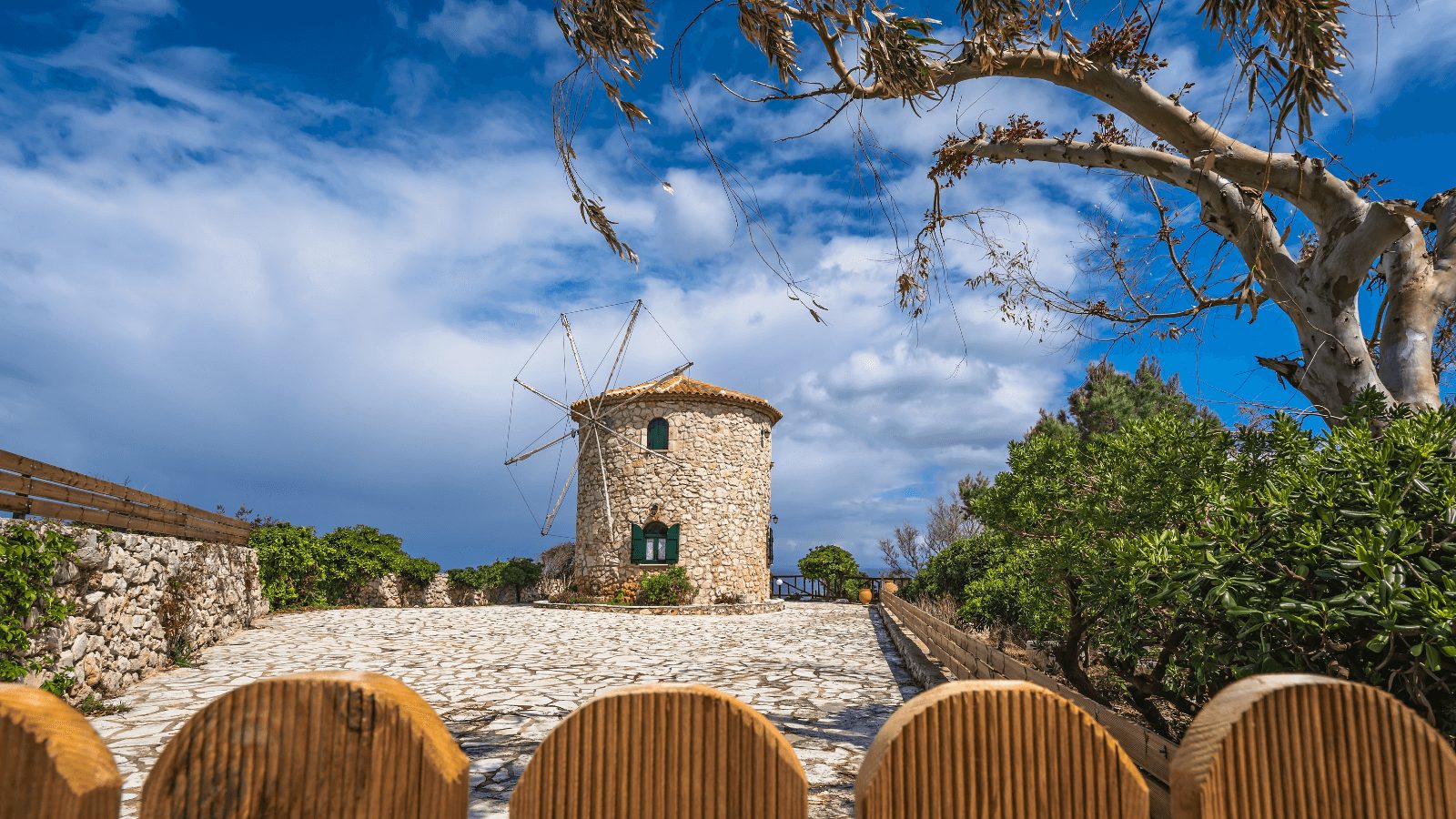 Situated in the North of the island in Skinari, you'll find the collection of Windmills and apartments run by the Potamiti family. They provide a great family atmosphere for residents who require accommodation in Zante; choose to stay in one of the two fully functional Windmills (suitable for 2-5 people), or an apartment room, knowing that close by is a bar and taverna supplying great food, glass bottom boat tours and transport to Shipwreck Bay. All of this is within 20 metres of the beach. The perfect setting for a family holiday in Zante! 
The Sea Turtle and Wildlife Information Centre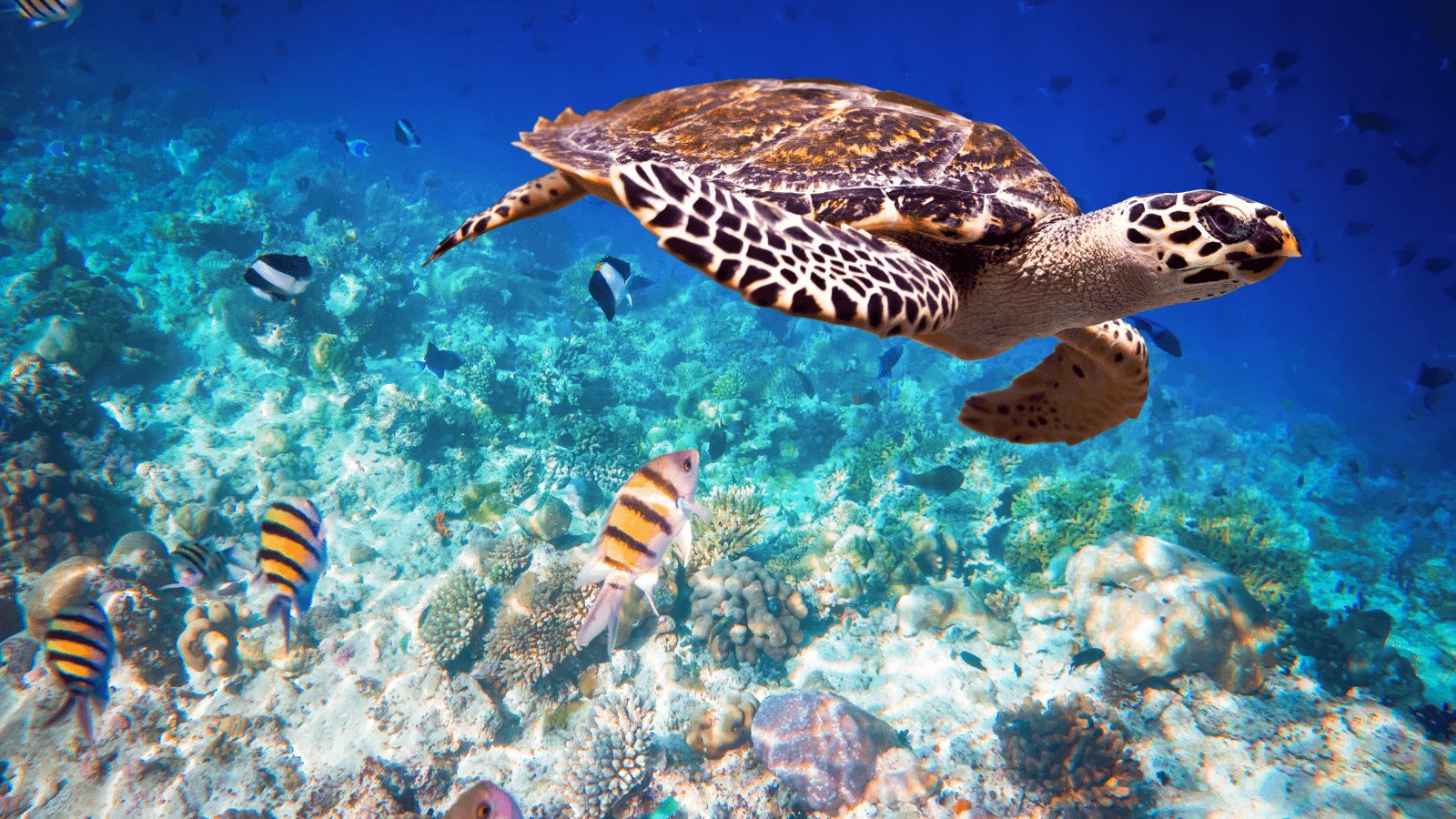 You'll find this gem on the south side of the island. The area has a wildlife centre that demonstrates the importance of turtle conservation, while also having great beach facilities which allows the public on the same beach area that the centre conserves the wildlife.
Explore the Blue Caves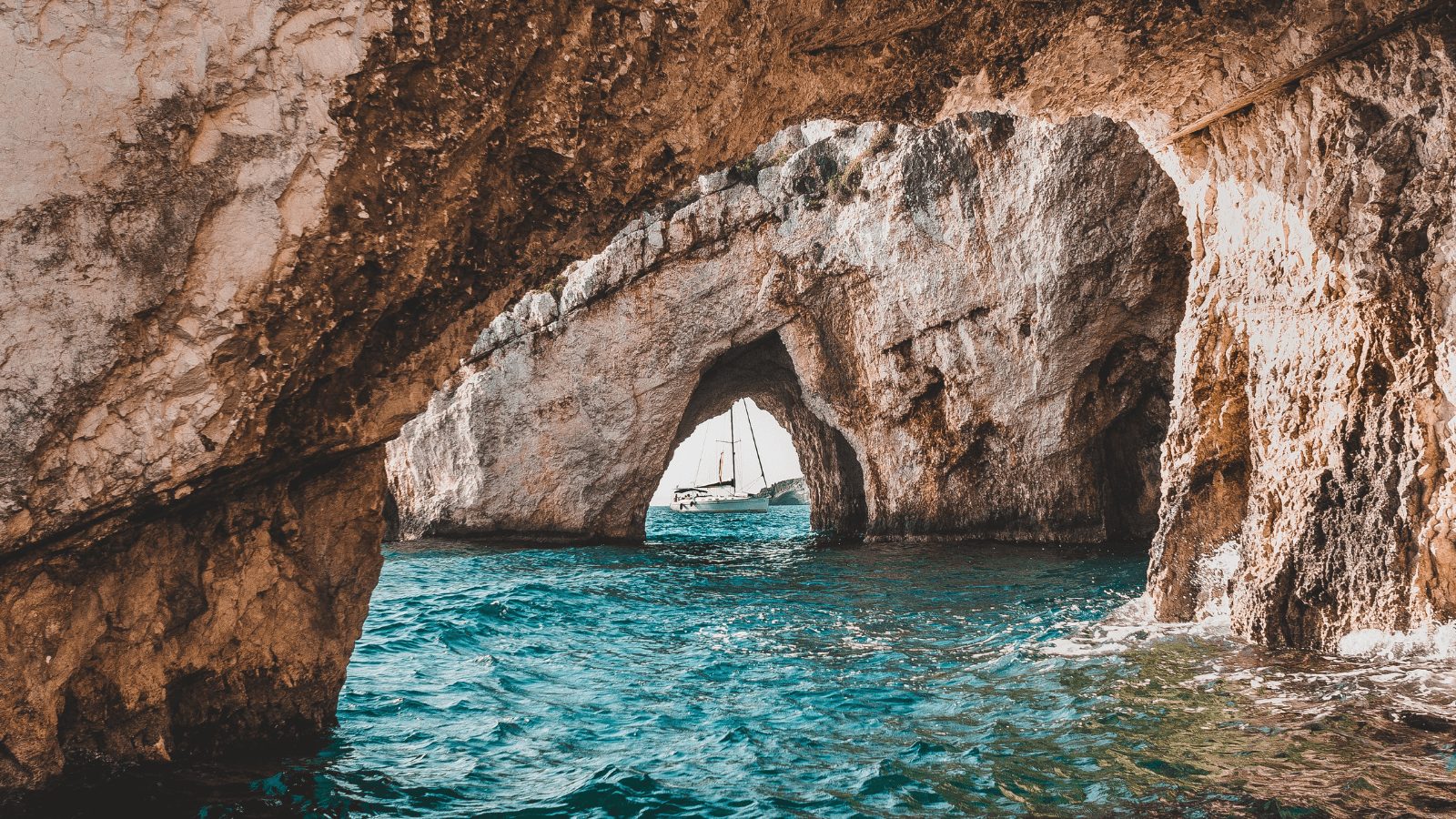 The Blue Caves are formations in the rocks off of the north side of the island, close to Shipwreck Bay. Over time, these have moulded themselves into the large caves that stand there today. The favoured way to explore them is by glass bottomed boat, allowing you to peer straight into the crystal blue sea from where you're standing. Upon reaching the caves, most boats will allow participants to jump off and explore them and the true blue waters.
It's fair to say that Zante is simply beautiful and certainly lives up to the picturesque reputation that Greece has!
Ok, so we have explored the family side to Zante, so what does it have to offer for those escaping with their friends?
Explore the nightlife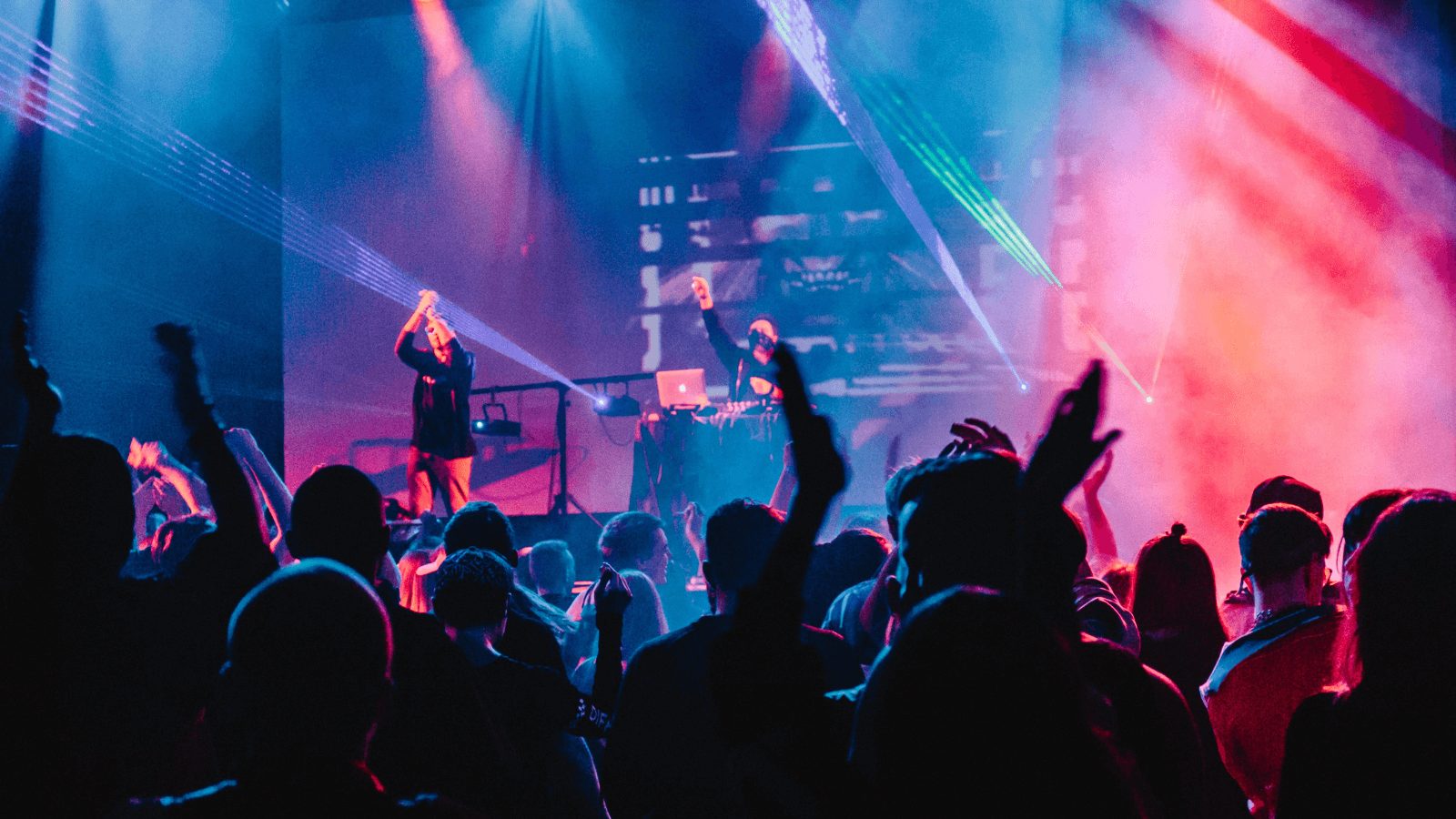 Zante has an extensive collection of bars, restaurants and clubs along the main strip area of Laganas where good food, a large selection of live music performances and great nightclub venues can be found. There are some truly amazing places to head, but from personal experience, I would highly recommend Rescue, Cherry Bay, Cocktails and Dreams and Waikiki.
Have a go at the Water-sports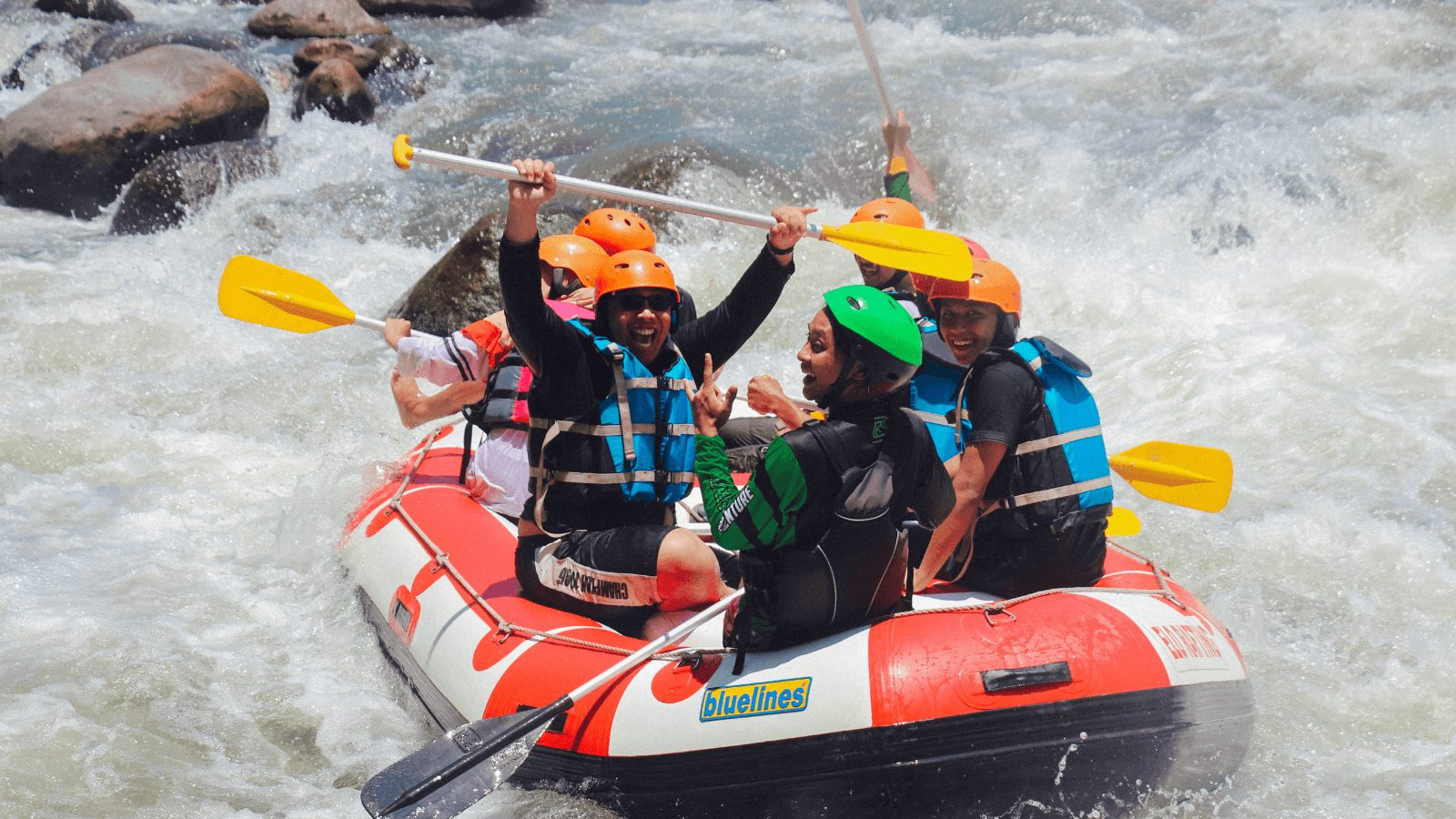 It is difficult not to bump into rep companies around the streets and beaches of Laganas. These businesses provide the best water experiences that can be found in Zante; take your pick from Ringos Rides, Banana Boats, Water Ski, Canoeing, Pedalos and many more!
Test out the Transport!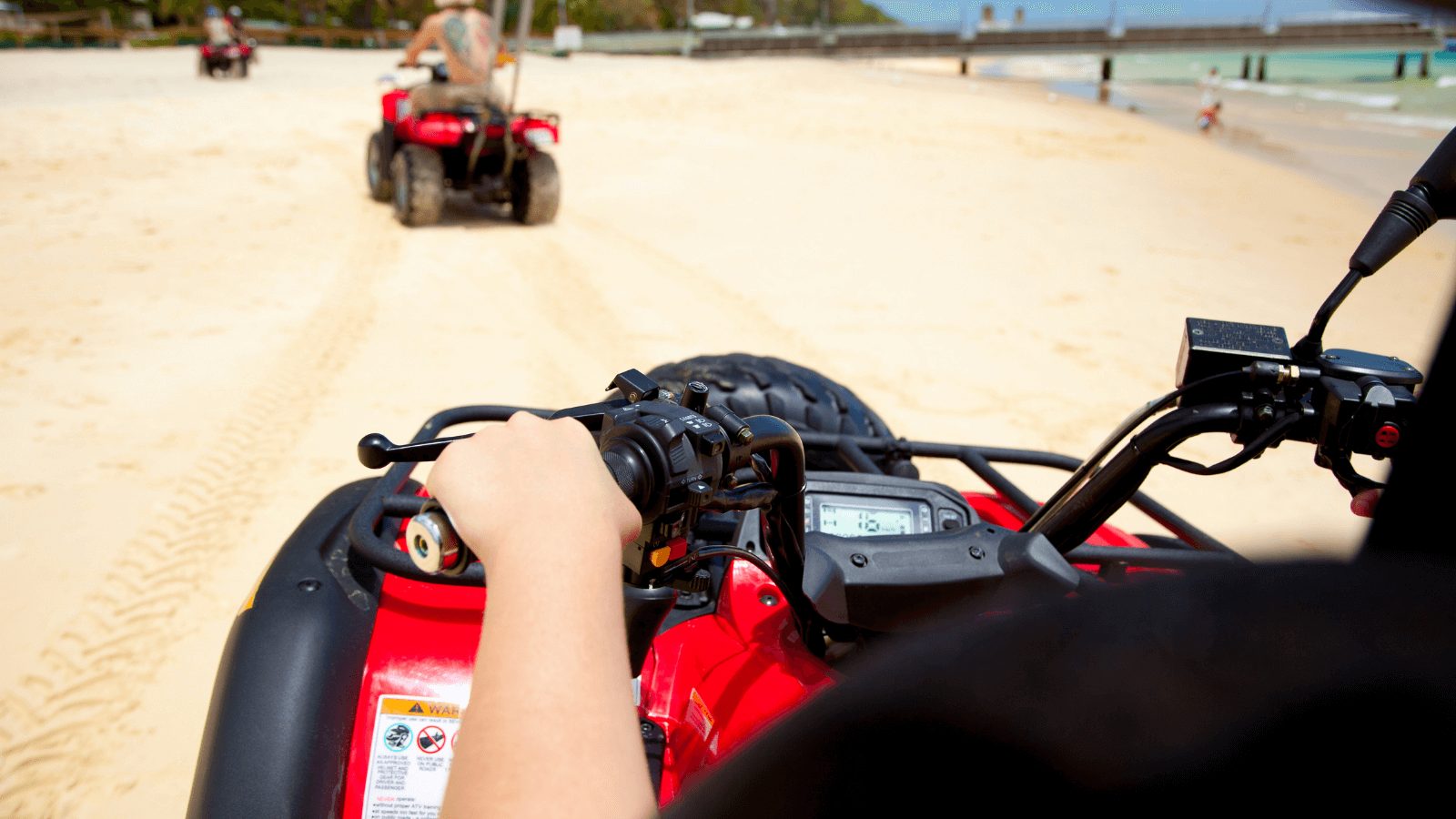 The Laganas area is home to many transport companies who will hire out forms of motorised vehicles including Mopeds and Quad Bikes for a little time as an hour or two, to days at a time. This gives a great opportunity for young groups to go and travel the island which is only 76 miles from north to south in length. 
Head into Zante Town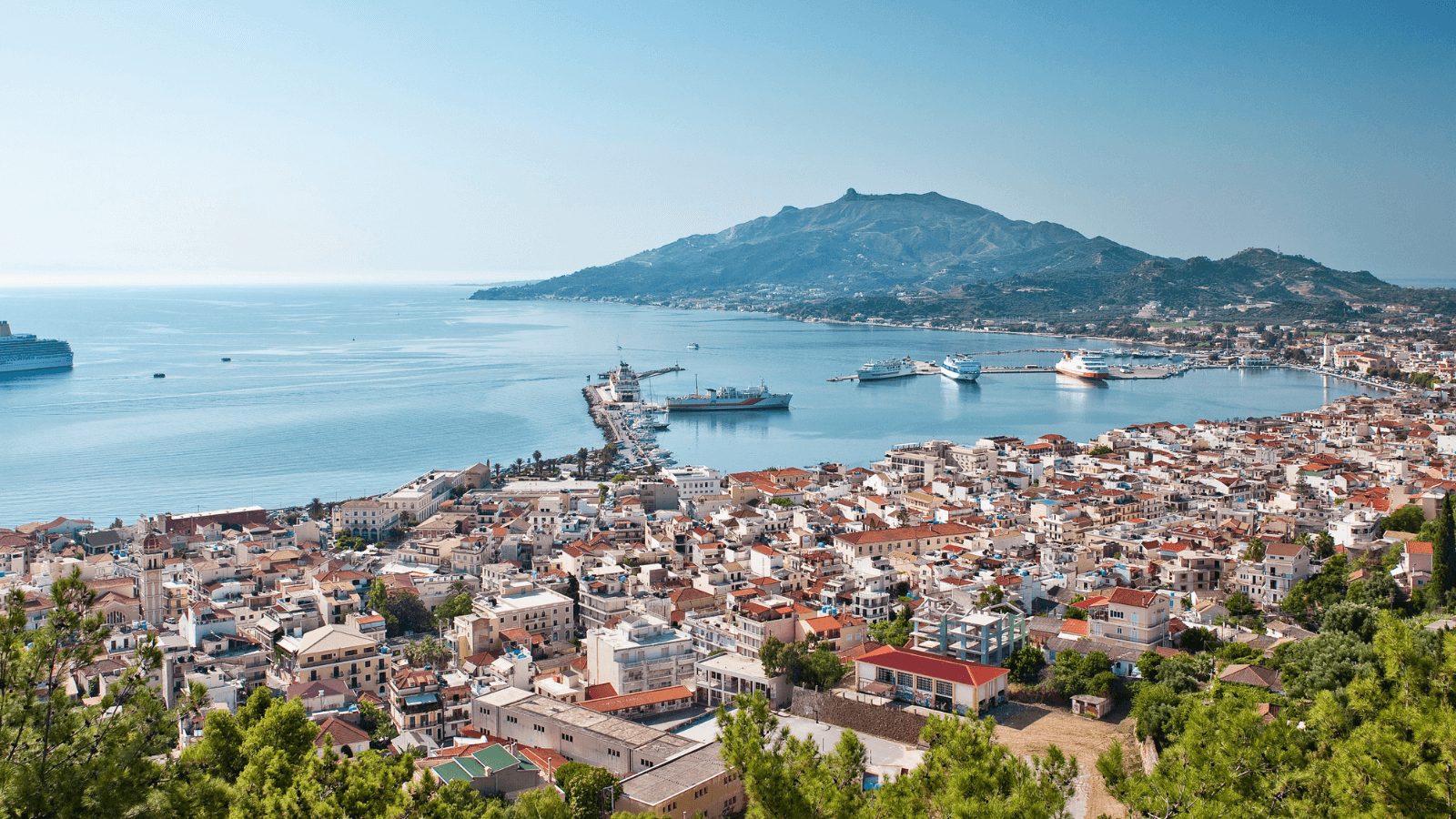 The town is a great area to shop, especially in Alexa Roma, where gifts such as clothing, jewellery, souvenirs and food/drink can be purchased.  Furthermore, around the end of the month (approximately the 24th) a market takes place in the town, attracting more tourists and offering the best time to take home a real Zakynthos souvenir for Mum! 
So there you have it, an island that really does have something for everyone! Keep this in mind when you're looking into your next trip; many other international destinations are home to family environments as well as being Hot-spots for a Rite of Passage holiday.  Believe it or not, Magaluf, Ibiza, Kos, Sunny Beach and Ayia Napa are on this list! Don't believe us? Check it out for yourself!