14 Nov, 2014
Alice Fowler
No Comments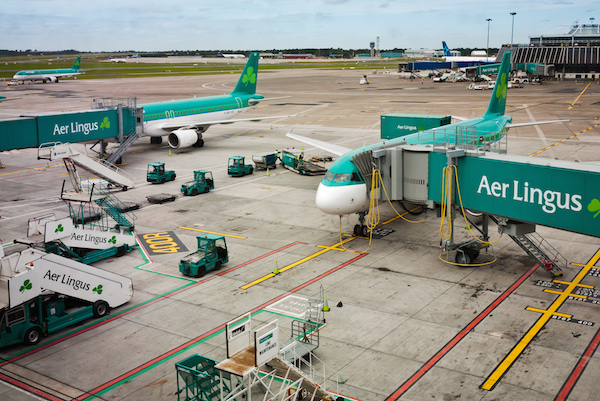 Photo Credit: daspunkt
Irish airports Shannon and Dublin are both facing big increases in traffic next year, with Ryanair wanting to increase passengers through Shannon by 18% for next Summer as well as increasing the destinations that you can fly to. It's also exciting news for Aer Lingus who have acquired the use of an Airbus A330-200 from May 2015, which will enable new routes as well as a greater frequency of trips for some popular routes such as Dublin to Orlando.
With such great things happening for these Irish airports, it's about time that we welcomed Dublin Airport and Shannon Airport to the Airport Parking Shop family! These are the first Irish airports to make it onto our growing list of airports and we are really excited about it! Now it will be even easier to save money on your parking.
Now that you've got the parking sorted, the most important question is: where to?!
The mornings are frosty, the evenings are drawing in, shorts and t-shirts have been consigned to the wardrobe for another year… well, not quite yet! Flying from Dublin with Ryanair, in just 3 hours you can arrive in the popular Winter sun destination of Faro, Portugal, so you can really escape the plummeting temperatures.
---