What you need to know about getting your car ready for airport parking
28 Oct, 2019
Alice Fowler
No Comments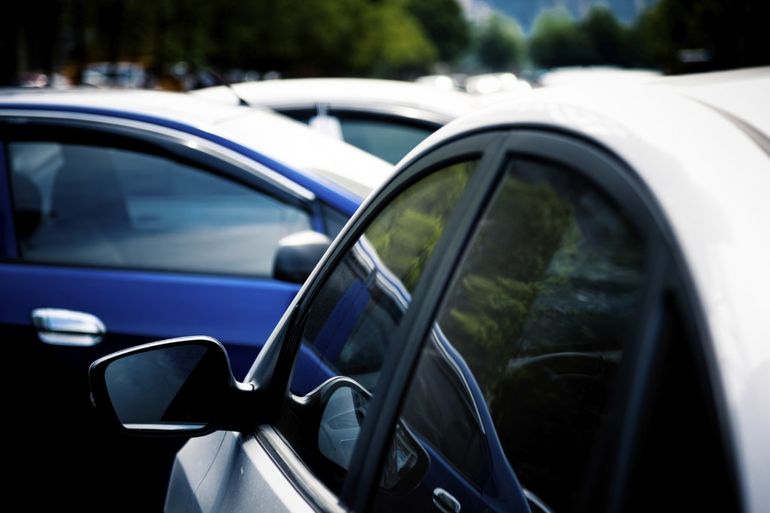 QUESTION:
I haven't left my car at an airport before and was wondering if there was anything I needed to do in order to prepare my car for airport parking? Thanks.
ANSWER:
Normally you shouldn't need to do anything special to your vehicle before you leave it at the airport.
Preparing to leave the car at the airport
If you are parking your car yourself either at an on-site or off-site car park and retaining your car keys, you might want to consider the following:
– Write down the number of your parking space on the back of your airport parking confirmation.
– Ensure you closed all the windows, as there's always a good chance of rain in the UK.
– Do not leave any valuables in your car.
– Don't leave the interior light on (might seem obvious but it does happen!).
– Put the handbrake on, so it can't roll away.
If your preferred airport parking involves handing over the car keys and letting the parking attendant park the vehicle for you, it's worth bearing this in mind:
– Make a note of the mileage. Some of the car parks warn the car owners that they might need to shift the cars around or even move them to a different location while you are away, so you shouldn't be worried that there's some extra mileage upon your return.
– Note the fuel gauge when you hand the car keys over, and have a quick walk around your vehicle to give it the once-over when you get back from your travels.
– If the car has any pre-existing scrapes, scratches or any other damage, make sure you record them in the check-sheet the car parks usually require you to fill before you leave your car with them.
– It probably goes without saying but the vehicle should be roadworthy.
– Take all your house keys off the key ring before handing the car key over to the parking attendant. This is not because of safety reasons, but because there are rare situations where the keys get misplaced. It's also a good tip if you keep your luggage key attached to the main key ring, as you will need it at your destination!
Important checks to make before leaving your car
It's always a good idea to ensure the tyres are fully inflated, as the slowest leak would flatten a tyre if the vehicle is left stationary for an extended period of time. In cold weather you might also consider leaving an ice scraper in your car.
And the last couple of tips, perhaps related not as much to preparing your vehicle but preparing yourself for a stress-less parking experience. Have all your paperwork with you before you arrive. Print out the directions as some airport car parks advise you not to trust the satnav and either follow the road signs or their own set of directions.
And last, but not least, if possible make sure you have two different phone numbers to call your airport parking provider or the car park itself. Some travellers also say it's worth keeping your car breakdown company's details handy in case you park your vehicle at the airport for a very long term and discover it cannot be started upon your return.
To submit more airport parking related questions, please drop us a line, we're happy to help.