28 Oct, 2019
Lauren Perry
4 Comments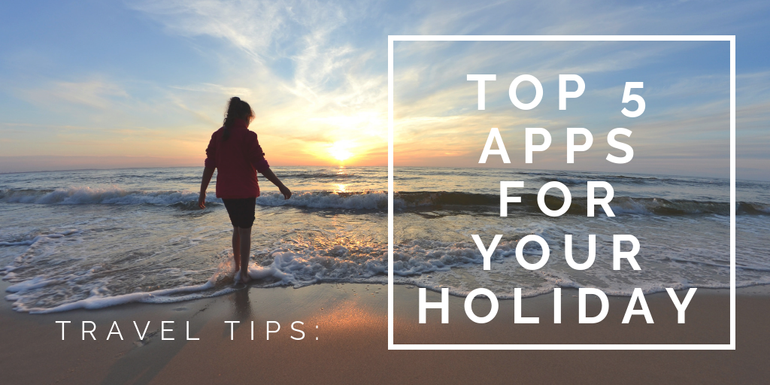 There's almost too many phone applications out there to choose from.
Which ones do I really need? Can I download them on the road? Will they cost me anything?
Today, we're diving into the world of your phone to help suss out exactly what apps can help you, and which ones we recommend.
Our top nominations cover everything from apps to carry your boarding passes to language apps to help you nail the lingo. All we need next is an app to do the luggage packing for us!
Jump to: Wallet | Guides to Airports | Airlines | Travel Guides | Language and Translation
---