13 Jun, 2022
Franki Napolitano
13 Comments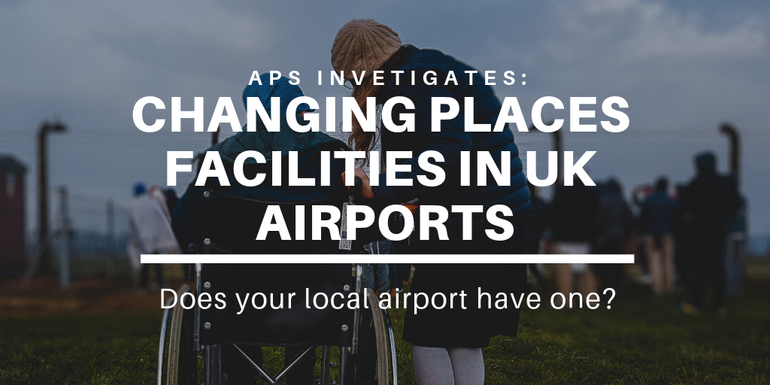 Accessibility of public places is of utmost importance, and airports are no exception! With this in mind, we've compiled a list of the Changing Places facilities at UK airports that are already installed and available for access. This is an ongoing list and is being updated when we can so if you know of one that's missing below, please leave us a comment!
This piece was last updated in June 2022
What is a Changing Place?
Changing Places is a campaign on behalf of people who are unable to use standard accessible toilets. Changing Places are usually more spacious and fitted with advanced equipment, such as a height adjustable changing bench and a hoist; they provide disabled users, family members and carers a private, comfortable and hygienic space. Read More
---