Why we love off-airport car parks (and you should too!)
10 Nov, 2021
Alice Fowler
3 Comments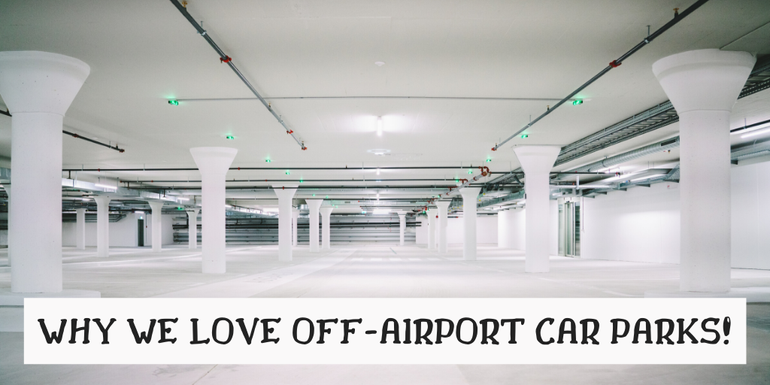 If you are going away for more than a day or two, it is usually the most cost effective option to book long stay parking, especially if you book in advance. However, have you considered booking off-airport parking? Many people first think of the cowboy operators who have hit the headlines for parking your car in a field, but this is just not the case for most of the providers.
If you use the airport's official long stay parking in most cases you will still need to take a bus to the terminal, and it will often have to stop off at various different points to collect people from collection points or car parks. However, at off-airport car parks the buses are usually dedicated services that take you straight to the terminal.
We visited the off-airport car park at Gatwick run by APH and managed to take a few photos to put your minds at ease! Off-airport parking can be a great way to save money (they are usually a fair amount cheaper than the airport's official long stay car park – for a week in November parking at Heathrow, we calculated a saving of 40% by booking the cheapest off-airport car park with the Park Mark award!), and you can feel safe in the knowledge that your car is parked securely.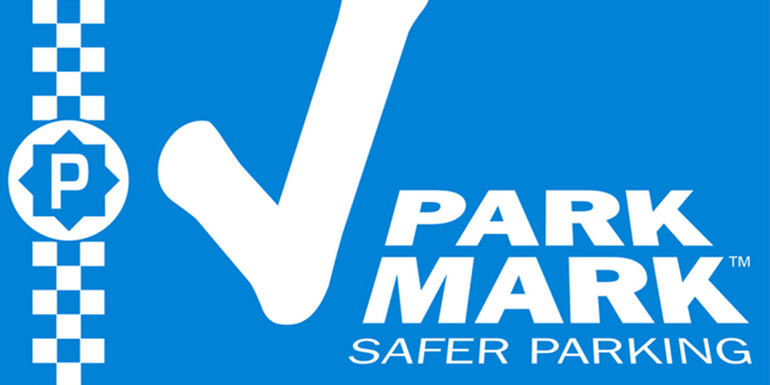 APH for example use Automatic Number Plate Recognition, CCTV, and secure fencing. They have also been awarded the Park Mark, which is something you should look out for with any car park you think about booking. This means that it has been inspected by the Police and has been found the meet their minimum criteria.
If you are leaving your keys (which is often normal in long-stay car parks, as the cars need to be moved around to store them correctly and safely) then there will be a secure facility that the operator will have had to agree with their insurers.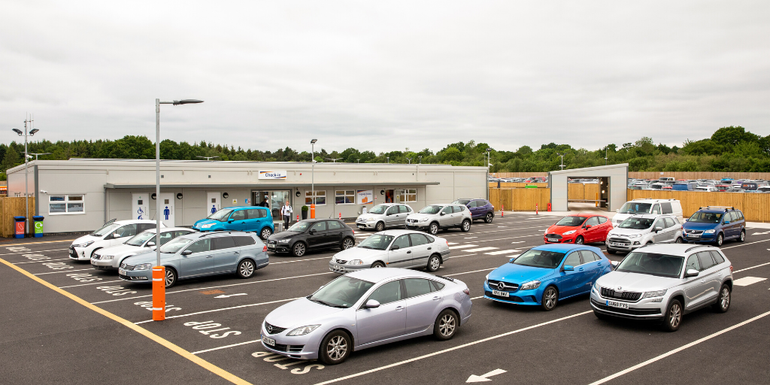 At APH's Gatwick Car Park, you can get parked up and on the bus in no time at all. Their buses come an average of 4 times an hour (with buses arriving every 8-10 minutes during busy periods), and it's only a 10-15 minute journey to the airport.

It's definitely worth looking at a reputable off-airport car park for your trip – you can save money and even be at the airport quicker than using the official one!
Always check they are Park Mark accredited and check out reviews online – here at Airport Parking Shop each car park has its own review page, so you can make sure that others have had good experiences.
Do your research, book an off-airport car park, and save money on your next trip! We love them, and we really think you should too!