What's a staycation and should you be taking one instead of going abroad?
15 Jan, 2020
Franki Napolitano
5 Comments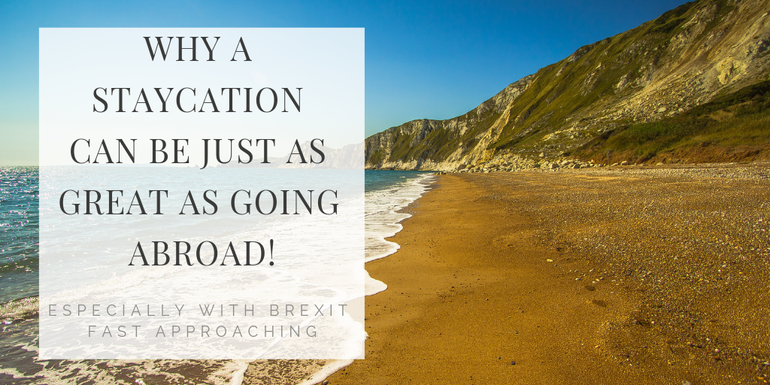 One of the biggest changes Britain could face after last month's referendum decision to Brexit the EU is the cost of our annual holidays soaring. We could see the cost of flights and currency exchange rates rocket due to the declining pound value which may mean Britain sees the rise of the staycation; that we opt to holiday here, rather than venture overseas.
It wouldn't be a bad choice – The UK is home to hundreds of hidden beauty spots, glittering coastlines and romantic hideouts, suitable for all types of trip.
Let's take a look at our 10 most favourite UK staycation locations that rival our overseas counterparts…
Swap Normandy for Northumberland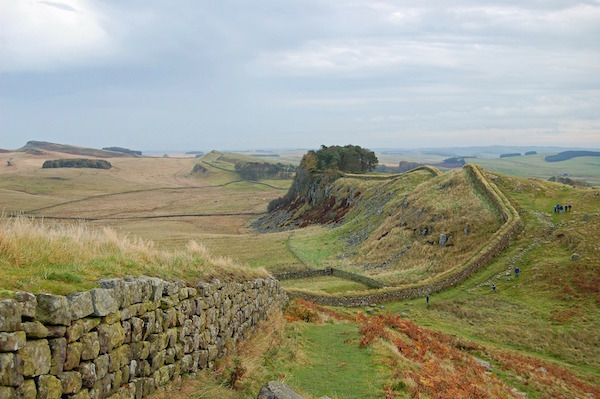 The north eastern county is home to more churches and historical sites than the rest of the UK so is the perfect getaway for the history buffs. Rent one of the 350 properties and cottages available and be sure to check out Lindisfarne Castle, Hadrian's Wall and of course Alnwick Castle. Film and TV fans will recognise the latter as the setting for many Blackadder episodes, as well as featuring in the Harry Potter films!
Swap Belgium for Devon
Swap The Algarve for Yorkshire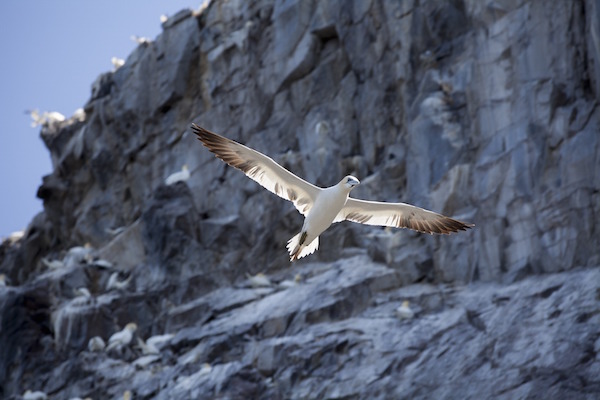 The Yorkshire coast is home to some of the most breathtaking views of the North Sea, most notably from the Flamborough and Bempton Cliff tops. Both cliff faces are homes to hundreds of migrating birds each summer, and is quite the sight for any bird enthusiast! Why not check out Robin Hood's Bay for a raw, unspoilt view of the shoreline? No seaside arcades to drown out the sound of the waves, just you and the elements!
Swap Tuscany for The Cotswolds
Swap Gibraltar for The Highlands or Pembrokeshire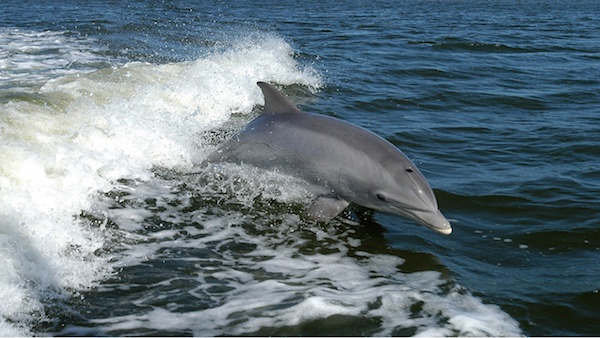 If you fancy a spot of whale or dolphin watching, there's no need to venture outside of the UK! Bottlenose Dolphins and Whales inhabit the Moray Coast, east of Inverness, and are frequently seen frolicking in the waters. They can be spotted along the whole stretch of coast, but probably most notably at Chanonry Point as this is where they head to find food! Down in Pembrokeshire, take a visit to Cardigan Bay where the Atlantic waters are home to not just a colony of bottlenoses, but to Minke, Sei and Fin Whales, as well as Basking Sharks.
Swap Australia for The Isle of Wight
Swap Argentina for Dorset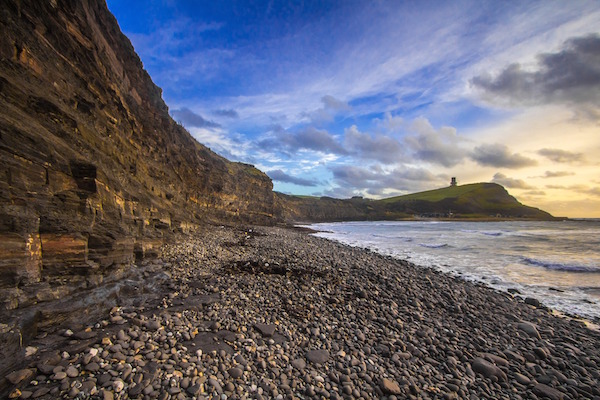 Did you know that Dorset is home to the Jurassic Coast, England's first UNESCO World Heritage Site? No need to travel to hot and humid deserts, you can channel your inner palaeontologist down on the south coast! Join one of the fossil walks and you could be lucky enough to unearth your own piece of history. If you don't strike it lucky, they have an amazing Dinosaur Museum that's perfect for all the family to enjoy.
Swap Turkey for Norfolk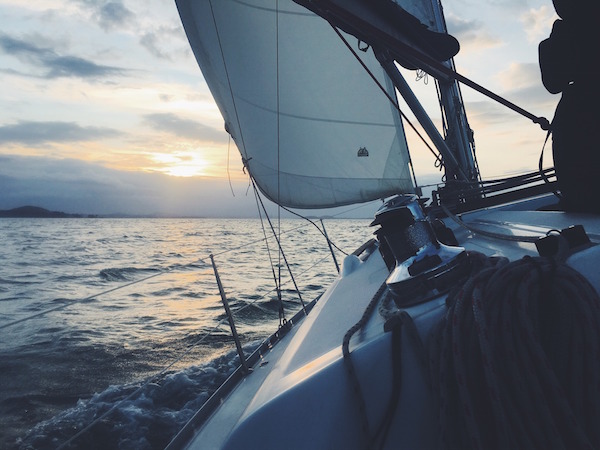 Sailing and Boating holidays offer the opportunity to sea your surroundings from another perspective, be it on the open waves of the ocean or the calm waters of canals and lakes. Sailing down the Norfolk Broads is fast becoming a firm favourite, whether it be just for the day or embarking on a week long stint as a Captain. If the open water is a bit daunting, take a smaller boat out to explore the canals, creeks and rivers throughout the north of Norfolk – and always have your favourite first mate to hand!
Swap Hawaii for Cornwall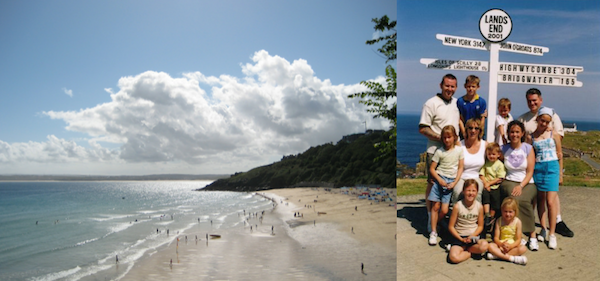 Ooh the calling of a picturesque, golden sand beach caressed by turquoise waves…nope, not in Hawaii, but in little old Cornwall. Carbis Bay in St. Ives will give you just that – I have never seen such a beautiful beach! A venture to Land's End is a must, especially if you're an avid bird watcher or like a sense of adventure – the trails along the cliff can certainly get your adrenaline going! Round off your staycation with a trip to Newquay for surfing, seafood and a great night out!
See, you don't need to head abroad to have an amazing holiday. Our weather may not rival that of America or Asia, but we're used to a bit of disappointment on that front anyway…!
Where is your favourite place to get away to in the UK? Let us know in the comments below.