Our Travel Bucket List: Here to inspire your next adventure!
15 Jan, 2020
Franki Napolitano
No Comments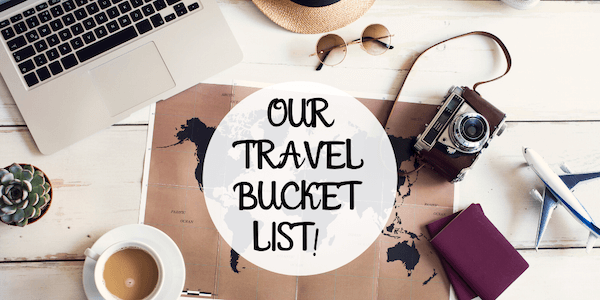 Ah January, the month in which we make our resolutions and goals for the year, set out a plan of where we want to go and what we want to see.
It seems only fitting then that we hit you with some travel inspo based on the Team's own Travel Bucket List.
Croatian National Parks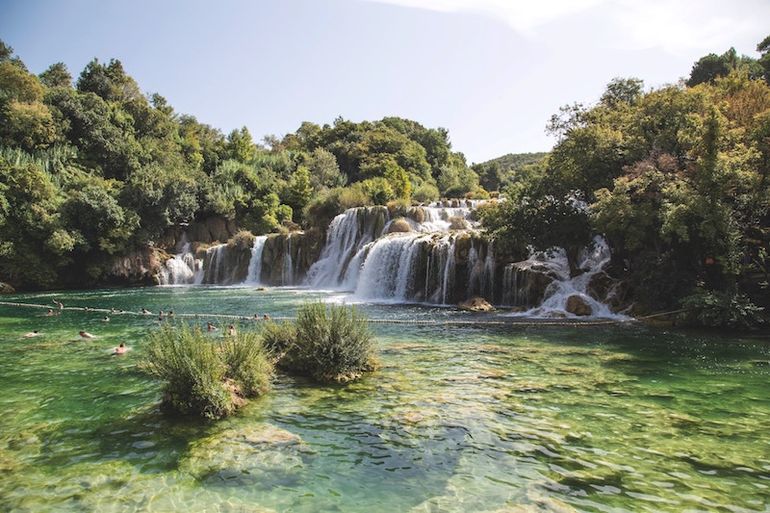 Milada Vigerova
Alice visited Croatia a few years back and fell in love with it. She didn't get much chance to explore any of the gorgeous National Parks, such as Krkr National Park so a trip back to do some trekking and wildlife spotting would be fab! 🐻
Canada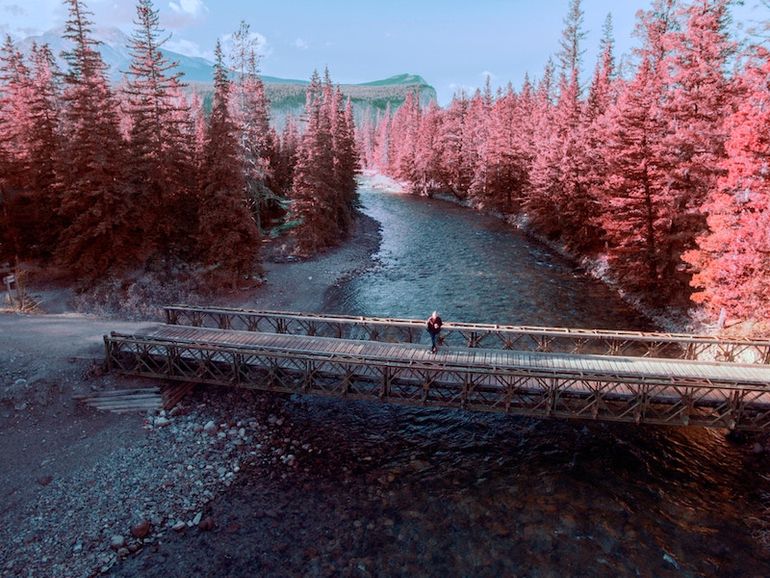 Scott Goodwill
From cosmopolitan cities and serene ski slopes, to staggering mountain ranges and apparently the best blueberries in the world, who wouldn't want to visit Canada?! Luckily for Franki, she gets to tick this one off this year as she heads there for some snowboarding in February 🏂
Tokyo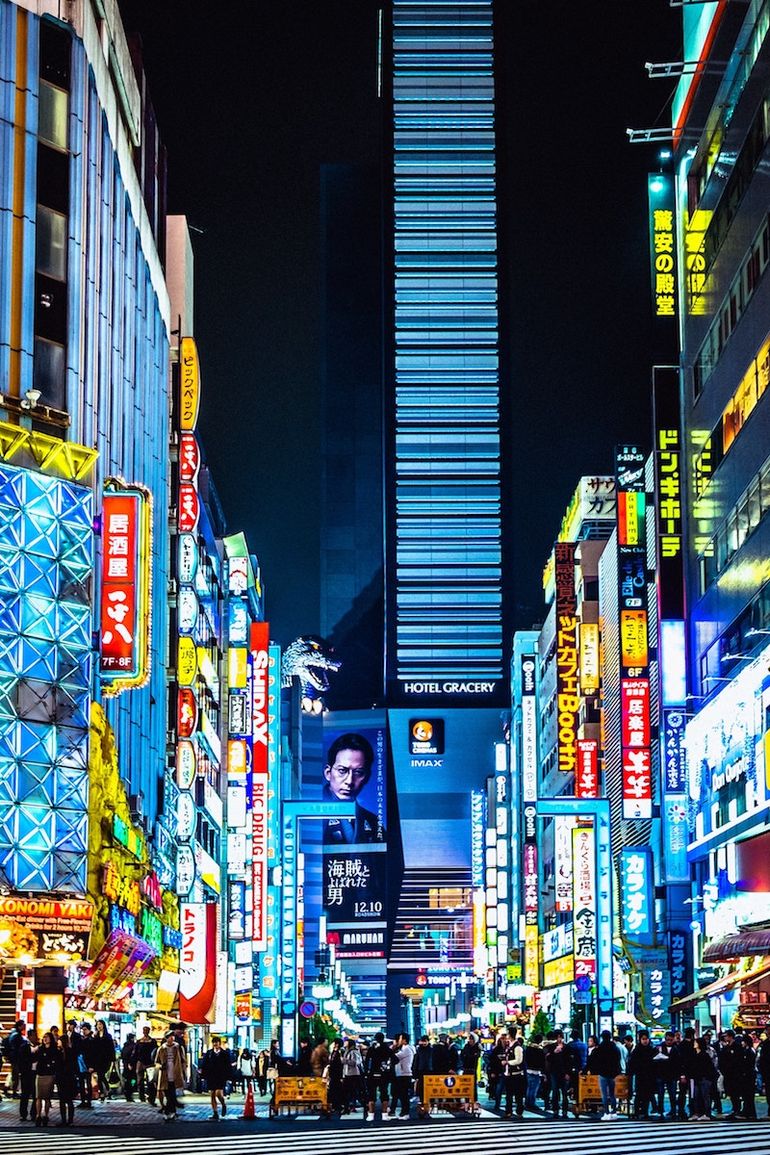 Erik Eastman
Luc would like to visit Tokyo as he's never been to Asia and wants to experience the culture of a busy city in that part of the world. Oh and of course sample the food!😋
Maldives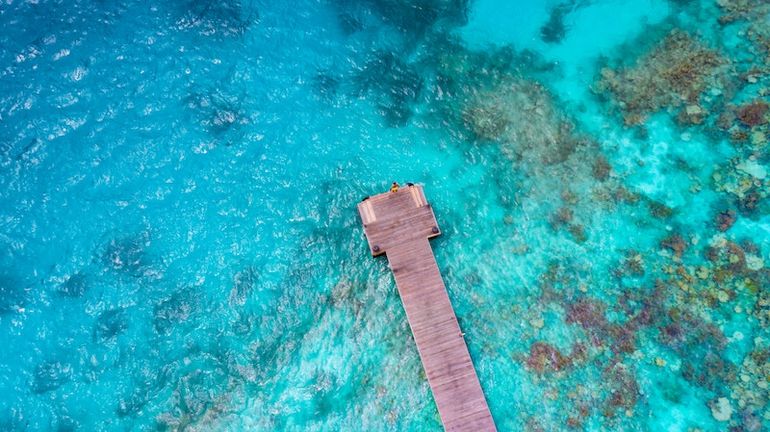 Ishan @seefromthesky
Quite simply, Alice wants to visit the Maldives to be surrounded by peace and tranquility in arguably one of the most beautiful places in the world. Bliss 😌
Amsterdam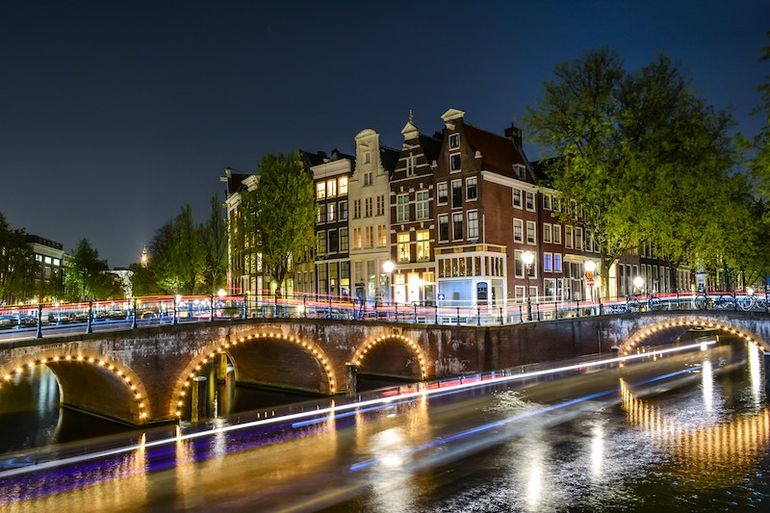 Raphael Nogueira
The floating flower market, Tuschinski Theatre, Vondelpark and bike riding around the city are all reasons Franki wants to visit Amsterdam …and not for the coffeeshops…👀
New Zealand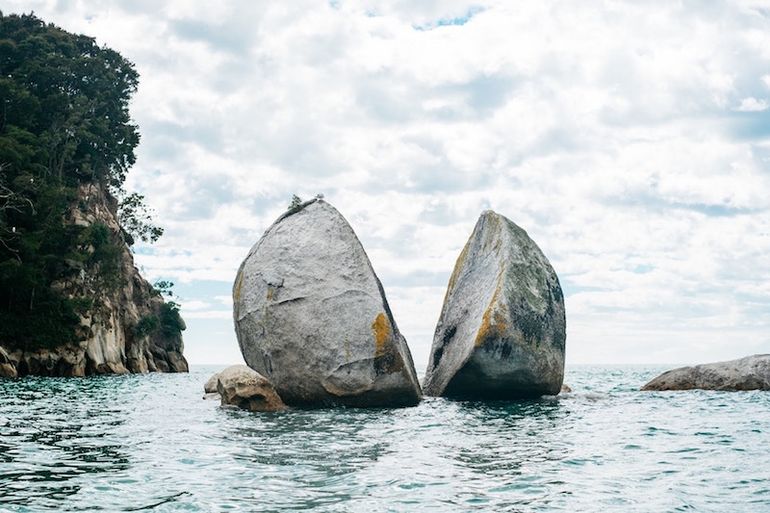 Pablo Heimplatz
New Zealand has far more to offer than simply being home to Lord of the Rings! Experience Glacier trekking, wine tasting, a dip in a hot spring or perhaps visit Split Apple Rock like Lauren wants to 🍷
A Scandi Tour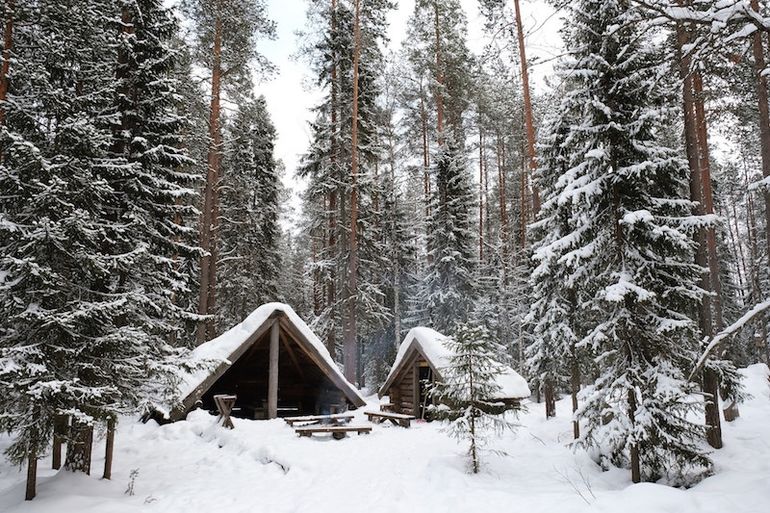 Rucksack Magazine
Alice is our resident Scandi-loving Queen, so it's no surprise a tour across the likes of Finland, Norway, Denmark, Iceland and Sweden is high on her travel bucket list! 🌲
Reykjavik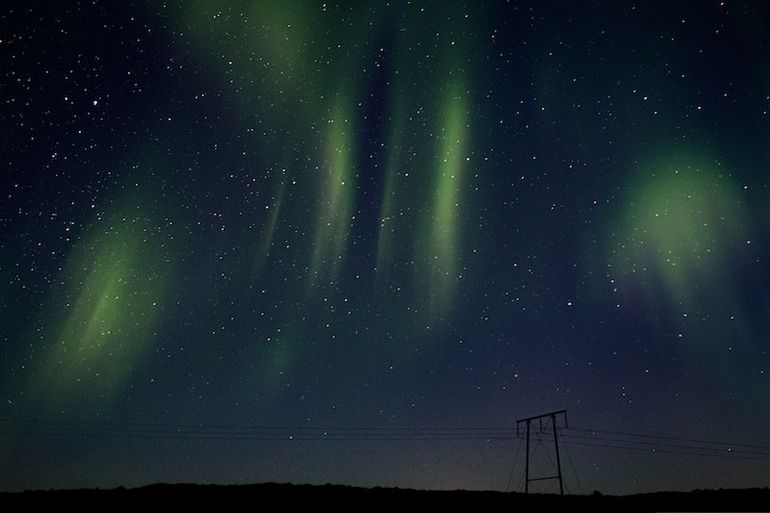 Ryan Waring
What's drawing Lauren to the beautiful country of Iceland? Alongside the obvious Northern Lights, geysers and hot spring jaunts, she'd really love to visit the Eyjafjallajökull Volcano! 🌋
Paris
Augustin de Montesquiou
Next on Luc's list is Paris  as he has family there but he hasn't visited in a very long time and would therefore like to go back for sentimental reasons 👪
Mauritius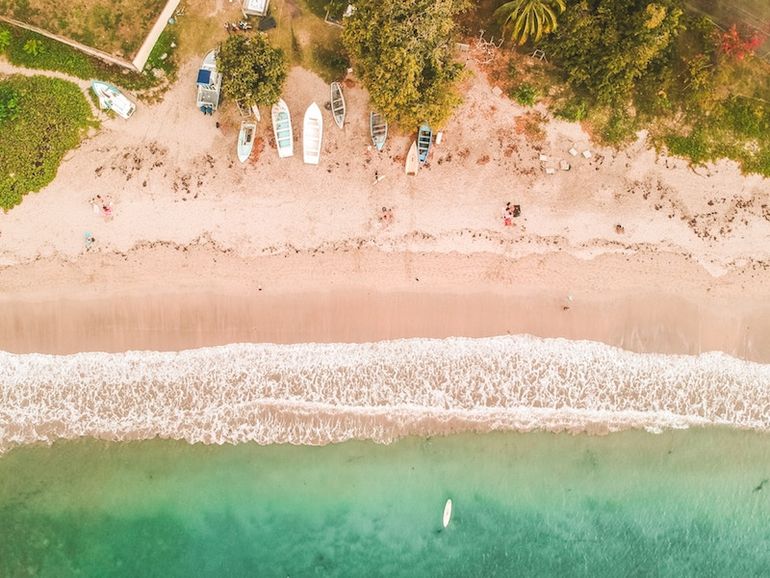 Guillaume Baudusseau
Ah, the beautiful Indian island of Mauritius, known for it's jewel lined coast, fantastic waterfalls and wildlife at every turn. Alice would love to visit the Sir Seewoosagur Ramgoolam Botanical Gardens one day! 👙
Italy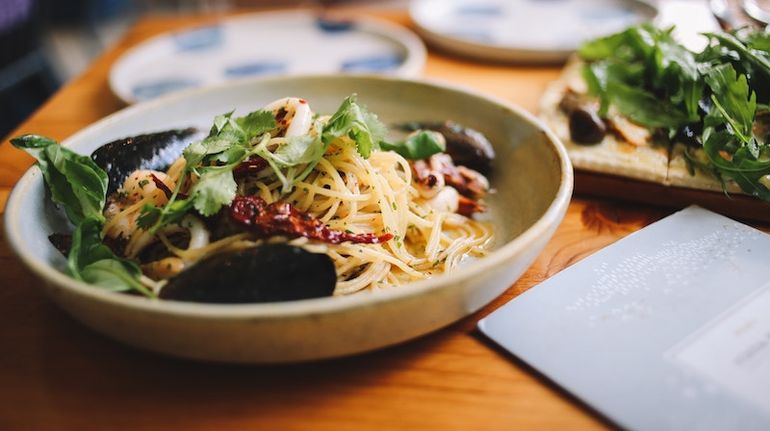 Carissa Gan
Now Italy is a must-visit for both Lauren and Franki. Lauren would love to rent a camper van and go on her own food tour of Italy, sampling the best dishes the different regions have to offer. (uh, doesn't that sound amazing!!) Whilst Franki would like to finally visit the country of her heritage! 🍝
Fiji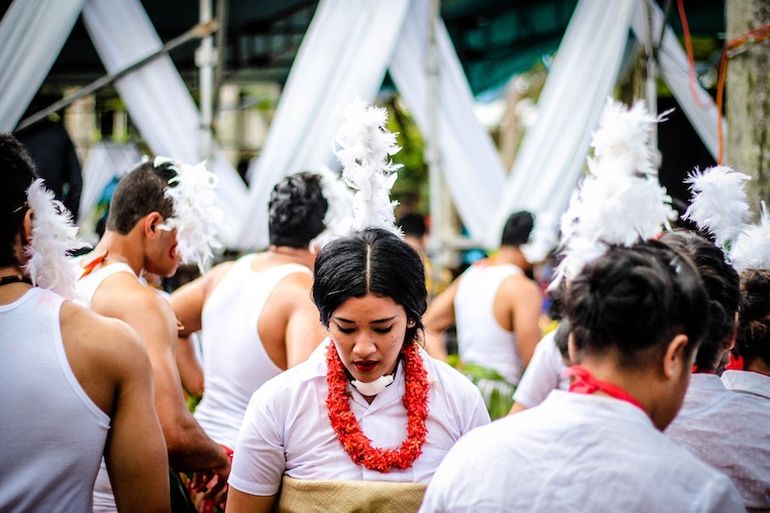 Jovi Waqa
Have you spotted a running theme with Alice's bucket list destinations?! Gorgeous weather, breathtaking scenery and the chance of spotting some of the world's most wonderful creatures are all high priorities, so no surprise that Fiji is also on her list! 🐢
New York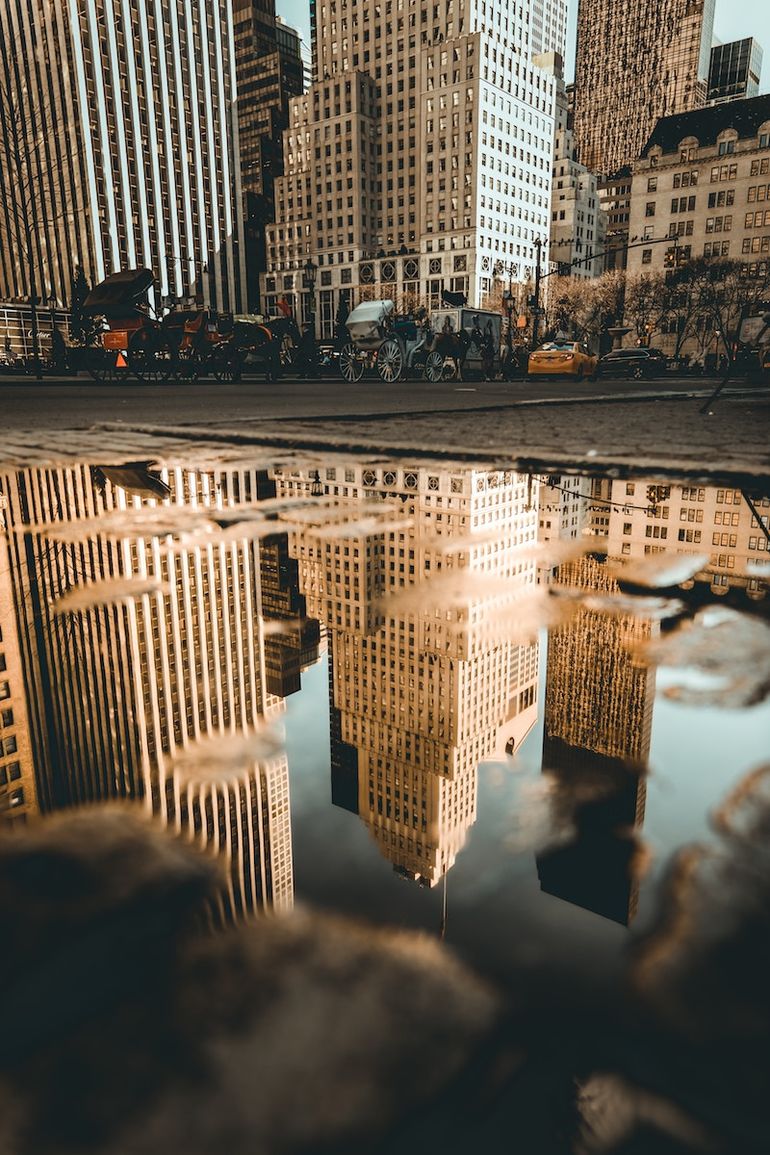 Lastly, a 2017 trip to the Big Apple left quite the impression on Luc.  It's been his favourite place he's travelled to so far and he very much enjoyed his time in Brooklyn. It's been less than a year since that trip and he already wants to go back to explore more. 🗽
So, how many of the above are now on your bucket list? Have you been to any of them? We'd love to hear about your experiences in any of these places!