28 Oct, 2014
Jurga Sefton
No Comments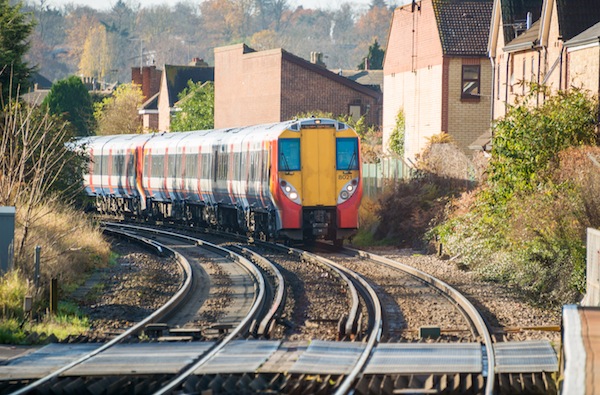 If you have ever needed to be convinced that driving yourself to the airport instead of using public transport is the right thing to do, then the recent news of overcrowded trains should do the trick.
A new Government League Table has revealed the ten worst trains for overcrowding and the bad news for airport users is that two of these ten serve two of the UK's major airports: Heathrow and Manchester.
With punctuality rates often poor, rail fares soaring and profits for the operator on the increase, it is little wonder that passengers are angry at the situation. Some have gone so far as to claim that if animals were being forced into such cramped conditions the rail operators would be prosecuted under EU law.
The most crowded airport service (fourth overall) was the 06.33 Heathrow Express from Paddington with 806 passengers travelling in a space designed for 476, 69% over capacity.
Although London is the worst area for overcrowded trains, the service for Manchester Airport also appeared twice in the league of overcrowded trains. The 06.30 service from Manchester Airport to Middlesbrough, operated by First TransPennine Express, took fifth place, operating at 66% over capacity with 275 passengers crammed into a space designed to carry 166 passengers. In eighth place was another First TransPennine Express service: the 06.30 train from Scarborough to Manchester Airport operating at 56% over capacity.
Figures were provided by the Department of Transport and were based on a typical weekday in Autumn 2013. For further information on how the statistics were gathered, see the full report here.
If you regularly fly from Heathrow or Manchester airports, and are concerned whether your journey to the airport will be stress-free, check airport parking prices and compare.