Find out the Rules and Regulations for Travelling with Pets Abroad
15 Aug, 2022
Hadiya
No Comments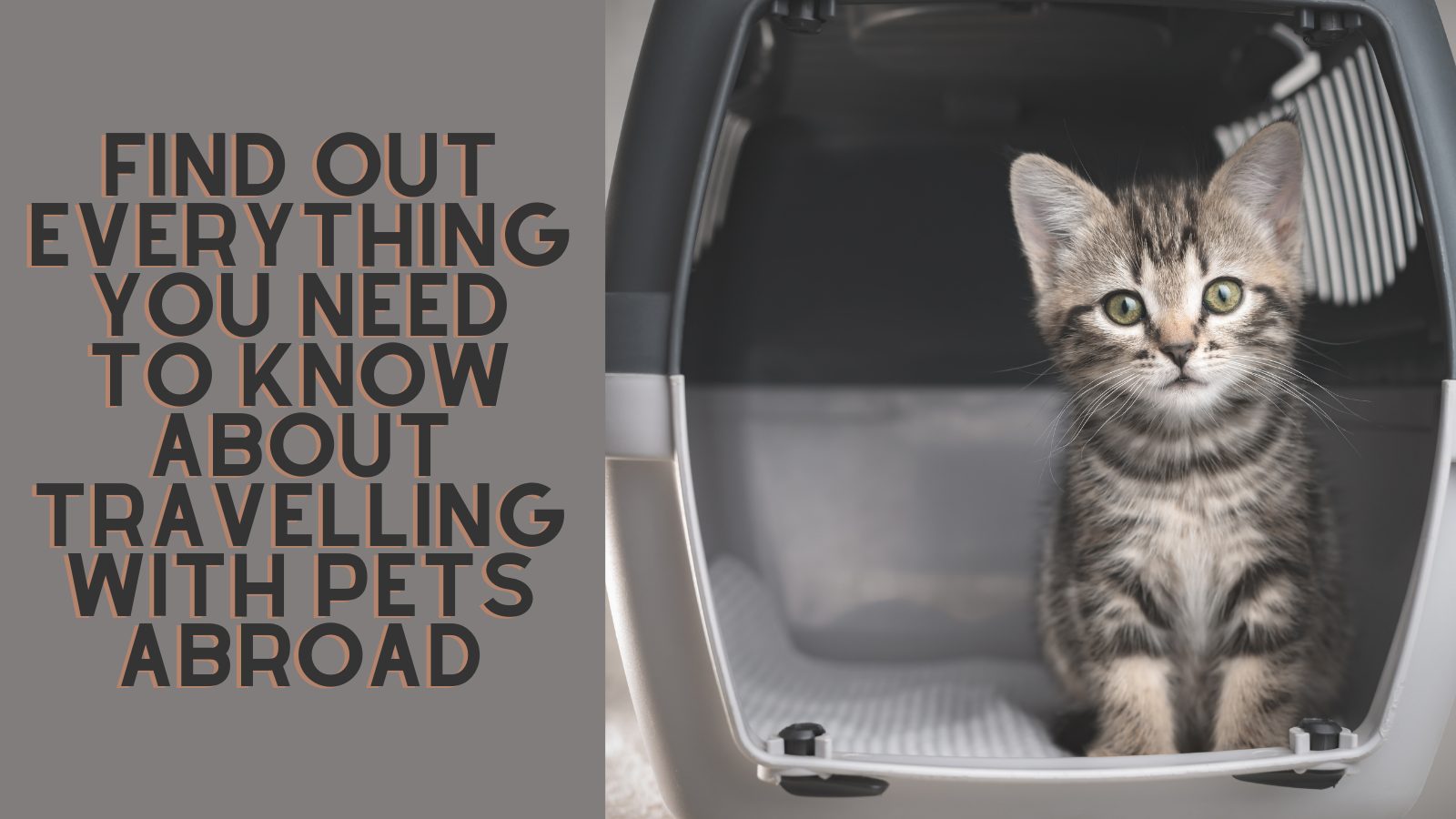 Travelling is often a stressful experience, but if you want to go travelling with your pet, then it can be even more stressful. But don't worry, in this blog, we will break down the rules and share some handy tips and tricks for how to travel with pets by air.
Rules for flying with pets
Travelling with your pet to the EU or Northern Ireland
The rules for travelling with your pet after Brexit have changed. When flying with your animals to the EU or Northern Ireland, your pet will need to have the following:
Be microchipped (if a pre-existing microchip, it is a good idea to check the location of the chip in case it has moved over time. Your vet can do this for you).
Have received a rabies vaccination but they can only receive it if they're at least 8 weeks old.
The correct paperwork must accompany the pet. So this would mean either a valid animal health certificate or a pet passport that's been issued in the EU or Andorra, Faroe Islands, Gibraltar, Greenland, Iceland, Liechtenstein, Monaco, Northern Ireland, Norway, San Marino, Switzerland & Vatican City State. The previous pet passports issued in Great Britain pet passport won't be accepted.
In the case of pet dogs, they must have the tapeworm treatment if you're flying directly to Finland, Ireland, Northern Ireland, Norway or Malta.
Ensure your pet is at least 15 weeks old.
Travelling with your pet to the non- EU country
When travelling to a non-EU country, you will need to obtain an export health certificate (EHC) and those travelling from England, Scotland, Wales, will also need an export application form. There might be different rules for different countries so simply download the form and from there, you'll know what you need to do next.
For your EHC checks, you'll need an official vet who can carry this out.
There might be additional restrictions for a specific country so make sure you research what they might be.
There might be an age restriction for dogs but it can differ from country to country so we recommend you check with the specific country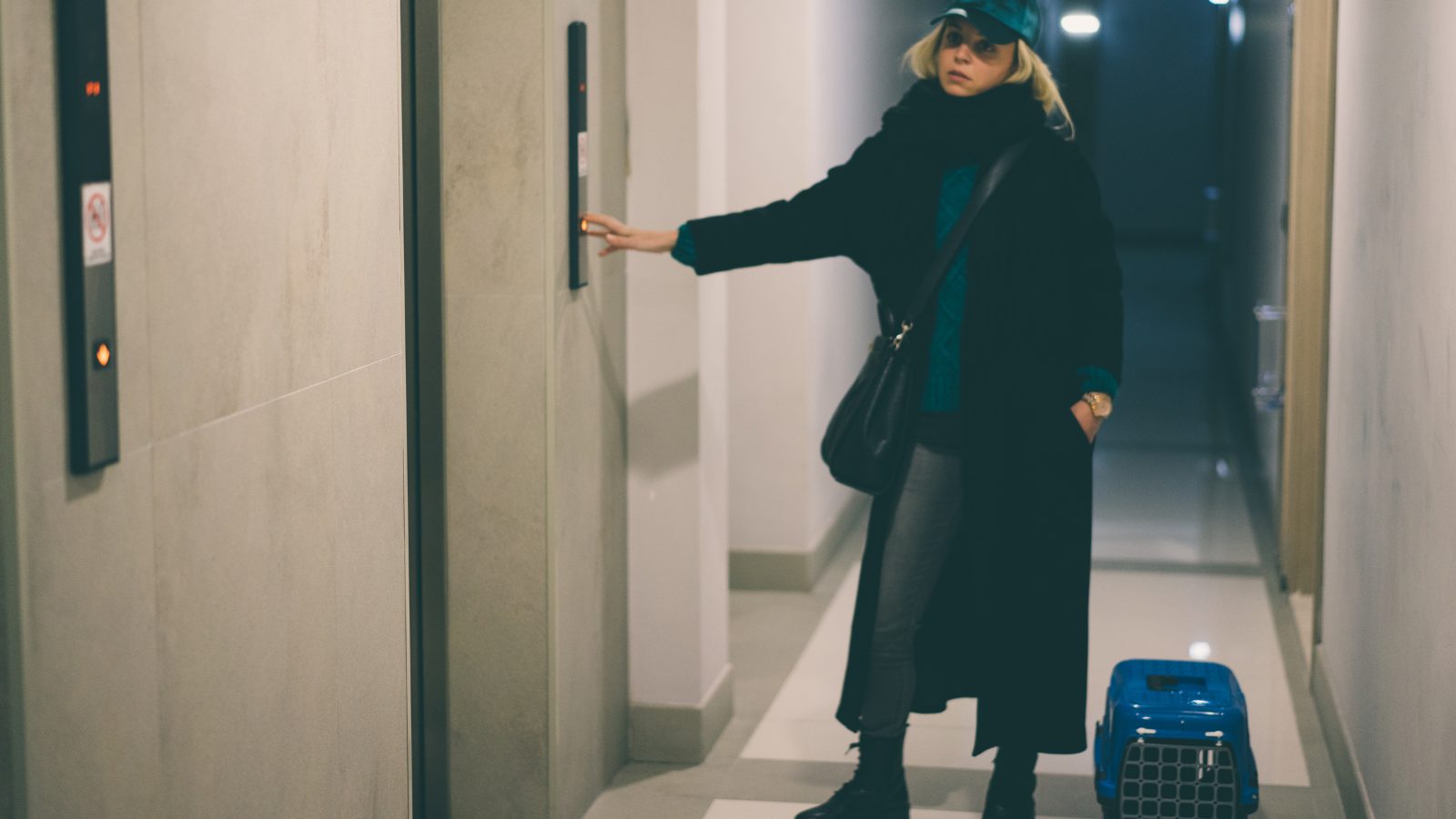 Ways your pet can travel on the plane
In the cabin – This means that your pet can actually come inside the plane. But most airlines do not allow pets to travel in cabins. Except for assistance dogs, they can come into the cabin.
Checked baggage – This simply means that your pet will be carried as extra luggage and will travel in the hold. But remember, most airlines will not allow pets to travel as checked baggage so we suggest you check your airline's policy before making any booking.
Air cargo – This option will require your pet to travel independently of you, meaning they will be flown separately as cargo. This is usually considered the best option as your pet is taken care of by a specialist team.
Keeping your pet safe: Airline dog crates and pet container guidelines
So now that you know the rules, let's talk about the rules for your pet container. You need to ensure the pet container is IATA-approved. This means the container has to be large enough for your pet to be able to stand, lie down or turn around. It isn't recommended to use one container for multiple pets, but if you do all the pets need to be comfortable in the container.
So what size should the container be?
So to begin with, you need to measure the length of your pet. This will be from the end of their tail to their nose. Then measure their height; so from the top of their head. And then the width of your pet; the widest part of their body, followed by the length of their leg. Below are the IATA's guidelines:
They suggest that the container's minimum length should be the length of your pet plus half the length of their leg.
The height of the container should be at least the height of your pet but it is recommended, it should be bigger.
The width of your container should be at least two times the width of your pet.
In terms of the material for the container, it is recommended that you should either use a wooden or metal container. You could use a plastic container too but you need to make sure your animal isn't a nervous flyer as they might break out of it. It should also be a strong enough container that can withstand any outside bumps and it shouldn't be collapsible. We recommend that you pay extra attention to the latches and ensure they're secure.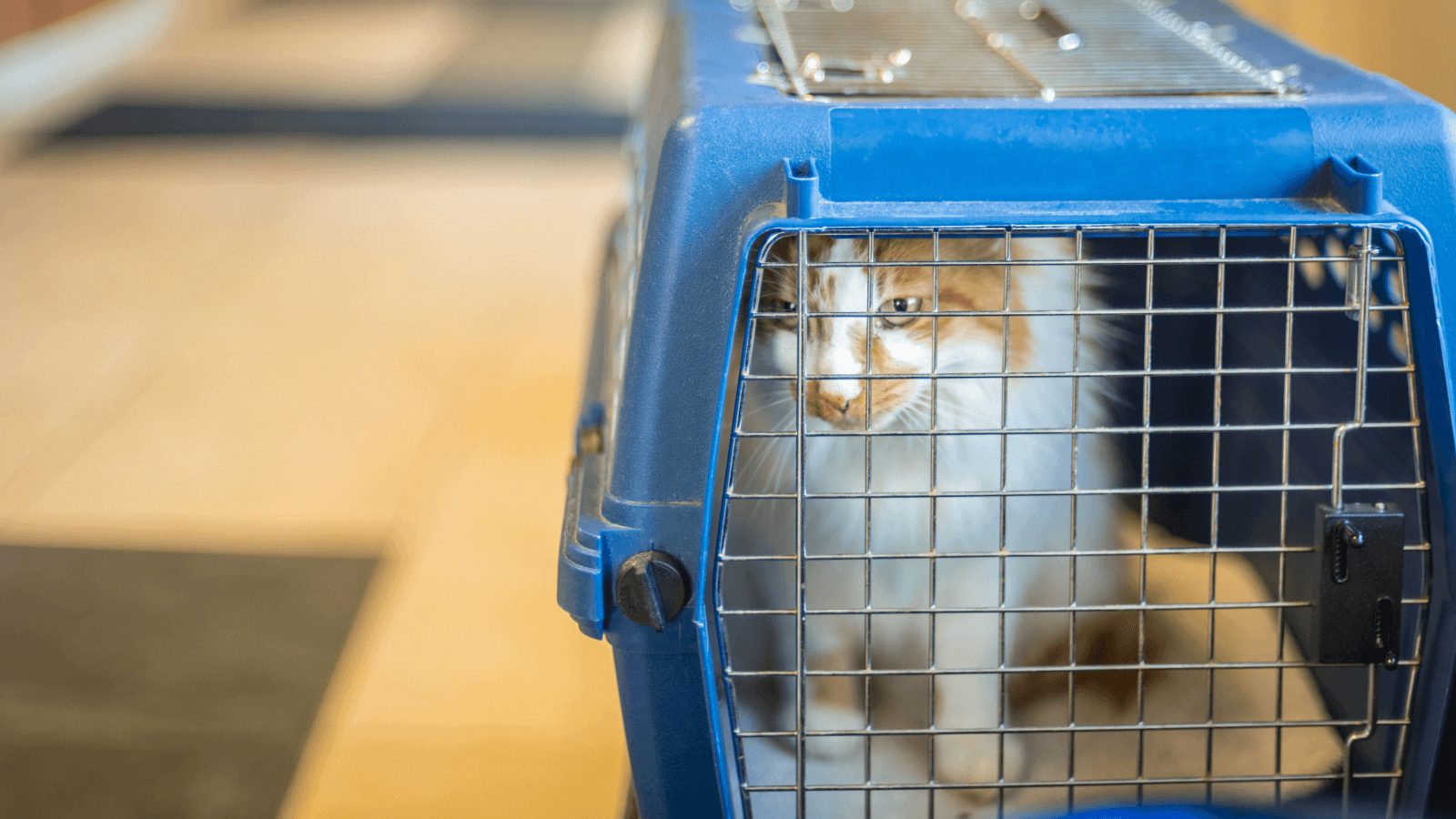 What to do before your pet's flight?
Before your pet is due to fly, you can do some preparation that will help the journey be as smooth as possible.
Ensure that you've got all the necessary documents needed to travel to the specific country. We recommend you make two copies of all the documents and keep one with you and attach one with your pet's carrier.
Play with your pet so that they're tired out before you leave for the airport
Make sure you've researched all the rules and regulations of the country you're travelling to as they might have additional rules for travelling with a pet
Give your pet the option to have water but make sure you don't feed them food for a minimum of two hours before their flight – but do check your airline's regulations as this can be longer in some cases.
Your pet might get nervous on board so we recommend you pack their favourite toy with them, this will help ease their nerves.
Your pet's container needs to have enough water for the duration of the flight, as well as a waterproof mat
Make sure that in the days leading up to your flight, your pet gets used to their container. You could get them used to it by leaving their favourite toy and snacks in there. The more comfortable they are in their container, the easier it will be for them to adjust to it on the flight.
What to do when returning to the UK
When you're bringing your pet back, ensure that the pet has the following:
Your pet has been microchipped
Either has a valid pet passport or an animal health certificate
If you're bringing your pet dog back, then it will need tapeworm treatment. Your dog must also be at least 15 weeks old
Have been vaccinated against rabies and they will also acquire a blood test if the pet is travelling from an 'unlisted' country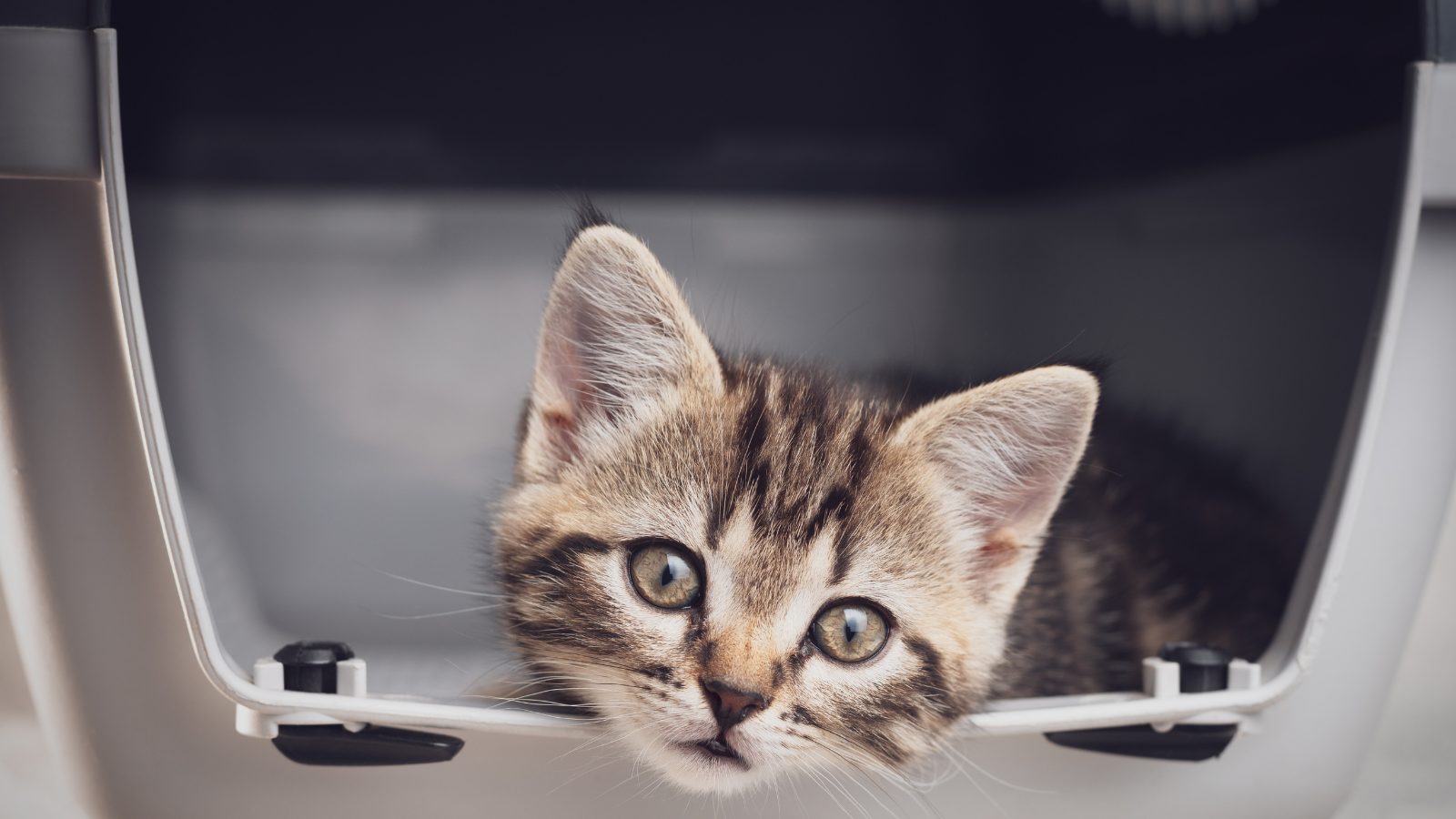 Some of the other things you need to consider
If any of the above guidelines aren't followed, then you could risk your pet being put into quarantine for as long as four months
You need to ensure that your pet only comes to Great Britain within 5 days before or after you're expected to arrive
A declaration form needs to be signed saying you won't be selling or giving away your pet's ownership
If you're bringing your pet ferret to England from either outside the UK, Channel Islands, Isle of Man or Ireland, then it needs to be kept away from everyone in your house for 3 weeks.
For 'part 1' listed countries, Great Britain will accept either a pet passport or a Great Britain pet health certificate. But for 'part 2' listed countries, Great Britain will accept a Great Britain pet health certificate. You can check out what countries are part 1 & 2 on the government's site here! For unlisted countries, the rules are slightly different but worry not, we will be listing those rules below!
You'll need to use approved routes when coming back to Great Britain as it only allows certain travel routes. You can check the approved routes here. But if you're coming from another UK country, the Channel Islands, the Republic of Island, or the Isle of Man, then you don't need to use an approved route.
Rules if you are travelling to Britain from Unlisted Countries
The rules for unlisted countries vary slightly from the listed countries. So if you're coming to Great Britain from an unlisted country, you should do the following:
Your pet will need a blood test sample and this needs to be taken at a minimum of a month after their rabies vaccination
Once that's done, it should be sent to an EU approved laboratory for testing
If the results return as satisfactory and the rabies antibody is present in sufficient levels, then three months from the time of the blood sample, you may bring the pet to Great Britain. But you won't have to wait for three months if your pet has already been vaccinated.
The vet should give you a copy of your pet's test results. In your pet's health certificate, your vet should also write down the date that the blood sample was taken
What about the documents needed?
We have already mentioned some of the documents but let's talk about some of them in more detail and their exact requirements.
So what is an Animal Health certificate?
You will need to use this certificate if you want to travel with your pet to the EU or Northern Ireland. You may still use your pet passport but you need to ensure it was issued before the 1st of January 2021.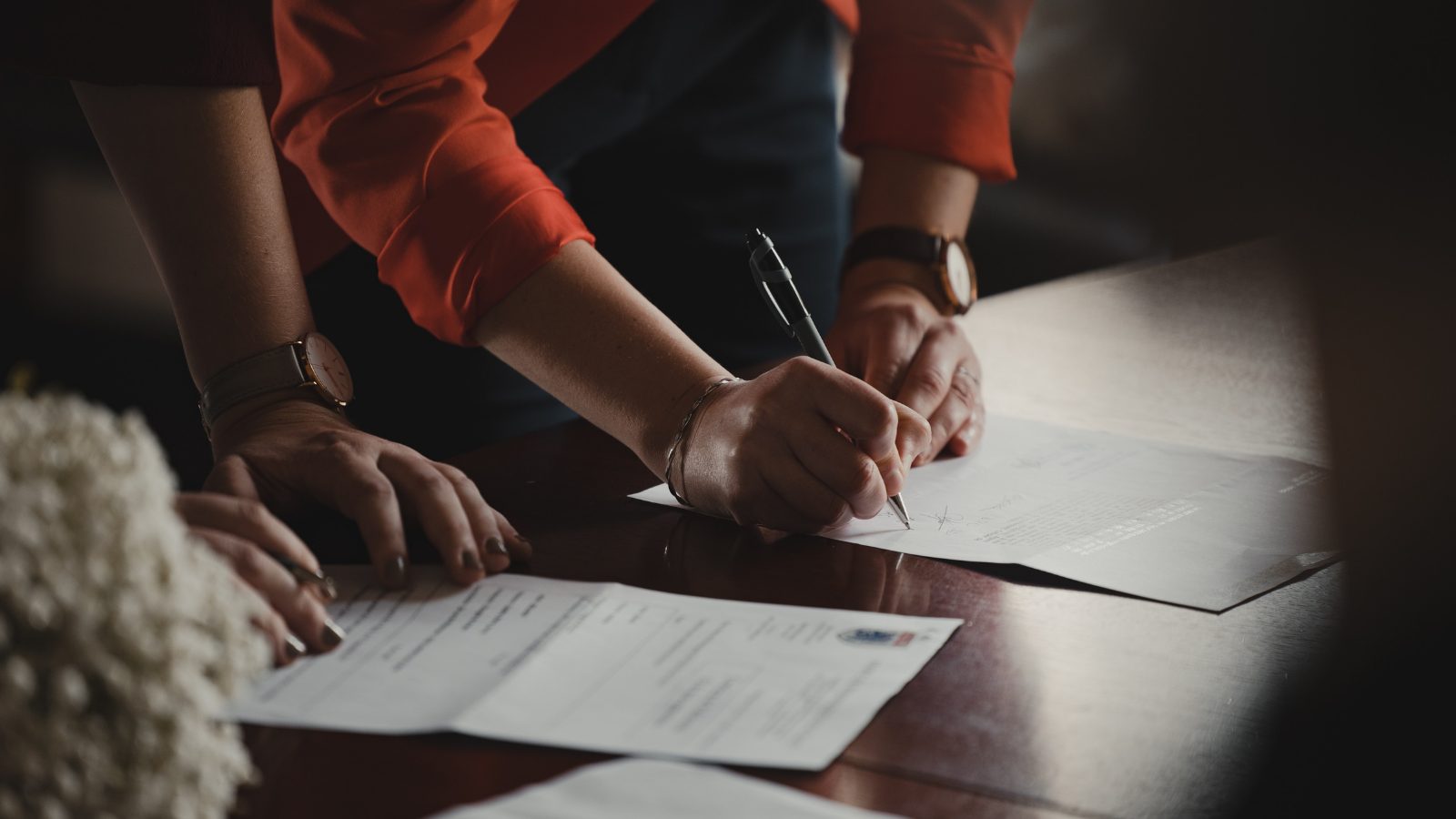 How can you get an animal health certificate?
If you want to get an animal health certificate, you will simply need to make an appointment with an Official Veterinarian because they are the only ones who can issue it. Now, your vet might already be an Official veterinarian and in that case, they'll simply issue you one. But it could be that they are not, in which case, they will be able to help you find one.
But you need to bear in mind that the animal certificate is only valid for a certain amount of time after its issue date. The timings are as follows:
It will be valid for up to 10 days in the EU or Northern Ireland so ensure that you fly there within that time
Once you've reached the EU or Northern Ireland, then it will be valid for up to 4 months
It will be valid for 4 months for reentering into the UK
Please be aware that your pet will require a new animal health certificate for every single trip it takes to the EU or Northern Ireland from Great Britain.
What about the Great Britain pet health certificate?
You can obtain that by simply asking your vet to fill out the Great Britain pet certificate. Yep, it's that easy! You need to ensure that your pet will come to Great Britain within 10 days of getting their pet health certificate.
Are there any places that don't require documents?
Yep! There are some places from where you don't need any documents to travel into Great Britain. They're the following countries:
Northern Ireland
The Channel Islands
The Isle of Man
How many pets are you allowed to bring?
You can only bring 5 pets into Great Britain but as with anything, there are some exceptions! So if you're bringing your pet into Great Britain for one of the following reasons, then you may bring more:
Competition
Show
Sporting event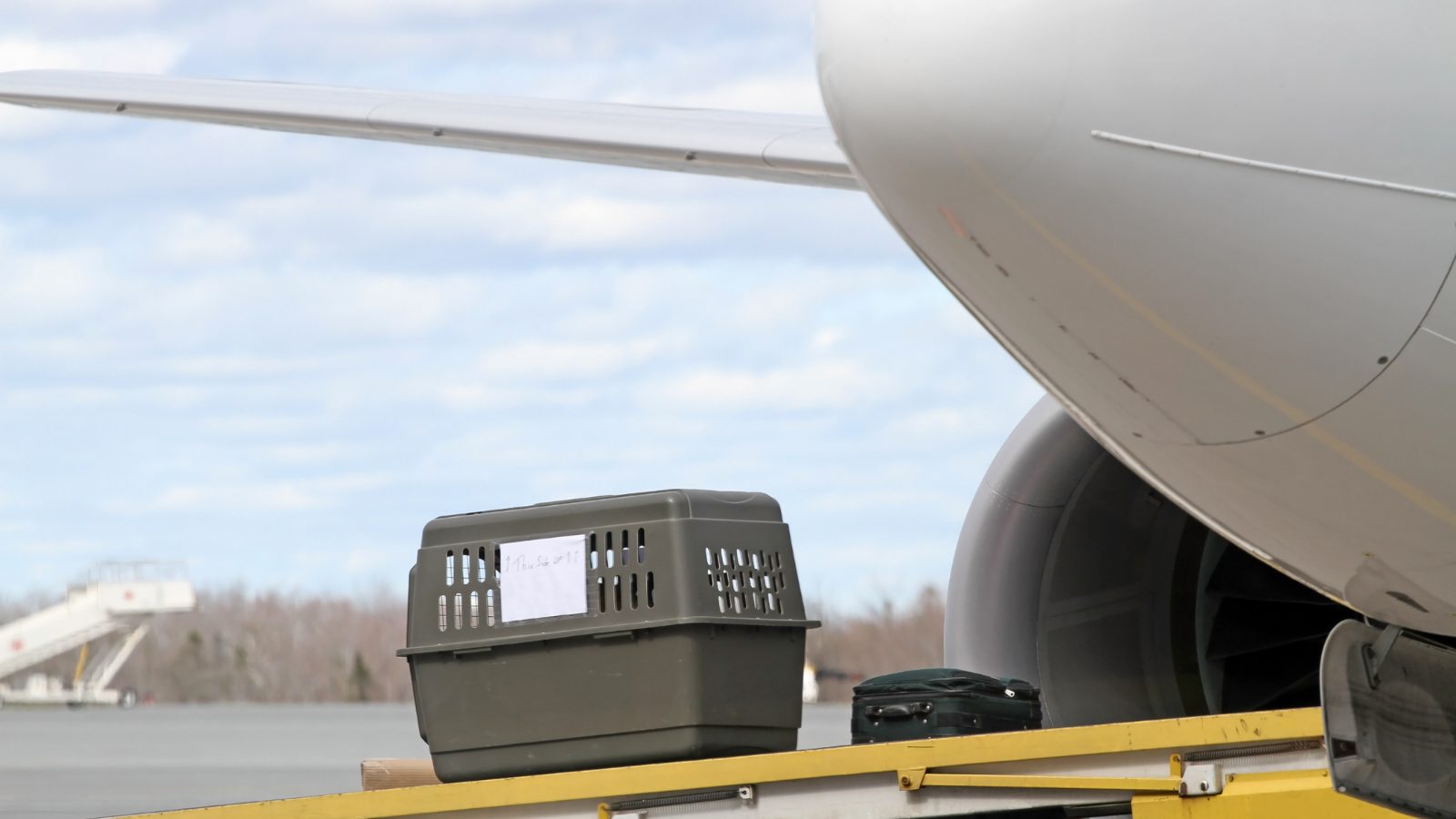 But ensure that you've got written evidence of registration to the event before you come to Great Britain. You need to make sure that your pet is:
Attending the event
More than 6 months old
It meets the requirements for pet travel
Can you travel domestically with pets?
Absolutely! If you want to travel domestically, you can use either Loganair or Aer Lingus. These airlines will allow you to carry pets as checked baggage. But bear in mind that Loganair will not be able to have your pet as checked baggage if you're flying on the 'Twin Otter' aircraft. They will also not let you fly with pets from 17 December to 3rd January. This is because there's usually quite a lot of excess baggage being carried at that time. Loganair will charge you £50 for a pet carrier each way. But when you think about your pet enjoying the holiday right alongside you, you won't even be thinking about the charge!
Fun fact: Skybus to the Isle of Scilly will allow dogs in the cabin! So if you're travelling there, your dog can travel right alongside you. Please be aware that they only have space for one dog per flight, so check availability before you make plans. You'll have to pay £40 for a pet carrier, each way but we think it's totally worth it! After all, your pet deserves a holiday too.
Do you need pet insurance?
Whilst it isn't a legal requirement, we do suggest getting pet insurance. You're probably wondering if your pet insurance will be valid for travelling abroad? For most standard insurance, it won't come already included in your policy and you'll have to pay for it as an extra.
But we highly recommend that you read the small print of your insurance as some may only allow it within Europe and the level of cover varies.
Most pet insurances will also only cover a maximum of one to two months so if you want to stay longer, you need to contact your provider. They may be happy to add extra days but it will likely come with an added cost.
We hope you find this information useful and you're now clear on what to do when travelling with your pet! If you have any questions, don't hesitate to ask us in the comments below.