Top 5 Haunted Places to Visit
17 Nov, 2021
Franki Napolitano
No Comments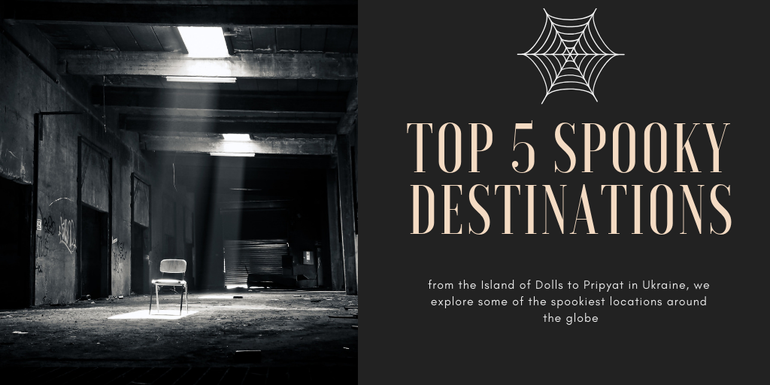 Fancy something a little scarier than a fluorescent jack-o'-lantern and fake blood this Halloween? We have searched for the freakiest, scariest and weirdest locations from around the globe and have picked a few for a unique Halloween inspired getaway. Check out our Top 5 Haunted Places to visit! 
WARNING: Sofa cushions are not provided to hide behind on these trips. And maybe pack something lighthearted to avoid any bad dreams. Oh also, be prepared for the lights to be out in certain destinations, and in most cases, your mum probably won't be there to hold your hand. 
Isla de las Munecas (The Island of Dolls), Mexico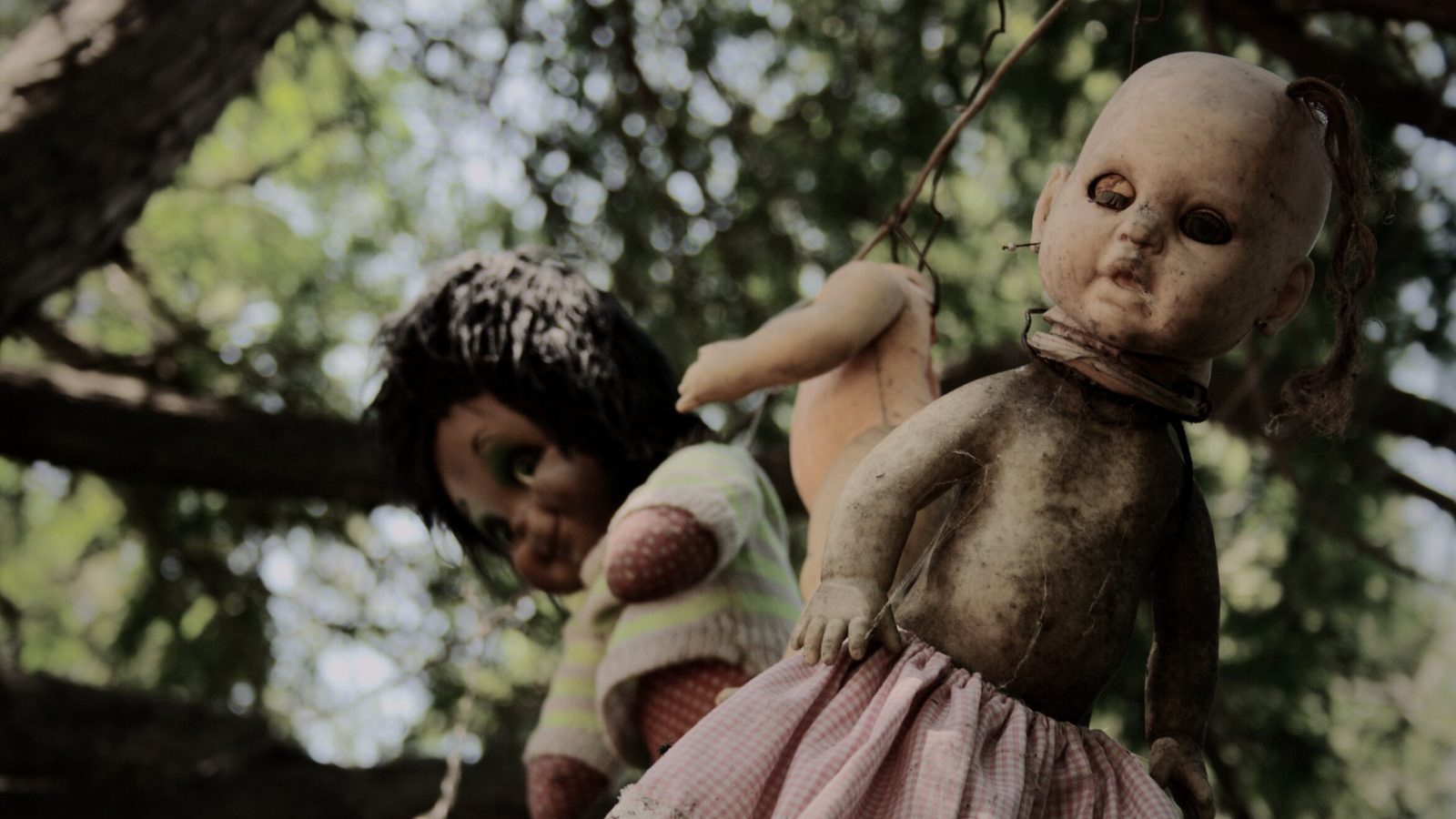 Photo Credit: Esparta Palma.
The late Julian Santana – Barrera found the body of a young girl in the waters near his home, situated on an island within the Xochimilco Canals. A few days later, he spotted a doll in the same place he had discovered the girl and was convinced it contained her spirit. He decided to honour her memory and fend off further evil by hanging it in a tree.
For years afterwards he began collecting old dolls and doll limbs from rubbish dumpsters and from the canal. He added these to his growing collection of hanging dolls around the island, many believing it was his way of "appeasing the young girls tortured soul". He became quite the local celeb and visitors would bring him dolls to add to his macabre collection.
He passed away in 2001, but tourists still flock to the island, which is eerily still, and still eerily adorned with dolls. Even eerier still, Mr Santana – Barrera is alleged to have also been found dead in the same spot of the canal in which he spotted his muse all those years earlier…
Salem, USA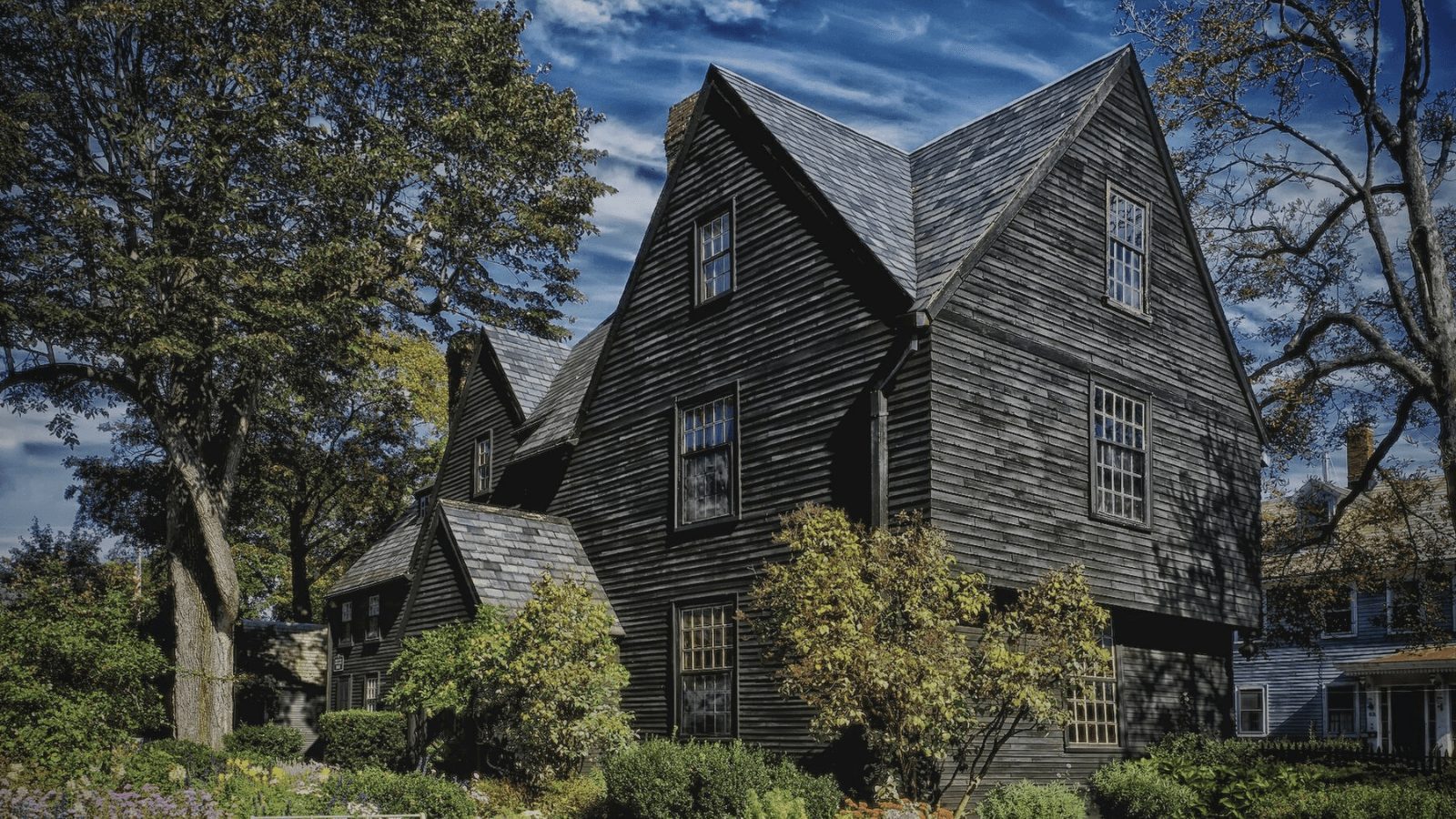 Salem is most famous for the witch trials that took place in 1692 which saw the hanging of several locals, accused of practising witchcraft.
Each night of October sees events such as tours of infamous haunted spots, witches circles, and even trial and execution re-enactments, in the run up to All Hallows Eve. Make a trip to the Witch House Museum on a Friday or Saturday night in October for a guided tour and creepy story telling in what was the one-time home of Judge Jonathan Corwin, one of the judges at said trials. This building is the only one still standing with direct links to the trials and as you can imagine, they have extended opening hours during this season.
In 1992 to mark the 300th anniversary of the Salem Witch Trials, a memorial was created, formed of 20 granite benches along Charter Street. Each bench is dedicated to the 14 women and 6 men that were accused, tried and executed. The benches are engraved with their names and the date and means of execution.
Edinburgh, Scotland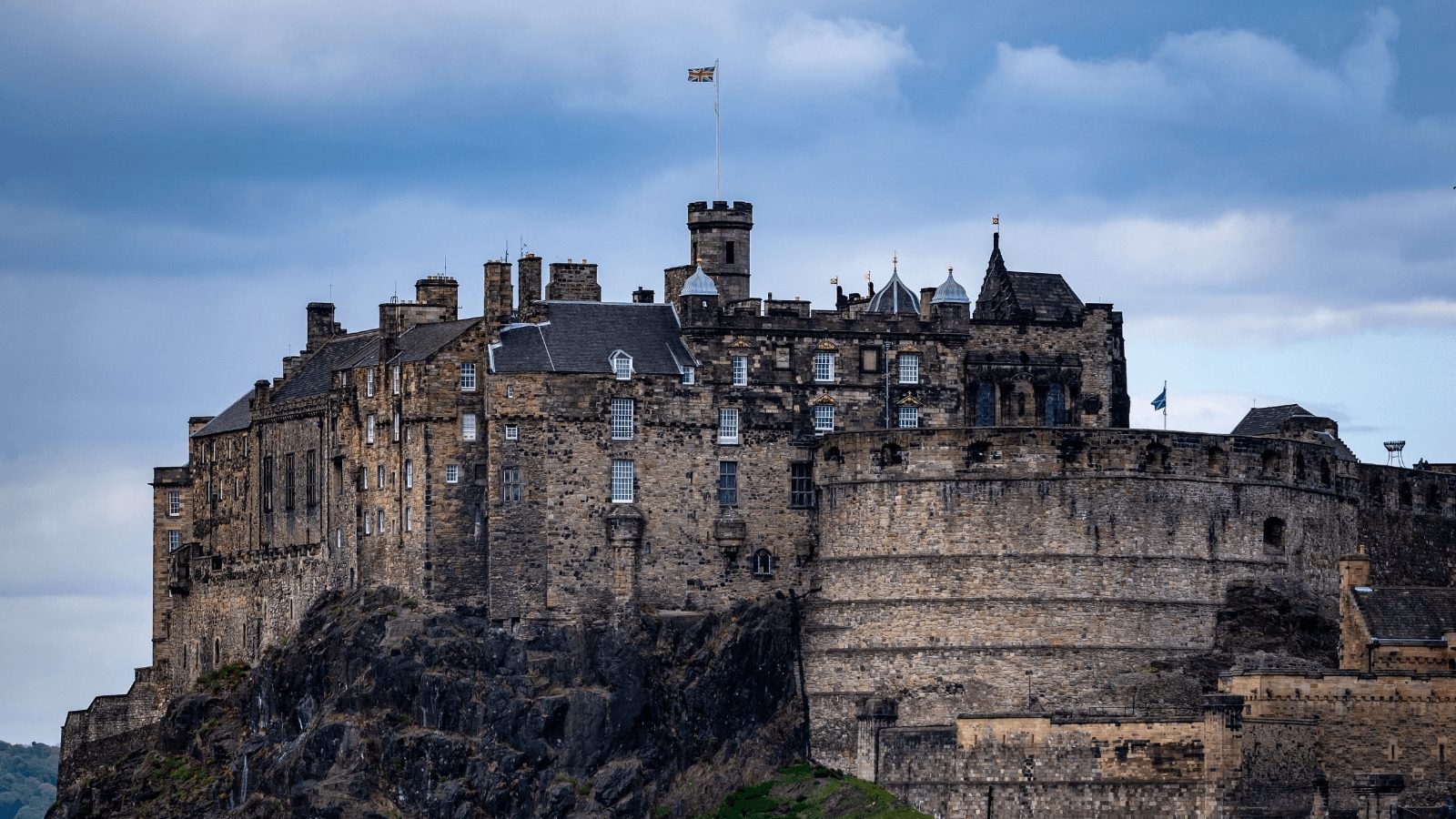 Did you know that Edinburgh is considered to be one of the UK's most haunted cities? Reports of paranormal activity coupled with the rich history the city has, means there are plenty of ways to be chilled to the bone.
Head to Real Mary King's Close on a guided tour to explore a collection of now underground closes, where plague victims between the 17th and 19th century were confined to stop the spread of disease. It is believed to be the most haunted spot, with regular sightings of Annie, the spirit of a young girl who lost her family to The Plague.
Edinburgh Castle is also a popular tourist spot; said to be haunted by the spirit of a headless drummer boy whilst The Pink Lady roams the hallways of Stirling Castle; was she a noblewoman who died from a broken heart, or the spirit victim of a grave robbery?
Victoria, Australia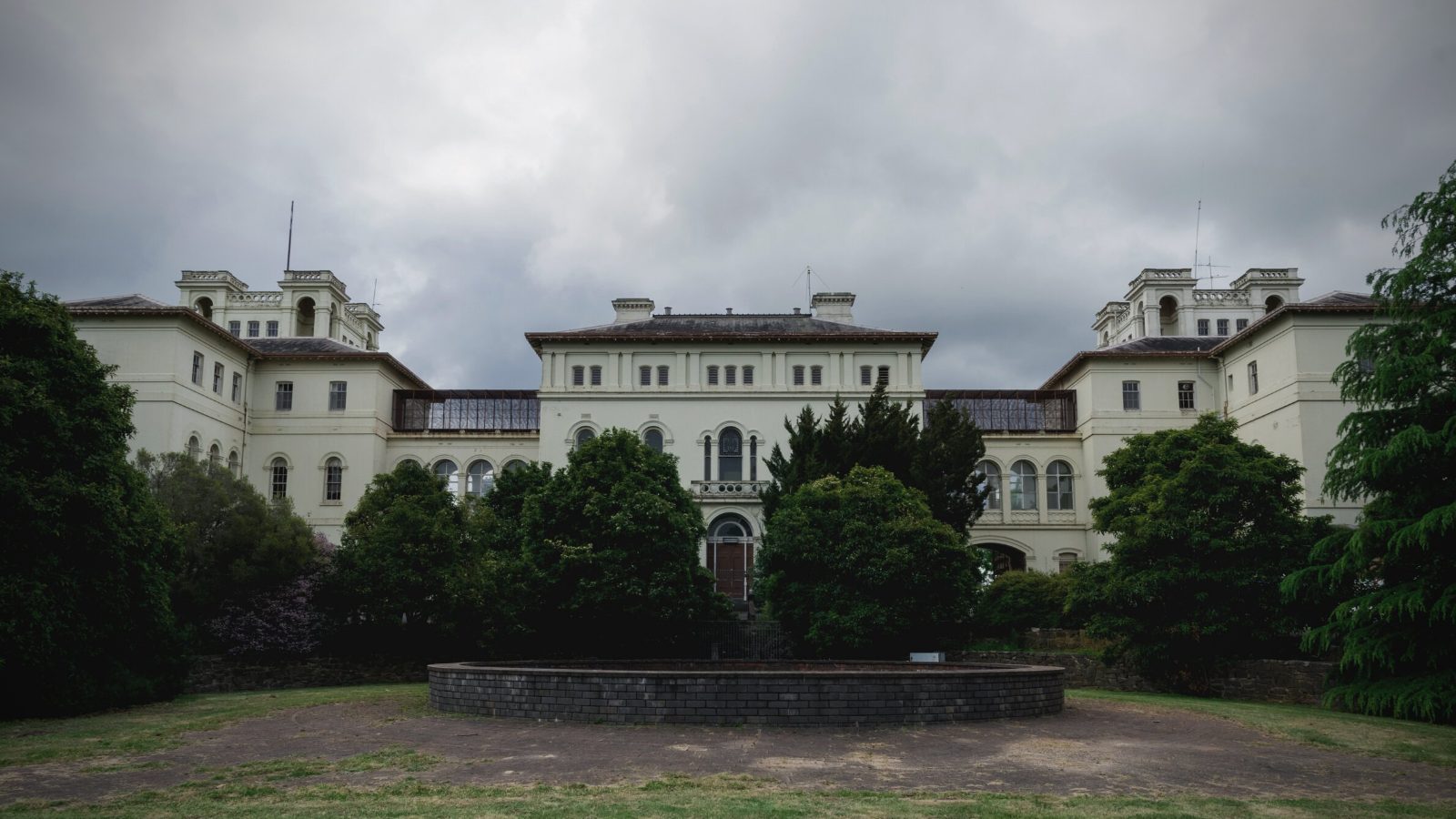 Asylums always make for a great spooky tour, and there are 2 in Australia that are a must visit. The Aradale Asylum and The Beechworth Lunatic Asylum. Both buildings have been decommissioned and now offer 'ghost tours'.
Both establishments offer guided tours around the original parts of the buildings, such as the men's and women's wards, chapels, kitchens, men's hospital and morgue. Learn about Ned Kelly's Uncle James and his stay at Beechworth or why Old Margaret still hangs around at Aradale…! A truly interesting, if not creepy, experience.
The buildings closed in the 1990s after more than 100 years of operation each. They now have new uses; Aradale has since become a campus for The Australian College of Wine, and Beechworth is now a venue used for all sorts of functions, including weddings!
Pripyat, Ukraine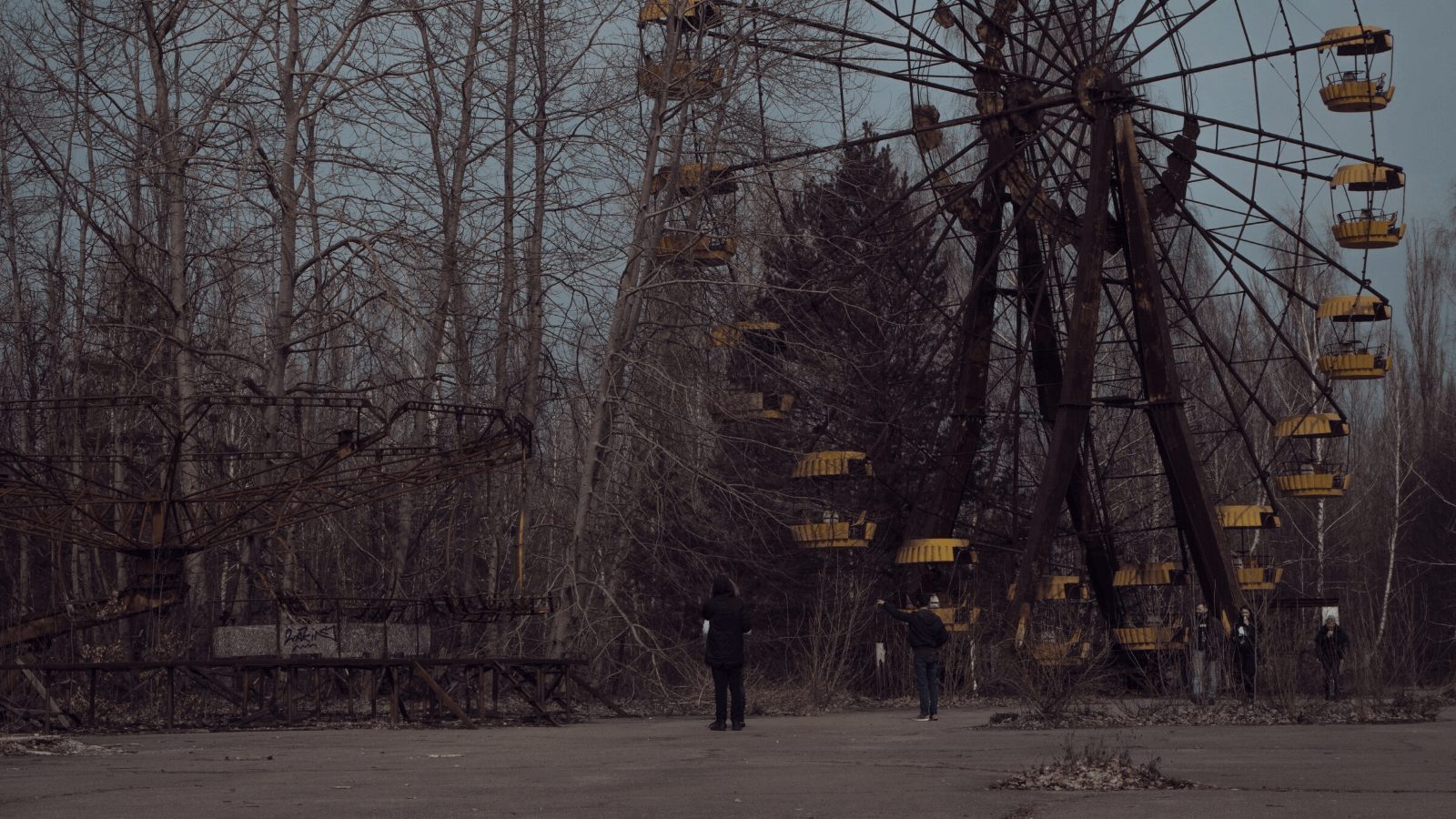 The town was once home to 50,000 people, that was, until the Chernobyl Disaster in 1986. Aptly named 'The Ghost Town' as life literally looks as if it just stopped; at the time of the accident and subsequent evacuation, the residents were told to pack enough for three days away – but it was later deemed that it would never reopen.
If you would like to take a safe, guided tour of the town, you will need to obtain an Exclusion Zone Pass to gain access – no one is permitted inside the 30km radius without one. Many former residents have one to allow them to visit their buried relatives, and around 100 residents have chosen to remain living in the exclusion zone – and know that this is at their own risk.
Don't worry about radiation exposure though as the levels are no longer harmful to human health. It is advised though that you avoid any 'radioactive dust' that may occur, and if it gets on your clothes, wash these separately.
Any of the above take your fancy?! Or are you thoroughly freaked out just reading about them?
If you have visited any of these haunted places, we'd love to hear about your experiences! I'm actually now really keen to visit them all…!