Booking a Winter Holiday: Our Top 10 Ski Resort Picks
02 Feb, 2022
Alice Fowler
No Comments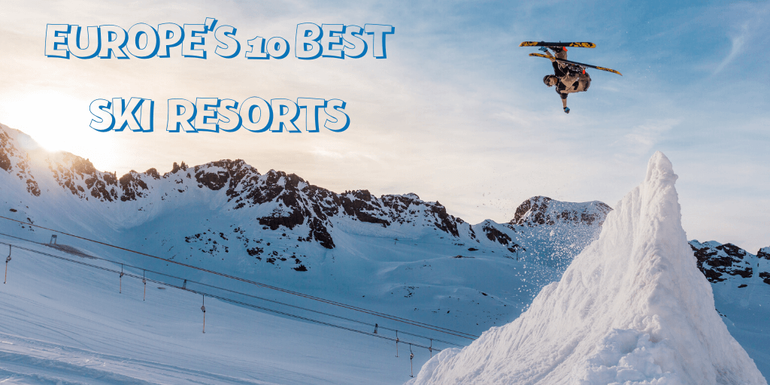 With the UK barely getting any snow, many people are wanting to venture out so why not go skiing too whilst you're searching for snow? With the ski season at its peak, let's take a look at some of the best ski resorts in Europe around the world. Whether you want to hop across the Channel to some of the great European resorts or venture a little further afield, we've got some great places to look at!
Best ski resorts in France
Courchevel, France
Courchevel in the French Alps is part of the popular Three Valleys, the largest linked ski area in the world. There are plenty of runs in Courchevel itself to keep you occupied, from beginner to experienced alike, but the whole Three Valleys area is so easily accessible that you quite literally have one of the largest skiing playgrounds on your doorstep!
Both Geneva and Lyon airports serve the resort, with Geneva being some 30 km closer. Flights to both Geneva and Lyon are available from London Heathrow, Gatwick, Stansted, Birmingham and Manchester airports.
Courchevel hosted the 1992 Winter Olympics, and amongst many other activities you can also enjoy skating at the Olympic rink.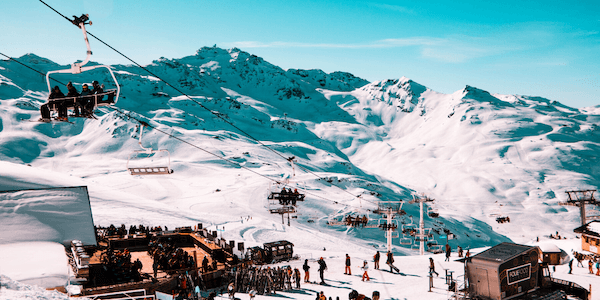 Chamonix, France
Not, perhaps, for the tranquil-seeking, crowd-adverse amongst us, Chamonix is a beautiful but bustling French resort below the impressive mountain of Mont Blanc in France. Its incredible slopes and tricky terrain has drawn skiers from around the world to seek out the thrills of these runs, but there is something for everyone, regardless of ability. It is unavoidable in Chamonix to experience some queues and waiting around, but there is a reason for this hubris, and it is evident in the quality of the skiing.
Similarly to Courchevel, the resort is accessed by Geneva and Lyon airports. Geneva is the closest of the two, being only 88km away, and benefits from a wide range of flights available from the UK. There is however, a direct TGV service to Chamonix from Lyon airport, despite the extra distance.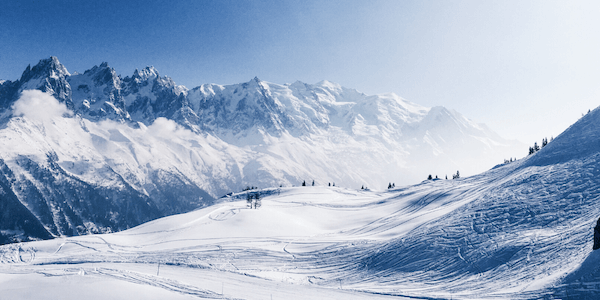 Best ski resorts in Switzerland
Verbier, Switzerland
Across the border in Switzerland is the world-famous ski resort of Verbier. Part of the Four Valleys, it offers a huge and varied terrain, as well as the likelihood of some celebrity spotting!
The closest airport to Verbier is Geneva, which is served by direct flights from London Heathrow, Gatwick, Stansted, Birmingham and Manchester airports, and Verbier itself is pretty easy to get to by either road or rail from Geneva.
As would be expected from a world famous resort, there are plenty of restaurants and places to stay to make sure you get the most from your holiday, and you can't beat enjoying the scenery with a glass or two of gluhwein!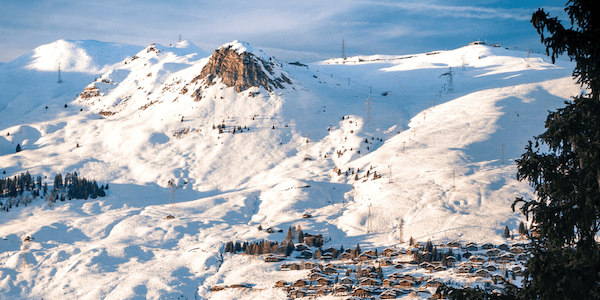 Zermatt, Switzerland
Staying in Switzerland, Zermatt is a favourite destination for skiers and snowboarders of all abilities. The resort is around three hours' drive from Geneva airport but almost equally convenient are the airports of Zurich and Basel in Switzerland and Milan in Italy.
As mentioned, Geneva is well served by many UK airports, but Zurich has slightly fewer options with flights available from London Heathrow, Gatwick, Birmingham and Manchester. Basel has fewer still with the only options being Heathrow, Gatwick, and Manchester.
Milan has several airports, however Malpensa is the most convenient for onward travel to Zermatt, and it is well connected to UK airports. There are also excellent train links to Zermatt from Milan, leaving from Milano Centrale train station.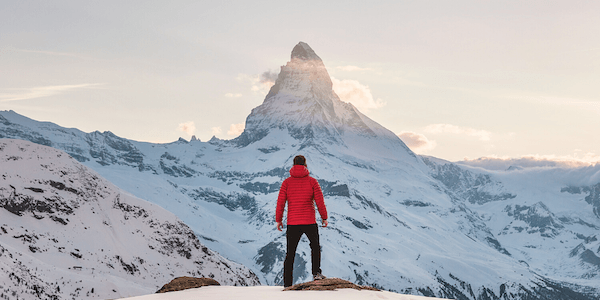 Best ski resorts in Austria
Kitzbuhel, Austria
Kitzbuhel in the Austrian Tyrol is another ski resort with a world-class reputation and scenery straight out of a picture postcard.
The most convenient airport to fly into is Salzburg since there are frequent transfers as well as a train service to the resort. However, Munich, across the border in Germany, is another option.
There are flights to Salzburg from Gatwick, Stansted, Birmingham and Manchester whilst Munich is served by London Heathrow, Gatwick, Stansted, Birmingham and Manchester.
Kitzbuhel is known as the winter entertainment capital of Austria, so with options for skating, snow-shoeing or toboggan rides, you won't be digging around for things to do!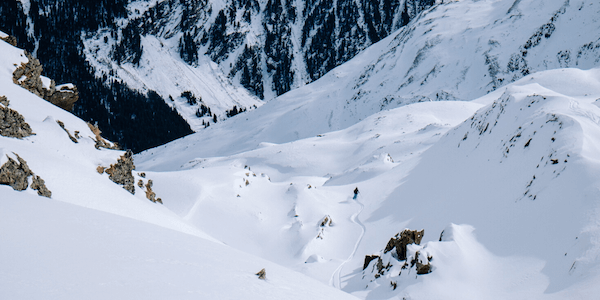 The Lungau region, Austria
If you like the look of Austria but Kitzbuhel does not quite tick all your boxes, this region, recently announced as a UNESCO Biosphere Reserve, is full of breathtaking scenery and Austrian culture. With reliable snow and a ski pass that allows access to lifts and buses throughout the region, it's a great choice for a variety of slopes as well as cross country skiing options.
Like Kitzbuhel, the area is also accessed from Salzburg airport, and the region is just 100km or so to the South East. Conveniently, the Tauern Autobhan can take you there from Salzburg, or you can hire a car.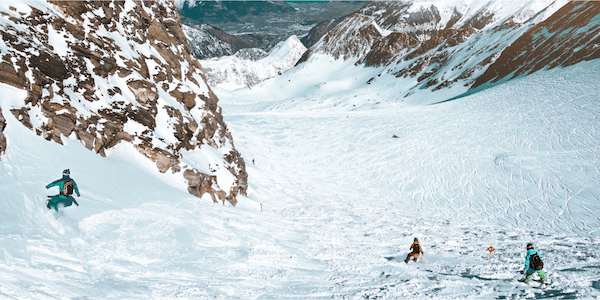 Best ski resorts in Bulgaria
Bansko, Bulgaria
If you are after value for money, Bansko in Bulgaria could be the destination of choice. It may not be as well known but the savings more than make up for that, and it certainly doesn't fall short when it comes to the actual skiing. Nestled at the foot of the Pirin mountain, it has a long ski season, great snow conditions and even a new skiing area that has been created in recent years.
Bansko, located around 160km south of Bulgaria's capital city, Sofia, is easily accessed from Sofia airport, serviced by Heathrow. There are good public transport links to the resort taking you through glorious countryside, however the fastest way to get there is by car.
With great skiing opportunities and a rich cultural experience for a much lower price than you might expect to pay elsewhere, Bansko is certainly one to consider!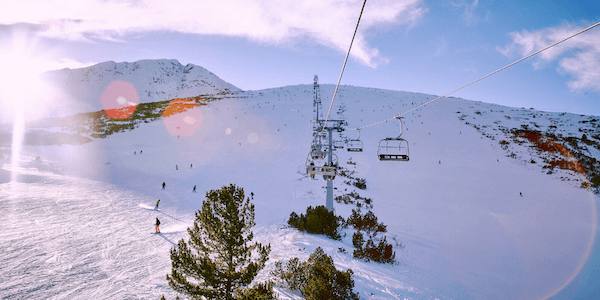 Borovets, Bulgaria
This resort is Bulgaria's oldest and the most renowned. It's a great resort if you are a beginner and you're learning your way around the slopes. However, there are also loads of opportunities available if you're an intermediate level skier too! It is also known for it's amazing nightlife so there will be plenty to enjoy after you're done skiing.
The closest airport to the resort is Sofia and from there, you can get to the resort in just over an hour via car. You can also take a bus or train but it won't be a direct route and you'll need to change.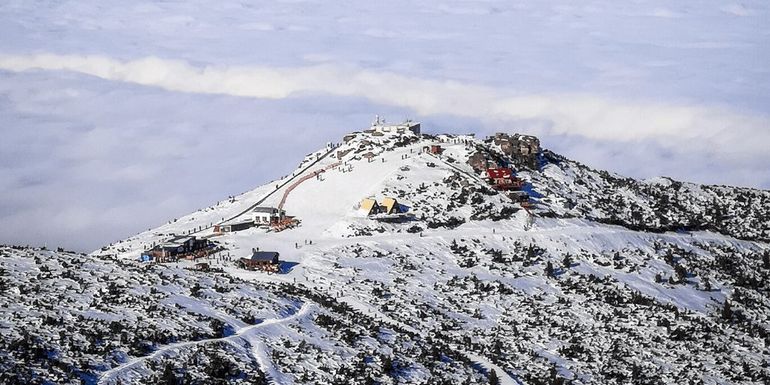 Best ski resorts in Italy
Cortina d'Ampezzo, Italy
If you like pasta with your skiing (and let's face it, who doesn't?) Cortina d'Ampezzo in Italy could be a good choice. Known as the pearl of the Dolomites, Cortina d'Ampezzo is another proud host of the Winter Olympics, this time in 1956. It is now a highly fashionable resort.
The best airport for Cortina d'Ampezzo is Treviso, which is served by flights from Stansted airport. The resort is popular with families due to the wealth of shopping and restaurants available, and is a great way to enjoy the Italian lifestyle whilst on your skiing adventure.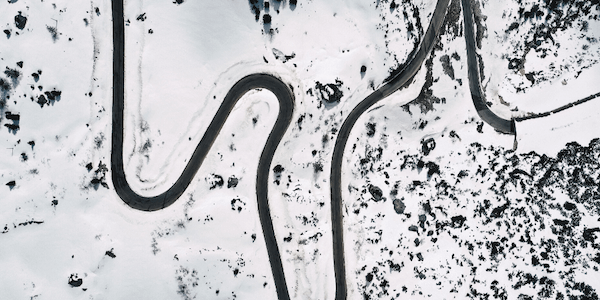 Livigno, Italy
This beautiful resort in Italy snows from quite early on and lasts until early summer. You can visit from anywhere from Autumn to May and expect to have an amazing time with plenty of snow. There are also plenty of activities to do in the evening too. From shopping at their luxurious traffic free center to Husky sledding, you'll never be bored! Not to mention, paying the Aquagranda Spa centre a visit, it's known to be one of Europe's largest leisure and wellness centers.
The closest airport to the resort is Milan, and from there you can either take the shuttle, drive or go via train. Driving is the quickest option of the three as it will get you there in just under 4 hours.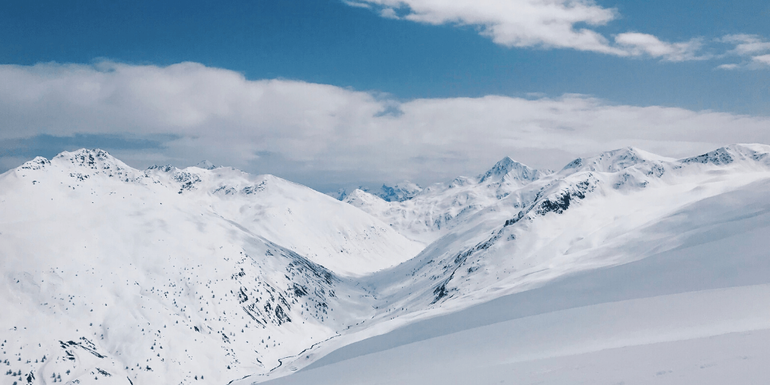 Regardless of whether you're an experienced skier or if it's your first time going to a ski trip, we have provided our 10 best ski resorts in Europe! So, where will you be going? Let us know!