14 Jul, 2014
Jurga Sefton
No Comments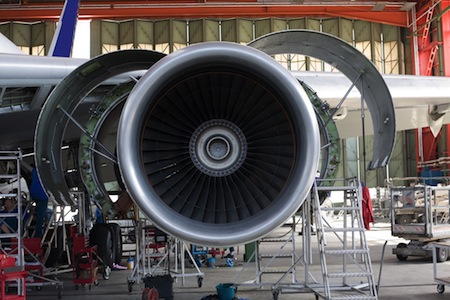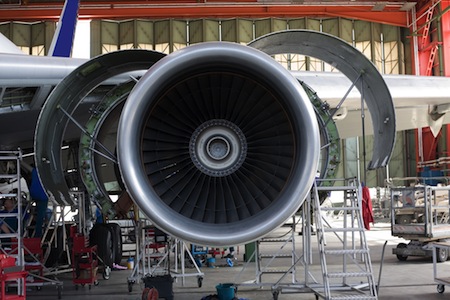 You could be forgiven for assuming that if your flight is delayed because of a technical hitch you will be entitled to free food and drink, accommodation and even financial compensation. However, as readers of our blog post on compensation will know, airlines have, up until now, been able to wriggle out of paying up if there have been "extraordinary circumstances".
These had until very recently been deemed to include technical problems unless they had arisen due to lack of maintenance. In other words, if the cause of the delay could be proved to be out of the airline's control, no compensation was due to the flying public, no matter how long the delay and despite the fact that the situation in other European countries was far more favourable for the passenger.
Now, however, Ronald Huzar, a passenger whose Jet2 flight from Malaga to Manchester in Oct 2011 was delayed by 27 hours, has sniffed victory, having seen the airline fail to sway the judge in the Court of Appeal.
Mr Huzar had initially had his claim for compensation turned down in Stockport County Court but was subsequently successful in his appeal at Manchester County Court. It was against this decision that Jet2 fought in the Appeal Court. This hearing concluded Mr Huzar's lengthy battle for compensation and opened the floodgates for other passengers who have had their claims for compensation refused on the grounds of "extraordinary circumstances".
Mr. Huzar's flight had been delayed by a wiring defect in the fuel valve circuit which, according to Jet2, "could not have been prevented by prior maintenance or prior visual inspection. It was unexpected, unforeseen and unforeseeable and as such amounted to an 'extraordinary circumstance'." Read More