How To Stay Safe While Travelling & On Holiday
17 Nov, 2021
Luc Horncastle
No Comments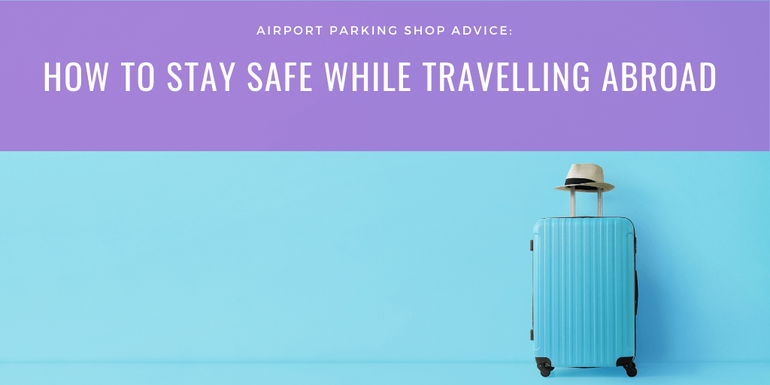 Regardless of whether you are in the planning stage of your holiday, jetting off next week or trying to reassure a loved one that you'll be ok, it is important to know how to stay safe while travelling.
Whether you're lapping up the sun in Europe, sightseeing in America or taking on the snow in Andorra, staying safe on holiday should be one of your top priorities. We've compiled a list of common mishaps and what to do and who to contact should the situation occur.
What to do if you've lost your passport abroad?
First step; it's important to report the loss or theft to local authorities e.g police. A report will prove useful when trying to obtain replacement travel documents, so it's important to notify authorities as soon as you can.
While taking necessary precautions to report the loss is important, it is also vital to attempt to obtain replacement documents as quickly as possible.
In the event of losing your passport, you must contact the nearest British Embassy who, in most cases, will be able to issue a new one and you'll need to fill out an LSO1 form in order to gain a replacement passport. In most instances, emergency documents will cost a fee, and will only be issued during working hours. However in extenuating circumstances this can be done outside of operating hours.
It's important to remember that in order to fly back to the UK, emergency documents must be issued for every individual who have lost their documents within your travel group.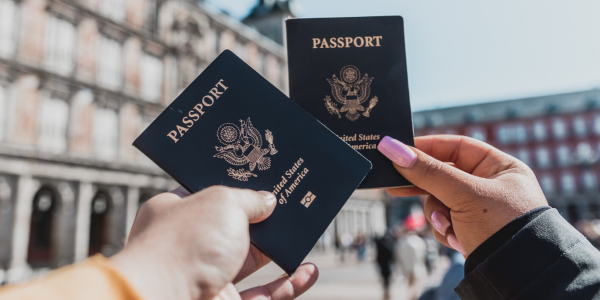 What to do if you get sick on holiday abroad?
Being ill is a sure fire way of feeling vulnerable at the best of times, which is why it's the last thing we want when we are on a holiday! So, first of all it's important to distinguish how bad your illness is. Remember that a quick trip to the local chemist could save you a lot of time and money while also providing a solution that is generally much more simple, (hello over the counter medicine compared to medical bills!). It's important to consider that depending on where you have travelled in the world, medical practices may vary from culture to culture.
If you fall ill on holiday with such things as insect bites, food poisoning or mild allergies for example, the accommodation that you are staying in should have a contact number for a local doctor that you can call. If you're staying in an AirBnB for example, check with your host upon check in if they have the information to hand / in your welcome pack. Be aware that you are likely to have to pay for the call out and any treatment you receive if you're out of EU or Switzerland, but it should be covered by your insurance if you took some out.
If you suffer from a more serious illness, diabetes, heart / lung / kidney conditions for example, it's a good idea to travel with documentation of your condition and medication; the easiest thing to do is to obtain a doctor's note prior to your trip as it can make communications about any complications much simpler!
"Do I need an EHIC?"
Yep! Although in most cases the EHIC card will be replaced with a GHIC card as Brexit has taken place. A GHIC card will work the same as an EHIC card except you won't be entitled to healthcare in Norway, Iceland and Liechtenstein. The card, which is free of charge to apply for, entitles you to state-provided healthcare at a reduced rate (sometimes free) during a temporary stay in another EU country or Switzerland.
But if your old EHIC card is valid then you can continue using that one until it expires. You may apply for a new GHIC card for as far as 6 months in advance! But remember whether you have the new GHIC card or the old EHIC card, it is not an alternative to holiday insurance and does not cover costs such as being flown back to the UK or private health care costs.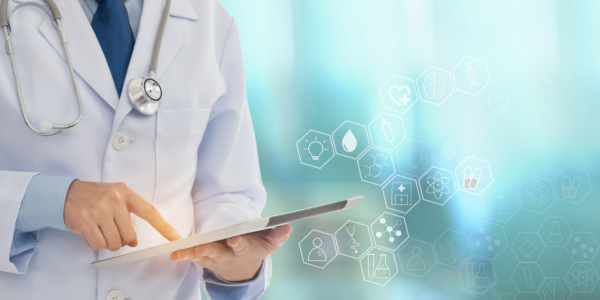 What to do if you lose your bank card on a holiday?
It is important to remember to cancel any credit or debit cards that you lose on holiday immediately, to prevent any, or more, money being taken. The best course of action is to get money transferred to a travelling companion for them to withdraw on your behalf. For solo travellers, travel loan companies such as Pennine Community Credit Union, are available to assist those travellers who do not have access to money from other people. Be aware that the money isn't 'free'; there's interest to pay on top of what you borrow, as with most other loans. If you are planning on travelling alone, we advise looking into this before you leave; you never know what might happen whilst you're away and it's always best to be prepared!
Top safe areas of the world to visit as a solo traveller
Let's face it, everywhere you go, there's bound to be places deemed 'unsafe' to visit, whether you're a solo traveller or not. We rounded up a couple of these places over on our Female Solo Traveller blog if you'd like a little bit of inspiration, whilst still feeling safe during your travel.
What to do if you need an immediate return home from holiday?
Firstly, don't panic; many travel insurance policies will give you money for Curtailment which will provide funds for emergency travel back.
Your first course of action should you need to cut your trip short, should be to check your insurance documents to see whether your cover protects you for bereavement / ill health / accident etc. Dependent on your cover, you may receive some/all the money for your replacement tickets home. Even better still, be prepared and check what the policy includes before you take it out and travel!
As we all expect, a holiday is to be enjoyed. However it's important to consider the decisions you make while away; you don't want anything to potentially ruin your holiday!
Making sure to keep your personal items secure, while also assuring that the activities you take part in are all safe, is vital. It may seem very protective, but it is important to remember those 2 minutes you leave your wallet and money unattended could be the moment they are stolen. Even the seemingly well meaning Holiday Buddy you've made could take off with your valuables; they are a stranger after all!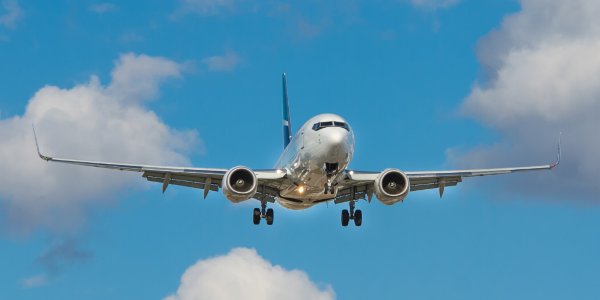 Some quick tips for staying safe on holiday include:
Carrying a small, safe and secure bag with you, a waist/hip bag for example.
Learning some key phrases in the local language to help you get by, including how to ask for help.
Ensuring to the best of your knowledge that the food and drink that you consume is clean and un-tampered with.
Making sure to research the country you are visiting before you leave.
Setting travel alerts for the local area so you can stay updated with the relevant news of your surroundings.
Finally, being aware of your surroundings at all times, a very vague concept, but bustling city streets are likely targets for theft while less developed areas could have poor water levels which could make you unwell on your travels.
Now that you have a better understanding of how to stay safe on holiday, we really hope you enjoy your travels!