20 Jul, 2021
Will Davies
9 Comments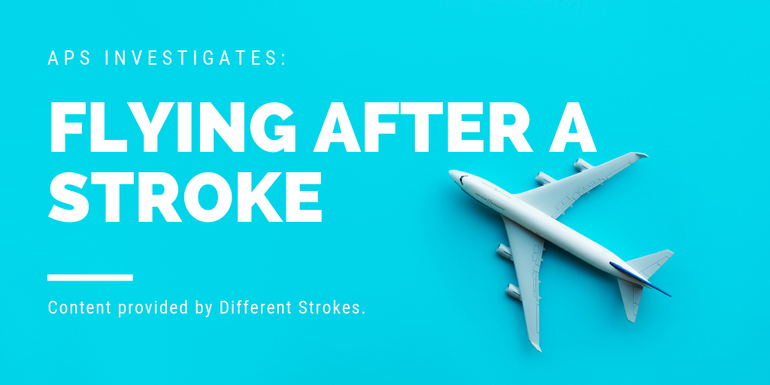 Content written in collaboration with stroke charity Different Strokes.
Over the years, we've written many health and travel articles, including Autism, Diabetes, Sensory Impairments and Mental Health. These were usually through our own research, conducting surveys and the like, but when it came to travelling after a stroke, we wanted to work with Different Strokes.
They provide active peer support for young stroke survivors and families and have kindly written the following piece to shed some light on the hidden challenges that some stroke survivors encounter at airports and when flying. You'll also hear from stroke survivors and their experiences of flying after a stroke.
With that, let's hand over to Different Strokes to bring your their insight into flying after a stroke.
---