03 Aug, 2020
Franki Napolitano
13 Comments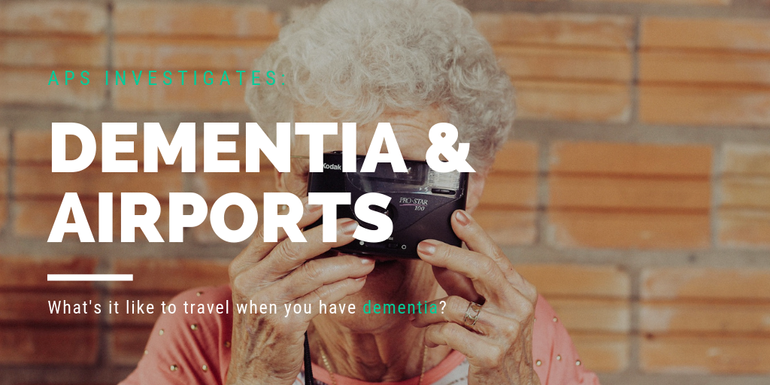 When we first wrote this blog in 2016, it had just been announced that London Heathrow was set to become the World's first Dementia Friendly Airport. That meant all 76,000 staff would be trained to help passengers with what is referred to as a Hidden Disability, mainly dementia, and inspired us to write this blog with the hope that flying with dementia might become that bit easier.
We thought we'd give this piece a 2019 update to see how far the UKs airports have come in just 3 years…
What is dementia?
The term dementia refers to symptoms experienced as a result of disease to the brain. It can present itself in several ways, the most common being memory loss, and difficulties with communicating and problem solving.
The effects of dementia can range from the person becoming frustrated and confused by seemingly normal day to day activities, to having to rely on a loved one or carer to look after them when they can no longer do said activities, or even remember who they are. Read More
---