07 Jul, 2015
Alice Fowler
No Comments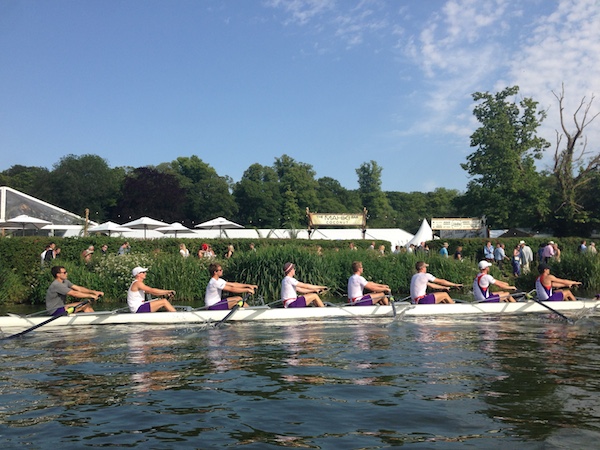 It was the hottest day of the year so far, and tarmac melted, solar panels allegedly blew up,  and Britain sweated and panted its way through the day. We were no different, however our location was a pretty great one as thanks to APH, we were at Henley Regatta for the day.
Our longest parking partners, we've worked with APH for over 10 years and they've been doing some really great stuff recently, including once again being nominated for the British Travel Awards. Voting opens soon, so if you've used an APH car park, go along and give them a vote!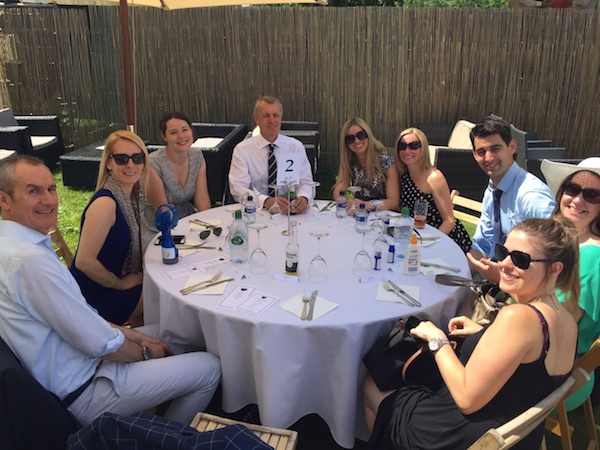 Not just award winners, they've also always been involved in the charity scene. Recently they embarked upon the "Three Parks Challenge", where brave Nick and Chris cycled not up mountains but from car park to car park, whilst staff from their various locations supported this feat by endeavouring to cycle 240 miles in 3 weeks within their teams. They raised a stonking amount of money to help fund the University of Southampton's Centre for Cancer Immunology, as well as inspiring a love of cycling across the company!
After such an incredible effort, it was certainly nice to hear all about it in the sunshine on the riverside.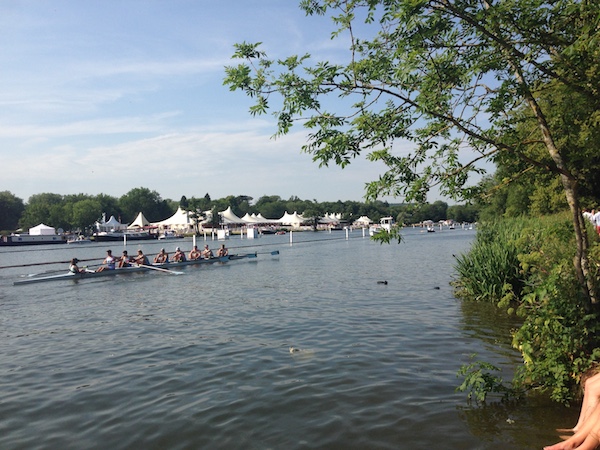 The Travel Industry VIP day is held in an enclosure just off the river, with a viewing platform, a marquee and tables and chairs outside. There was food, and alcohol, and food, and sunshine, and food… So a pretty great day really! We got to see some races, and we had a small wager in aid of their chosen charity, Tommy's, which was a lot of fun. We even got to have a little potter up the river in a rowing boat!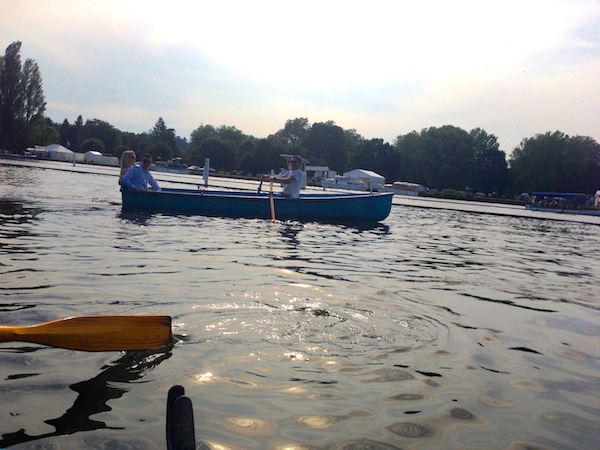 Members from all corners of the travel industry were there, and it was really great to catch up with the lovely people at APH, learn more about their cycling achievements and meet new people from other companies. Thank you so much for inviting us and here's to another 10 years with APH!