15 Apr, 2015
Alice Fowler
No Comments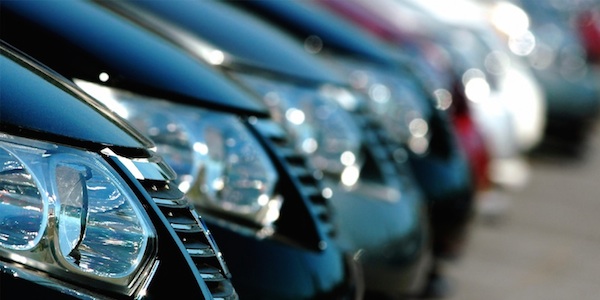 The strikes proposed by French air traffic controllers scheduled for the 29th April – 2nd May could still go ahead, despite the one for this week having been cancelled.
France has a great deal of air traffic – not just traffic going in and out of France, but also many planes using the airspace.
The capacity of flights is reduced, and quite often the capacity available is not known until nearer the time.
How you may be affected
If the strike action planned for the end of the month is not cancelled, you may find your route diverted (therefore lengthening your journey), cancelled or rescheduled.
If your flight is cancelled, you are entitled to a refund if you do not wish to travel.
For more information about what to do when flights are cancelled or delayed, check out this useful article from Heathrow Airport Guide.
If you do still want to travel, then you will be booked onto the next available flight. This may take a while as most flights nowadays fly at close to full capacity, however, whilst you wait for your flight the airline is required to pay for your food and accommodation.
Flights are one thing, but another worry is your airport parking. If you have driven to the airport and something affects your journey, what can you do? We asked our providers a few questions to help you out!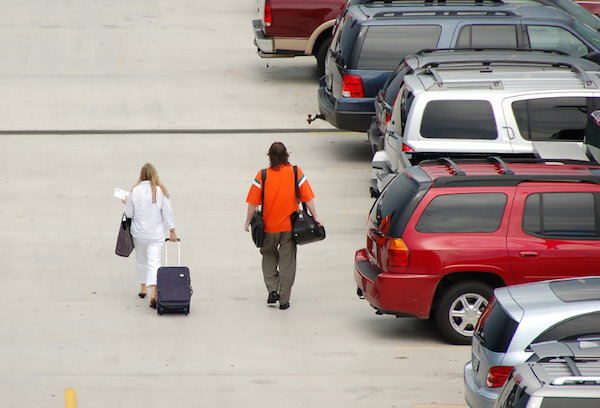 What can you do about your airport parking if you are abroad when a strike happens?
In most cases, it is easiest to contact the parking provider, and they will be able to tell you what the outcome will be. Park and Go stated that if you are able to contact them (either at enquiry@parkandgo.co.uk or on 01904 652400) then they can extend the parking at the pre-bookable rate. They will then notify the car park you have booked with and amend the booking. If you do not notify them in advance, you will be charged at the car park's own rate.
FHR said that they have been dealing with each enquiry on a case by case basis, so it is always advisable to give them a call.
Holiday Extras stated that it depends on what type of booking you have chosen – if your booking is non-flexible then you cannot amend your parking, but if you have booked a flexible option then you can usually change it up to 24 hours before the date of your parking. It is worth taking this into account when pre-booking your parking, as sometimes delays and cancellations cannot be avoided.
However, although you cannot amend your booking once parking has started, your car cannot be clamped or anything like that, you will simply need to pay any extra fees that the car park has charged upon collecting your car. It is always best to contact them to double check the situation and to inform them that you will be delayed, and the contact number of the car park in question should always be on the confirmation email.
Another reason for travel insurance
In the event of strikes, you should be able to claim back costs incurred on your travel insurance, and this should include additional costs you may have had to make when extending your car parking. Just another reason to make sure you have got adequate travel insurance before you leave!
If your flights are delayed and you wish to make a complaint, it is worth noting that from September the Civil Aviation Authority will be launching a new ombudsman for complaints, in the effort to make the process much more straightforward and binding.