15 May, 2015
Jurga Sefton
No Comments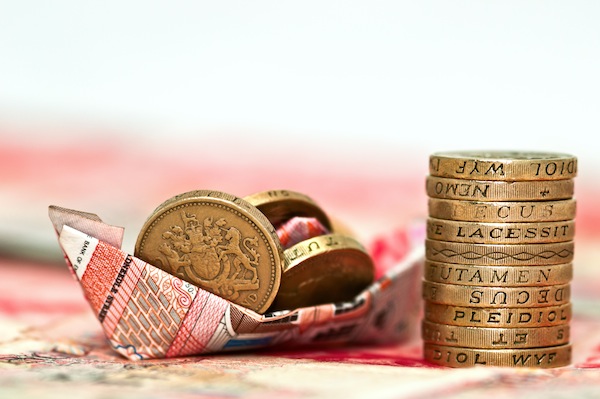 Here at Airport Parking Shop we all know that our price comparison engine is able to find the cheapest deals available out there. However, just knowing is not enough – we like to see the actual saving made by booking at the moment of browsing and researching and not leaving it until later, i.e. the day of the departure!
A picture tells a thousand words; a few digits crossed out next to the current price have the same effect. This week we rolled out a new feature – drive-up price comparison – for some of the car parks where it is possible to simply drive up and park. That figure crossed out is what you would pay if you turned up on the day!
When looking at search results, look for this: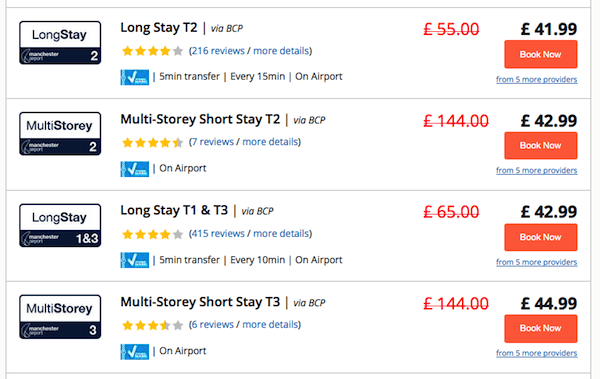 A few things to remember:
– The drive-up prices (or gate prices) are displayed only for those car parks where an option to simply turn up on the day is offered. Usually this means that off-airport car parks, which normally have to be pre-booked, will not have a drive-up/gate price.
– The price crossed out is the price you'd need to pay if you didn't pre-book.
– The savings may vary from car park to car park, anything from 20% to 60% cheaper than the gate price.
We hope that this new feature and checking advance rates against drive-up rates will help you make informed decisions when booking airport parking.
Have you been hit with a steep drive-up price for airport parking recently? Tweet us or leave your comments below.