Instagram holiday photos: 11 ways we got our own back!
15 Jan, 2020
Franki Napolitano
No Comments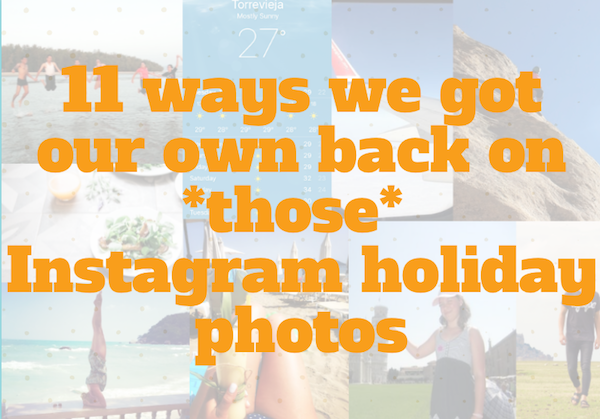 As we approach the end of the summer holiday season, it's only natural to want to reflect back on the fun we've had and memories we've created. We are visual creatures and we clearly love a pretty photo, so what's the bet we'd be right to guess that your social media news feeds have been awash with pre, mid and post holiday brags?!
"Look, I'm on holiday!"
Last month, we sent out the below Bingo card and asked our followers how many of them they are guilty of taking and posting, all in the name of a few like on their funny holiday photos.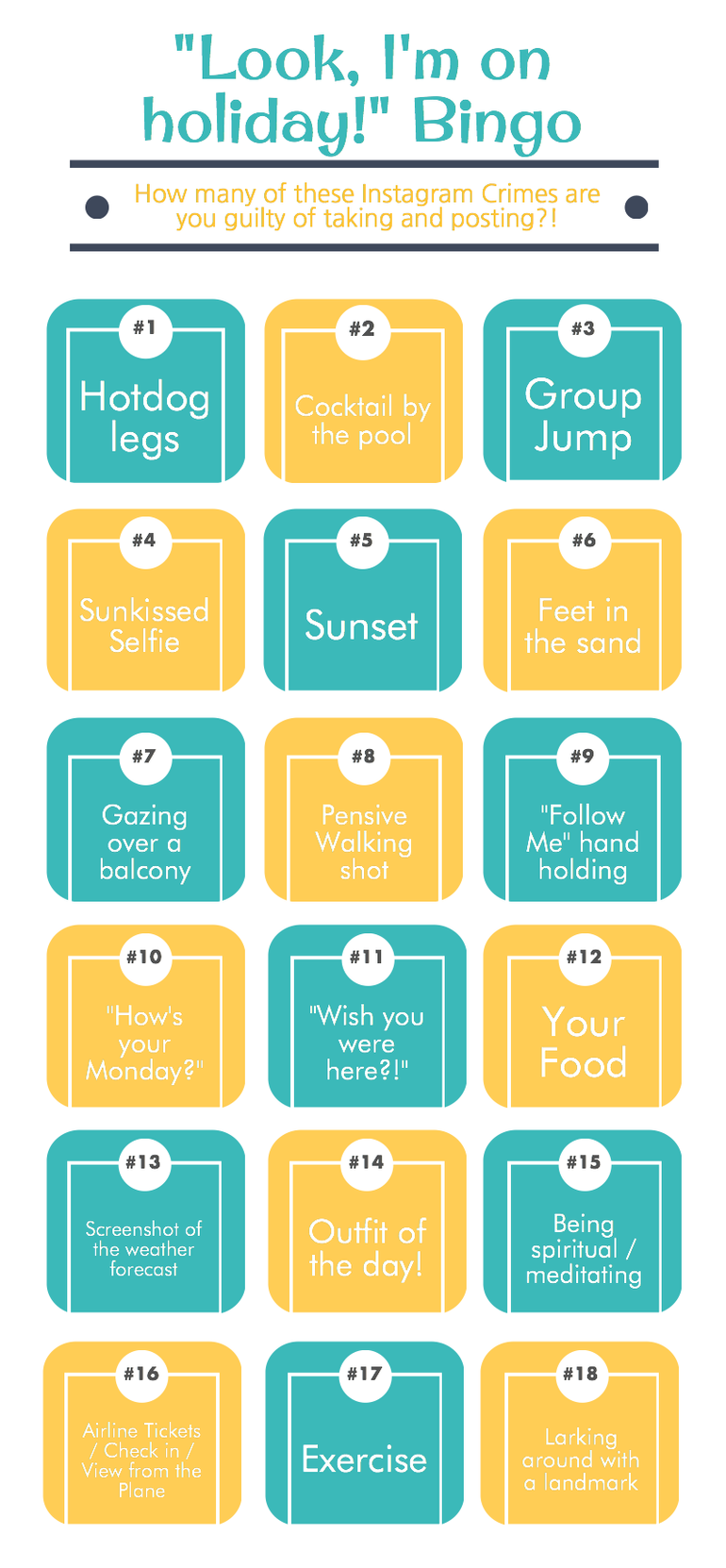 On average, our respondents have posted 7 of the 18 photos mentioned, with the ladies being the more open about their social media habits than the guys. Two of those who answered admitted to posting all 18!
This sparked an idea in our creative APS minds for our round-up-of-the-summer blog; our interpretations of the most common (and let's face it, pretty annoying) holiday photos!
You'll have to humour us here, but we think we're pretty funny…
The "Look! My Monday's better than yours" photo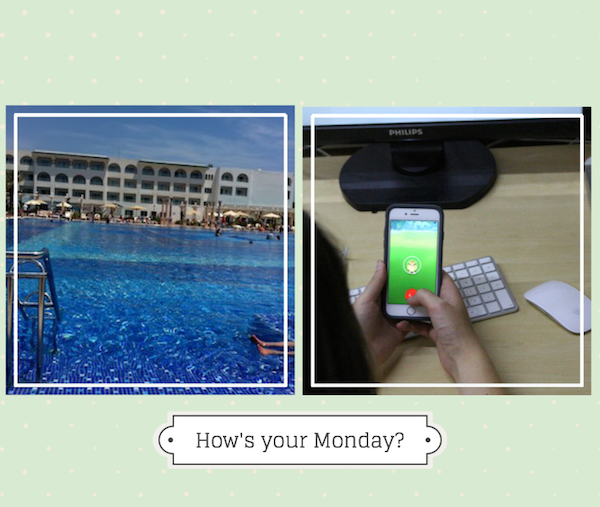 Yes ok we get it, you're atop a snowy mountain face about to drift down on a board or are looking out at the horizon from a clearing in the jungle… Joke's on you though, we don't mind Mondays anymore….! Aren't you jealous you're not playing Pokemon Go, whilst pretending to be deep in spreadsheet land? No? Oh….
The "Look! I have a delicious cocktail" photo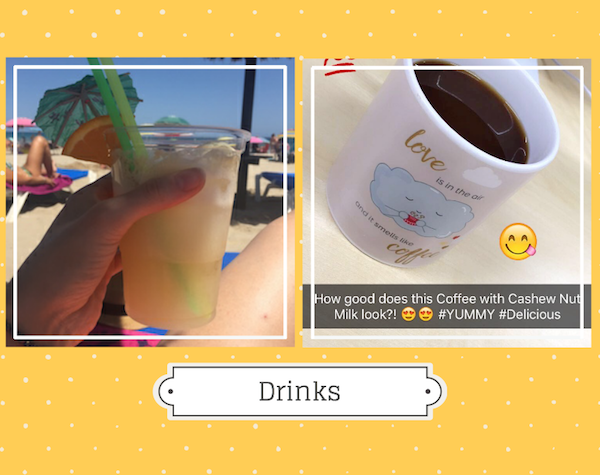 Usually a brightly coloured, umbrella and fruit adorned glass, strategically held in front of the beach, the pool, a sunset, you name it. Queue a list of the intoxicating ingredients and plenty of hashtags describing of how good it tastes…
The "Look! We're having SO MUCH fun" photo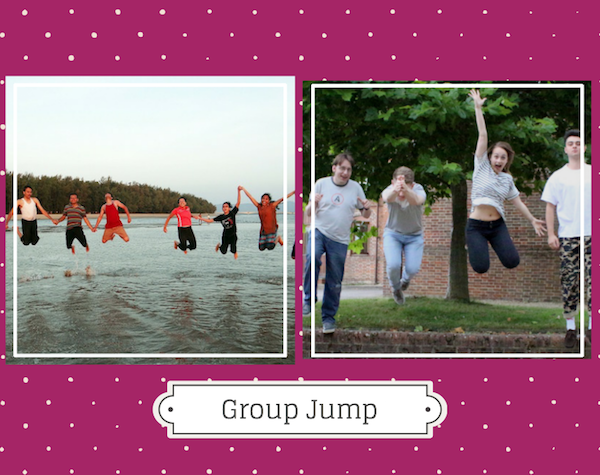 This culprit comes in many forms, but mainly involves some sort of jump… off a pool ledge or simply into the air whilst holding hands and looking immaculate – how many times did it take to get the perfect shot, where everybody's feet are all off the ground, and all smiling, without falling over? Too many… There's always one who doesn't quite make the jump in time, one doing the wrong pose, one overly enthusiastic maniac and one bored and slightly embarrassed guy…
The "Look! My food is yummy and so authentic" photo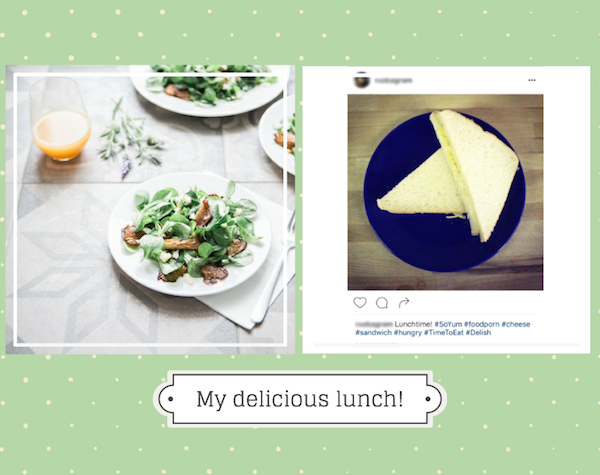 Oh for goodness sake Tom, it's ANOTHER photo of your salad, and Emma, do we REALLY need to see another photo of your 5 course gourmet dinner whilst we sit down to our shop bought cheese and mayo sandwiches?!
The "Look! The weather where I'm going is amazing" photo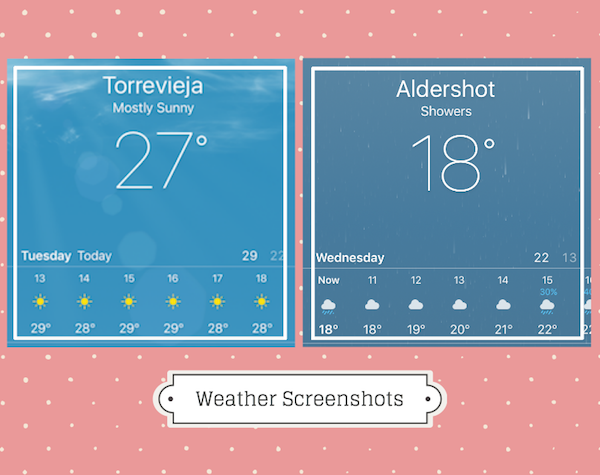 Well obviously if you're going to Spain it's going to be warmer Harry…. Us Brits are perfectly accustomed to our rainy summers, thanks….we've had plenty of hot days in Aldershot…
The "Look! I'm being spiritual!" photo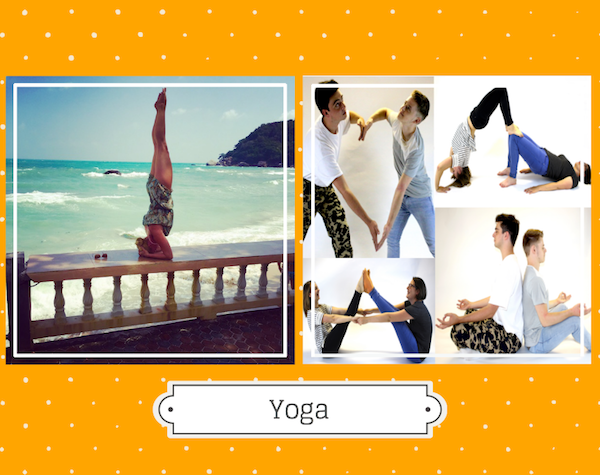 Whether it's a yoga pose on the beach or meditating on a cliff (Millie Mackintosh, I'm looking at you), really and truly, you're just showing off. How can one be calm on burning sand or meters away from a few hundred foot drop!? (Probably as chilled as we were doing our yoga shoot in the office…!)
The "Look! I'm propping up a landmark!" photo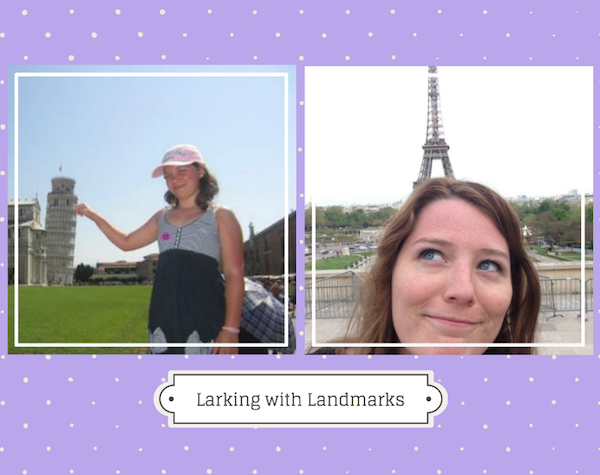 You know the ones; holding the Statue of Liberty in the palm of your hand or  leaning against the Tower of Pisa… We've seen it plenty of times people… Try balancing the Eiffel Tower on your head..!
The "Look! I'm really appreciating life right now" photo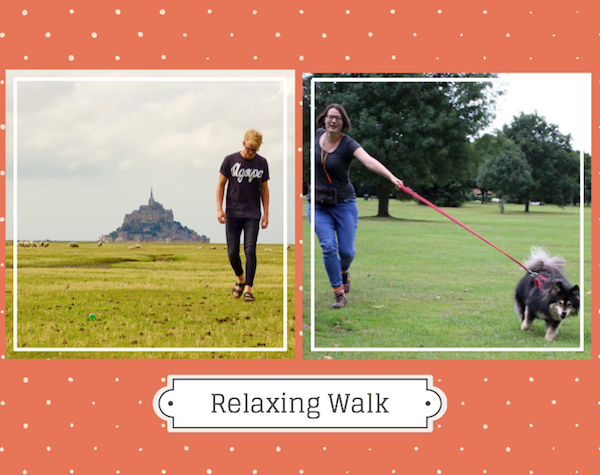 Cue a photo of the culprit walking and probably looking down at the floor, captioned by a spiel about how lucky they feel to be strolling through such a gorgeous, relaxing and beautiful place. Yawn.  Try that walk with your dog and then tell us how relaxed you are…
The "Look! I'm sunbathing!" photo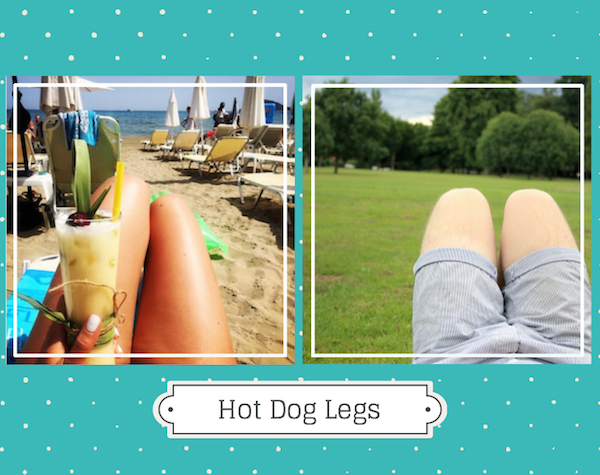 Yep, the classic 'Hot Dog Legs' post. These are so popular, even the guys are starting to adopt the pose. No one fancies a hairy hotdog though, do they?
The "Look! I'm above the clouds" photo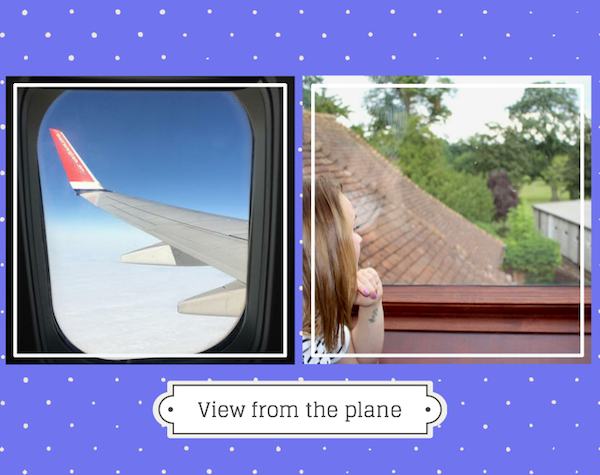 Why, yes you are! Did you not realise this was possible? You're certainly not trying to do a sneaky bit of bragging promotion for the airline you're travelling with, are you!?
The "Look! I'm so adventurous!" photo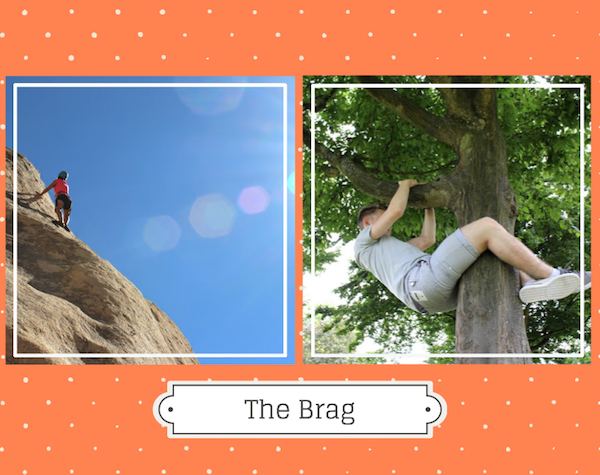 Ok great, you go and scale that cliff-face or gaze over the edge of an infinity pool, whilst we're here, unable to climb a tree. Hmm, maybe you win this time.
Well, we think we're funny! If we made you snigger, even a little bit, let us know in the comments!
All of the above is tongue in cheek, and we in no way mean to cause offence….unless of course you're doing it to make us jealous. In that case, I'll leave you with a quote from our Head of Security…