08 Nov, 2015
Clare Leedale
No Comments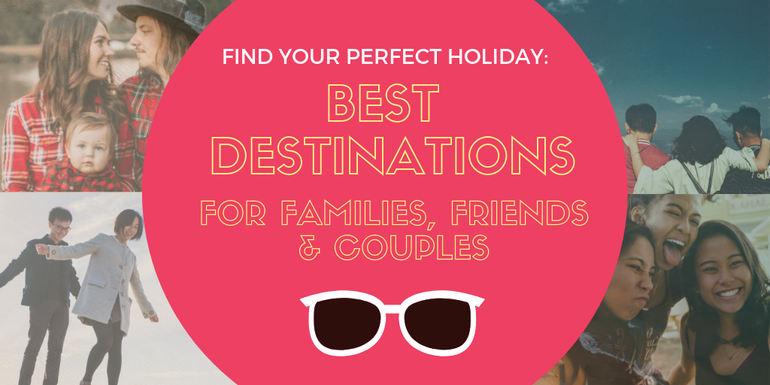 Picking your holiday destination can be tricky and more often than not, the company you will be keeping whilst you are away will determine the location you choose.
We have made things slightly easier for you by suggesting your next holiday destination based on your holiday companion; whether you are going as a family, with your significant other or a group of mates, these are the places you must visit!
For Couples
Thinking of a romantic getaway for your other half? You'll most certainly get that if you visit the Indonesian island of Bali. With picturesque beaches and intimate restaurants, this is a great destination for a week away from normal life. However, it doesn't come cheap; flights from London to Indonesia can cost as much as £485 per person (source farecompare.com). Get saving!
Would you prefer to take in the breathtaking views of the Manhattan skyline at night? Then perhaps New York is for you. With some of the highest buildings and the most impressive views in the United States, New York is an experience like no other. There is so much to do in The Big Apple, enjoy a romantic meal in Times Square (or for a real treat, visit on New Year's Eve!), scale the Empire State Building to the smooth sounds of a live saxophonist  or simply catch a show on Broadway. If you want to create memories, New York is the place to do it.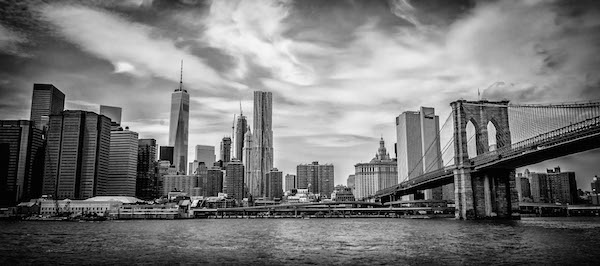 Photo Credit: Ron Kroetz on Flickr
If the first two don't take your fancy, don't worry! We have one more destination which is perfect for couples; Venice. Take a tour of the river like streets in a Venetian Gondola, share authentic Italian dishes and marvel at the palaces that adorn the waterside of the great canal. It's considered to be an excellent city to go with your desired, as nothing says romance quite like Italy.
For Families
You work hard for months to be able to treat your family to the holiday they want and deserve, so I think it's fair to say that you don't want to get it wrong. Hopefully our suggestions will help you get it so right they are thanking you all the way to the airport!
Finding a holiday destinations that caters for everybody isn't easy. However, we think we may have the place – Disney World Resort in Florida. Disney World has everything covered; restaurants, hotels, Theme Parks and somehow manages to provide something for everyone's tastes. If you want to have breakfast with the characters, get wet on the flumes and enjoy a firework display worth staying up for, Disney World will give you that. No hire car – everything you desire is a walk away. Simply perfect.
We understand, flying with young ones isn't for everybody. Perhaps you would prefer to drive to your destination? It may come as a surprise to you that some of the most picturesque places are a short journey away. Although the weather isn't exactly something to brag about, the British Coastline can provide hours of fun and new experiences for families. Fish and chips on the beach in Cornwall, a bike ride through The New Forest or Nessie spotting in Loch Ness. A cheaper alternative doesn't mean you can't have a holiday to remember! Us Brits seem to underestimate what beauty we have on our own doorstep!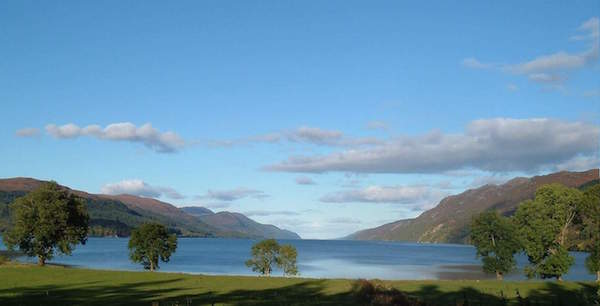 Photo Credit: Dave Conner
Staying with the driving idea…what about France? With hundreds of locations to explore, plenty of activities for everyone and different transport options, it could be the perfect destination. If you prefer cities, places such as Paris, Nice and Toulon could work for you, each of them providing a different view of France. If you prefer a rural destination, we would say that Charente and Loire would be great for you. If you fancy a cheaper option, give camping a go!
With Friends
Deciding on a holiday destination with a group of friends can be tricky. We have a collection of destinations that even your most high maintenance friend won't be able to resist! (We've all got one, and I bet you are picturing said friend right now!)
If you don't want to waste your time flying for hours, what about Spain? With party locations like Magaluf and Ibiza and relaxing beaches in Marbella, this place has got something for everyone and at a two hour flight from London, is a Spanish Island not the perfect destination?!
If that doesn't sound for you, what about the USA? If there is one place that can give you every type of holiday in one, it would be America. You want to lay on a beach? How about one of the best beaches across the country, Myrtle Beach in South Carolina? Want to do a bit of exploration? Get over to check out the Grand Canyon (and obviously meander over to Las Vegas because, well, it's Vegas!)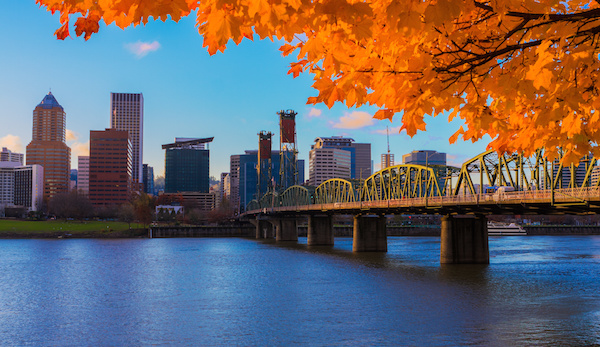 Where can you find the freshest pasta and ice-cream in Europe? Yep, we are back in Italy, home to some of the most famous historical sights, including the Leaning tower of Pisa and the Florence Cathedral; it's the ideal destination for history and relaxation. Soak up the sun whilst exploring Milan. Sit and have a drink under the sunny skies in Rome. Italy gives you everything you want and is perfect for any age group. Take advantage of free art galleries and museums, as well as street tours and ample shopping opportunities!
If you prefer a city break, Amsterdam is a great place to visit. It's a city with a crazy nightlife and one of the most picturesque daytime scenes in Europe. If you want to explore the city, try the Anne Frank House and Vondelpark. This is one place you have got to go with your friends! If you're considering venturing outside of the city during your visit, car hire in Amsterdam is very straightforward with Car Hire Centre.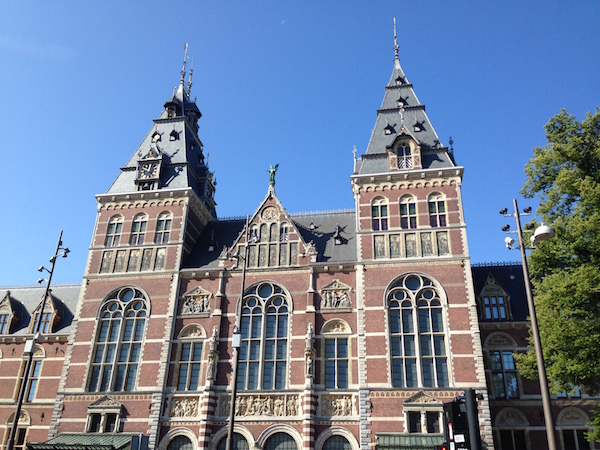 We hope we have provided you with some advice on where to go and with which people. If you are treating your girlfriend to a trip to Bali, make sure you relax and enjoy. Is Disney World this year's choice for the family holiday? Have a great time on the rides! If Italy is your destination of choice, please bring us back some ice-cream!