12 Dec, 2017
Franki Napolitano
1 Comment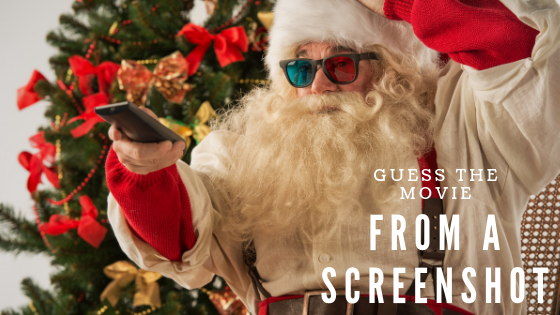 Oh we do love a quiz here at APS and on today's menu, we have Guess These Movies!
Let's see how many of these 13 films you can guess, simply from an image from its airport scene..!
Don't be too quick to click though, some of them aren't as obvious as they seem…
Ok, let's start with an easy one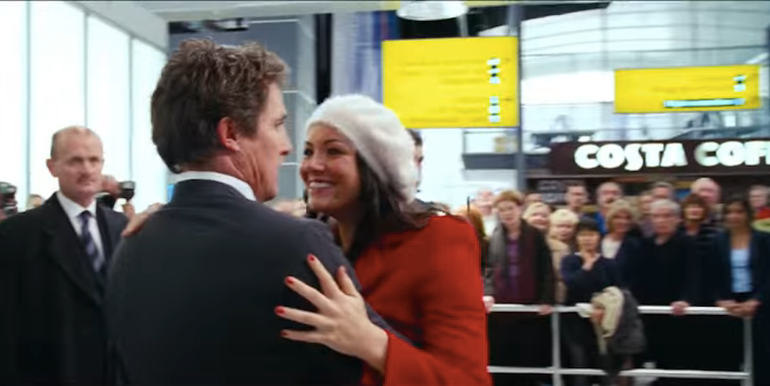 This poor guy just can't seem to catch a break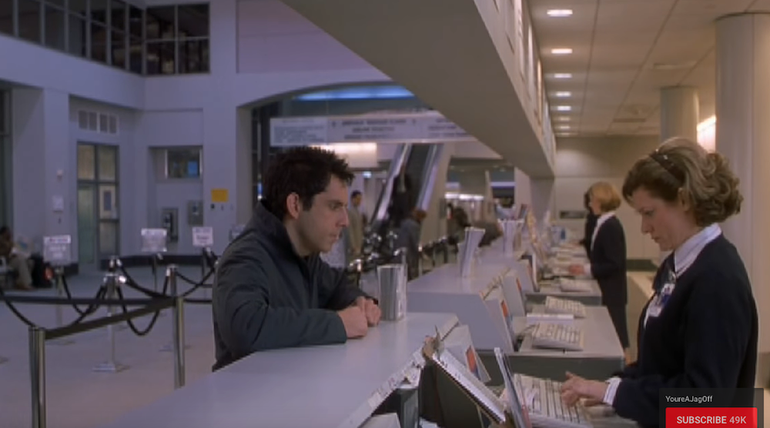 Johnny Depp doing his best strut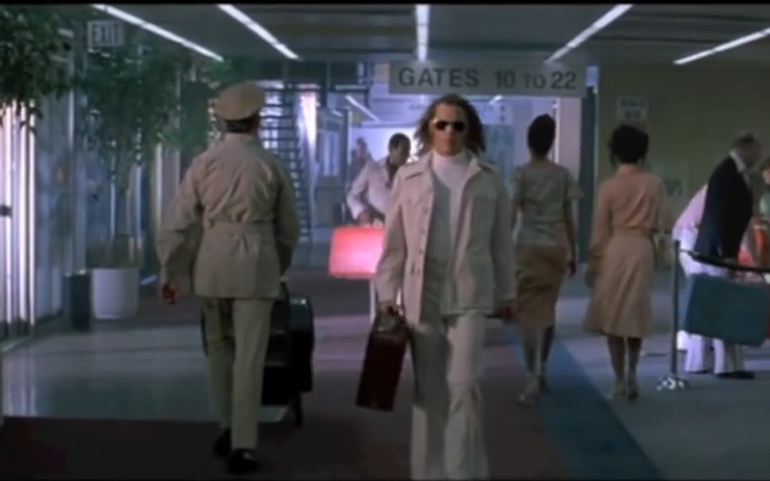 This one may play with your mind a little...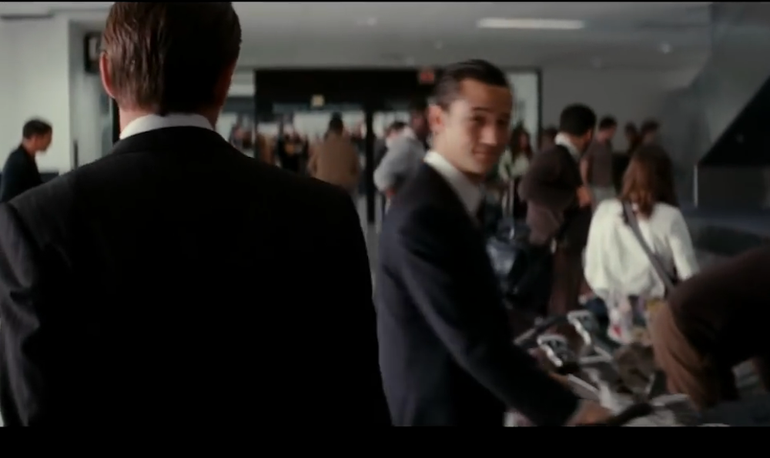 This scene is hilarious! Poor Steve Martin!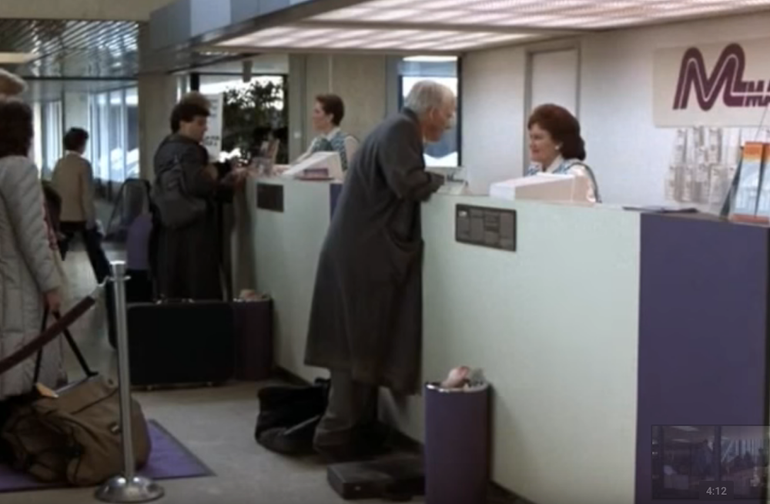 This is what happens when you leave kids with no supervision...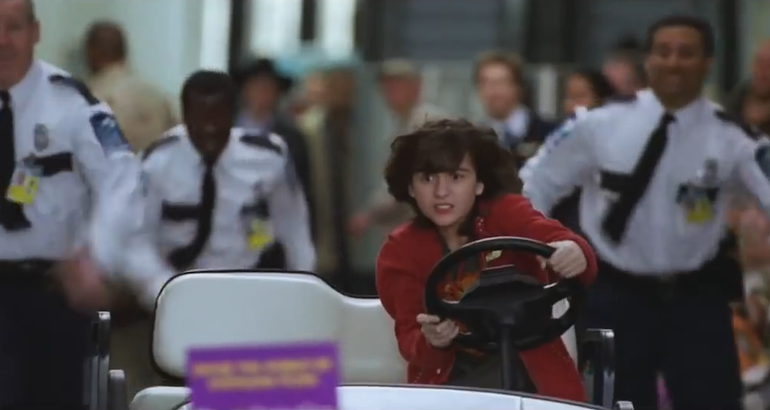 Again, this is what happens when you leave kids unattended...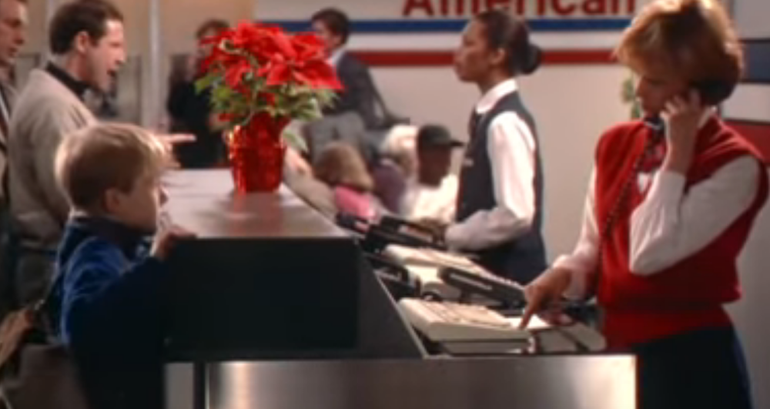 George Clooney makes the airport life seem so effortless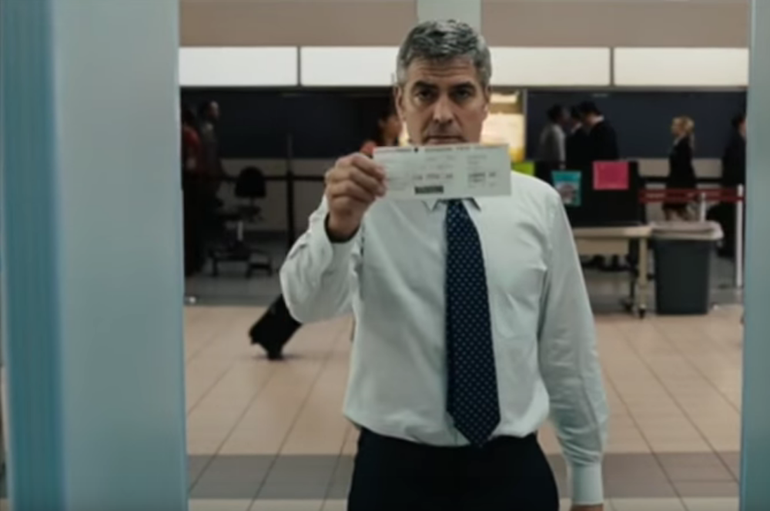 One of the best goodbyes of all time
This is just one of the stunts Leo DiCaprio pulls of in this film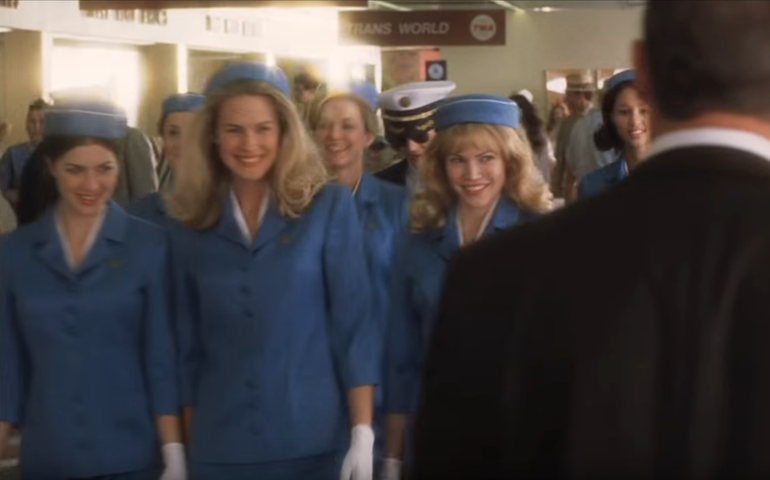 This was the highest grossing movie of 1988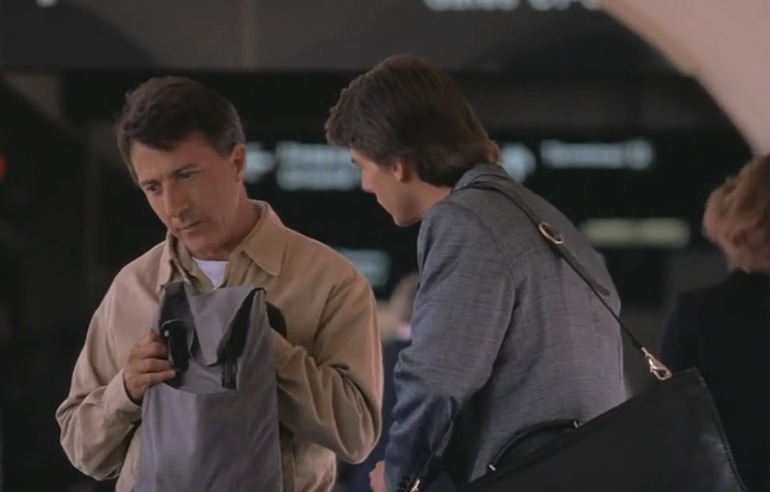 Would you live in an airport?!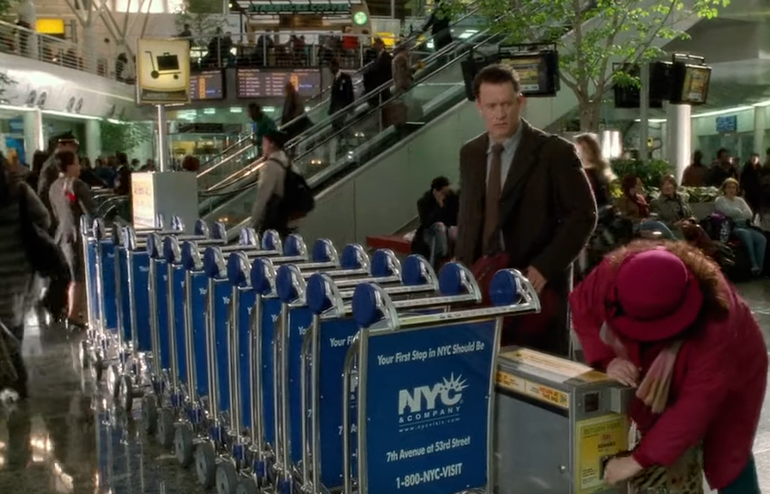 Bruce Willis is such a neat guy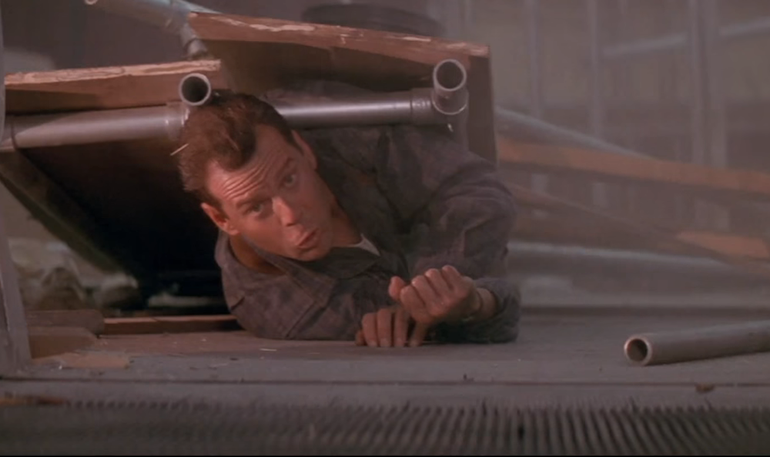 Enjoy this quiz? Why not check out our other Christmas Quizzes below: