Doncaster Sheffield Airparks
Compare and pre-book this car park at Robin Hood Doncaster airport to save up to 60% off gate prices.
£ 19.11
Last 7 days
Average Price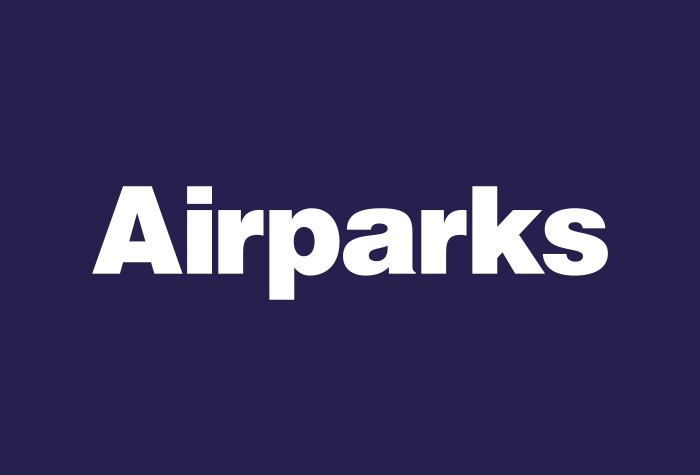 Directions
When you reach the airport, please follow the signs for Airparks from all approaches. The car park is located to the South of the terminal building. At the roundabout next to the Short Stay car park take the second exit if you're coming from the North or the third exit if you're coming from the West. The car park will be on your left.
Arrival procedure
On arrival, please pull up to the barrier and wait for the system to read your vehicle registration. Once it's been recognised, the barrier will rise and you will be able to drive in. Find a space and keep your keys. Then take the 5-6 minute walk to the terminal.
Return procedure
On your return, please walk back to the car park and drive to the exit barrier. Your vehicle registration will again be recognised and the barrier will lift to let you leave. If you encounter any problems, please press the Help button and a member of the parking team will be able to help you.
Security
The car park has CCTV coverage, fencing and is monitored 24 hours a day.
EXTRAS
Disabled facilities
The car park has extra wide accessible bays which work on a first come, first served basis. If you need any assistance, please give the car park a call.
Additional information
Your car must fit in a standard size parking bay (2.4m wide x 4.8m long).
Doncaster Sheffield Airparks reviews
This carpark has not yet received any reviews.
Getting results for Doncaster Sheffield Airparks
No results found for Doncaster Sheffield Airparks for your chosen dates.
See results for more car parks