09 Oct, 2014
Jurga Sefton
2 Comments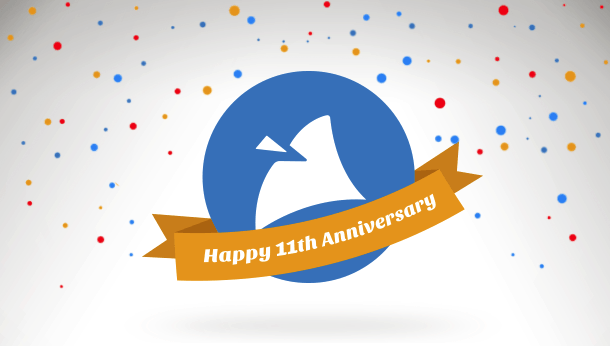 As we celebrate the 11th anniversary of the launch of Airport Parking Shop, we look back at the significant changes that have taken place in its 11th year.
It all began in 2003, the year when the music charts were dominated by the now-classic "In da Club" by 50 Cent and fashion boomed with fedora hats and popped collars. This was the year Airport Parking Shop was first launched, as one of the pioneers of the upcoming trend of comparing… pretty much everything.
Little did we know that 11 years later we would still be enjoying doing what we know best: getting the best airport parking deals for our users.
Have a look at what we did during the run up to our anniversary …

Take a look at Airport Parking Shops 12th Anniversary too!