18 Dec, 2017
Franki Napolitano
No Comments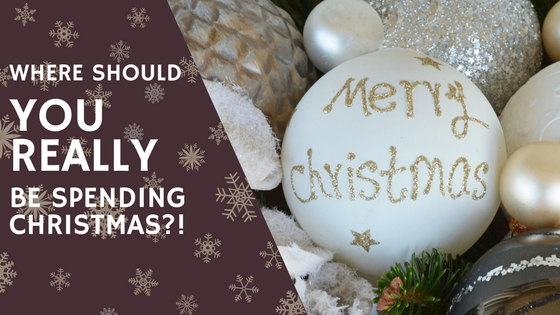 Whether you're a creature of habit and love to do the same thing each year or a bit of a free spirit and happy to spend Christmas wherever feels best, we've all wondered what Christmas would be like somewhere else.
If you feel like you need a little inspiration on where to spend the big day, either this year or to plan for the next, take our quiz to see where spending Christmas would suit you best.
Your ideal weather on Christmas Day?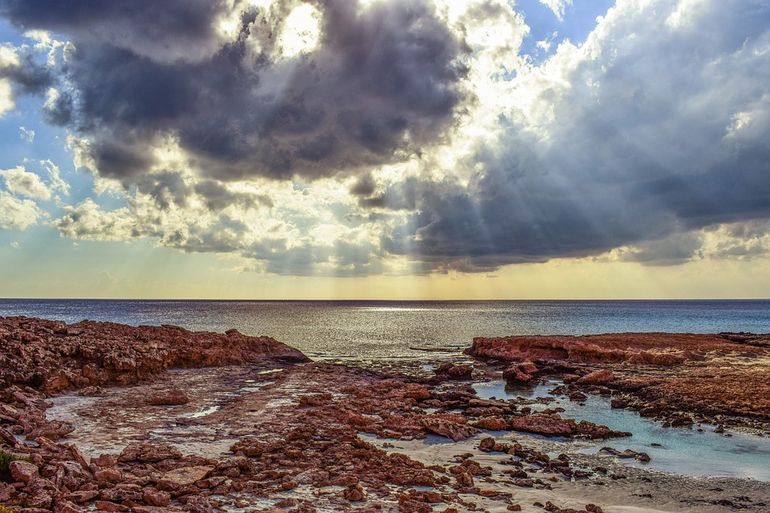 If you could, which one of these would you most want to replace your traditional Christmas lunch with?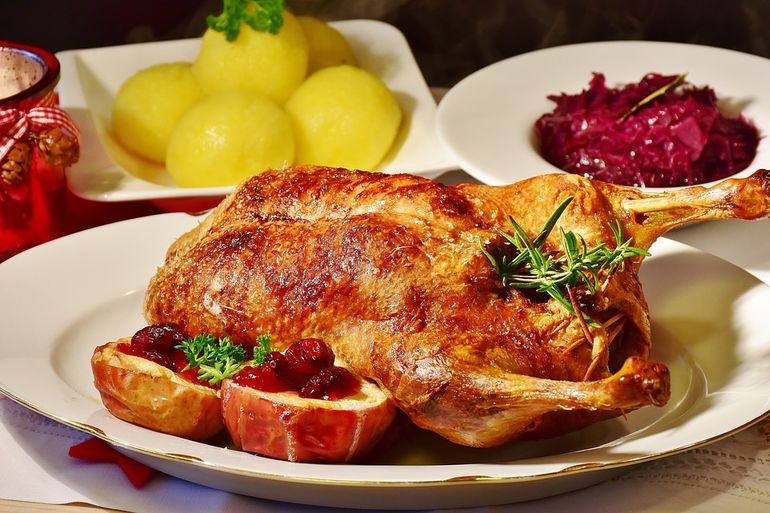 How far are you likely to want to travel for Christmas Day?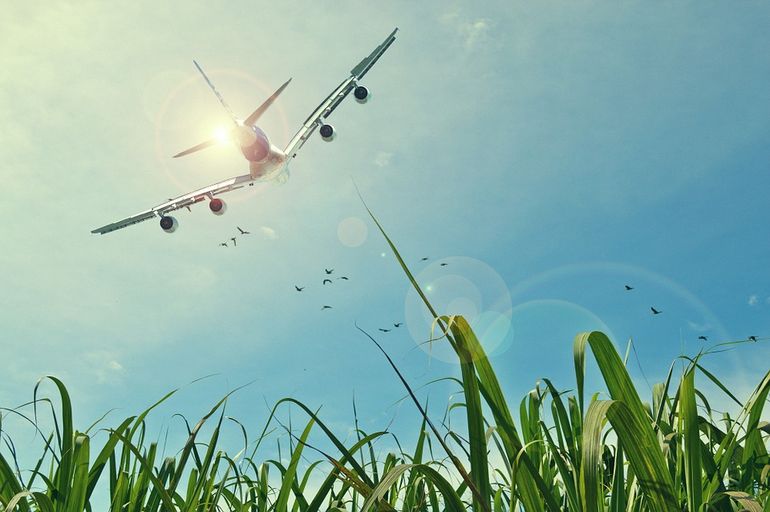 How traditional would you consider yourself on a scale of 1-10, 1 being not at all traditional?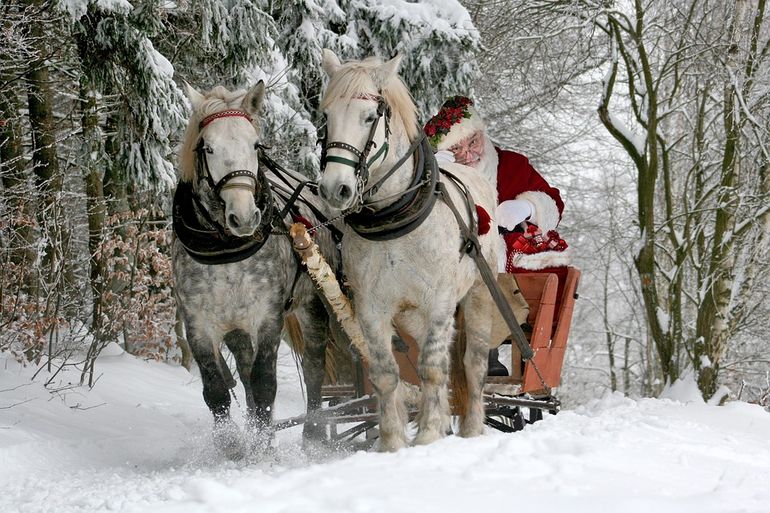 Who do you tend to spend Christmas with?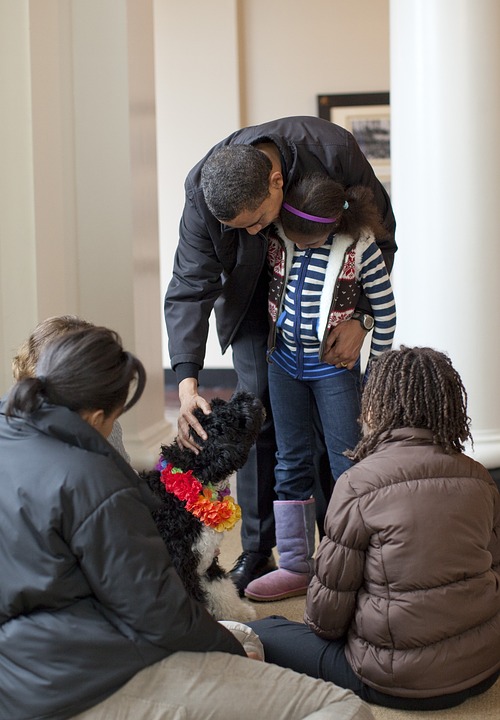 What's your favourite thing about Christmas?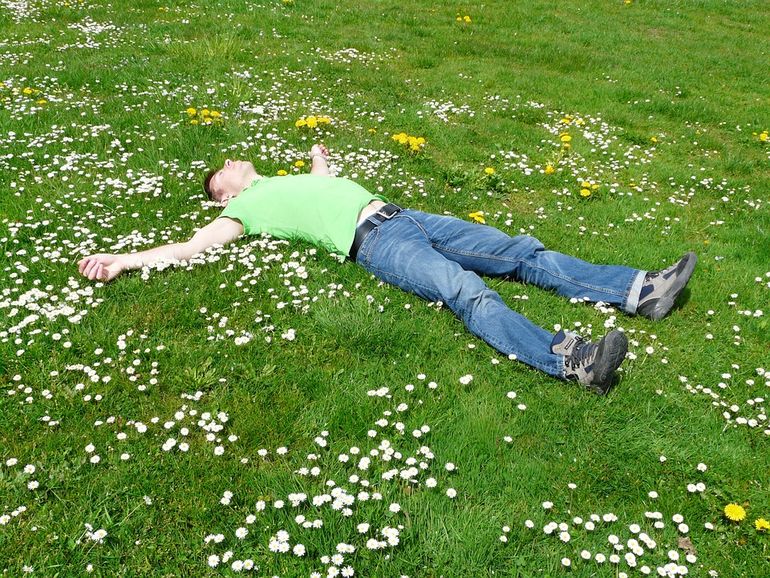 Which is your favourite Christmas accessory?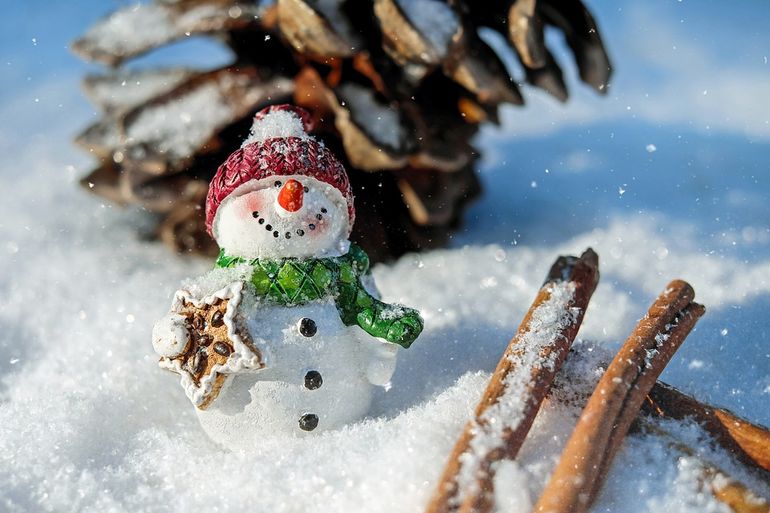 So, how close to the mark were we? Have we inspired you to try something new? Let us know below.
Merry Christmas!