Most Visited Cities: Travel and tourism statistics and trends
20 Jul, 2021
Will Davies
1 Comment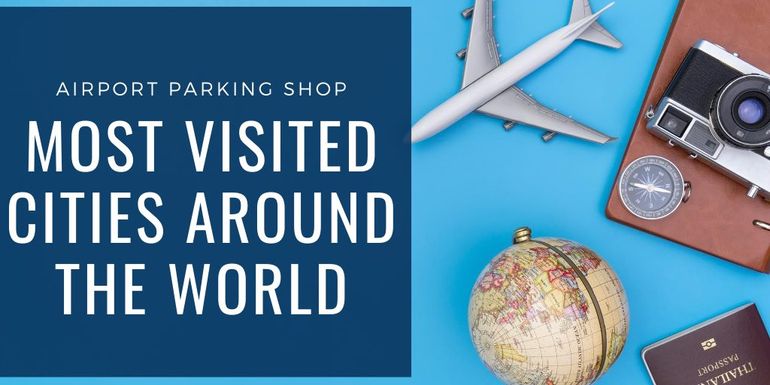 Ever wondered what some of the most visited cities in the world are? Well, now you can find out. You might even get some inspiration for your next getaway too!
1. Hong Kong
Despite the protests going on in China, Hong Kong still managed to stay as one of the most visited cities in the world! It welcomes just over 27 million passengers to its vibrant culture each year.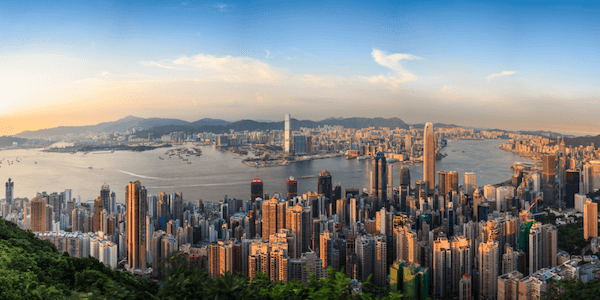 2. Bangkok
In the second place, we have Bangkok! Thai's capital is known for its beautiful shrines and colourful culture! So it's no wonder it's the second most visited city in the world! Nearly 26 million people visit this stunning city each year.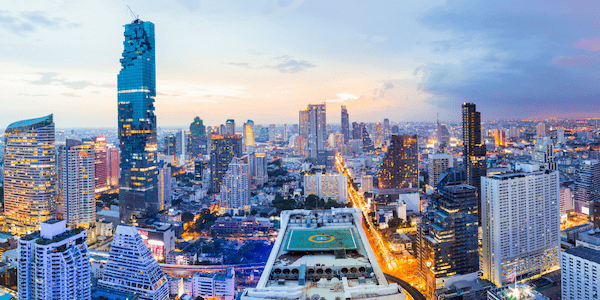 3. Macau
China managed to get two of its cities in the top 3 as Macau is the third most visited city in the world! Some say it is the 'Vegas of China' because of its glamorous culture! Over 20 million people came to this enchanting city.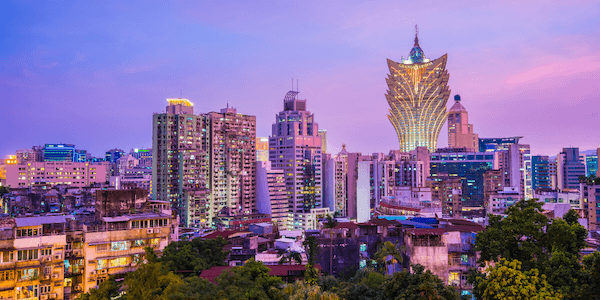 4. Singapore
Asia continues to dominate with Singapore coming in fourth place! The island city has been a favourite place to visit for tourists, with it currently welcoming just under 20 million people each year!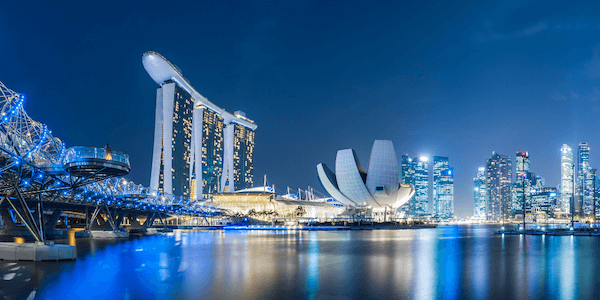 London managed to bag fifth place! However amidst the uncertainty of Brexit, it may potentially lose some of its visitors but currently, just under 20 million people are drawn towards England's capital. With multiple airports serving London, including the most central London City, it's easy to get to, too!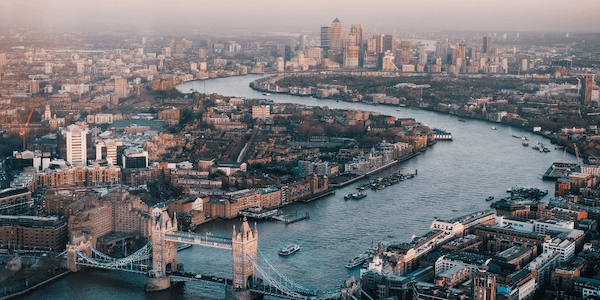 6. Paris
Our neighbouring city of Paris came sixth! Although there are talks that it may just become the new London after Brexit but we hope that's not the case. Just under 19 million people visit this diverse city each year!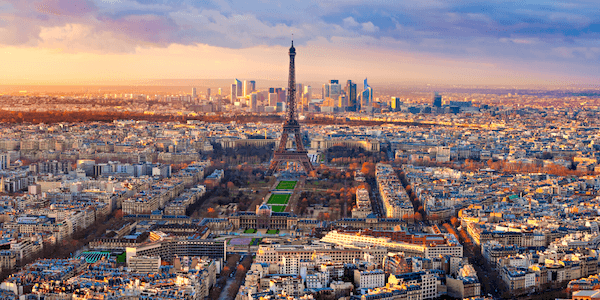 7. Dubai
UEA's favourite destination, Dubai comes in seventh place! Known for its modern architecture yet still being infused with old-style charm is a signature look for Dubai. It saw just over 16 million people!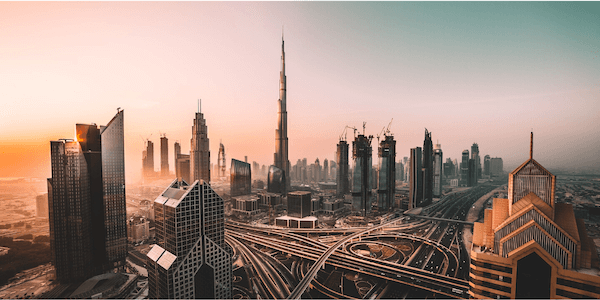 8. Delhi
Asia is back to dominating the list of most visited cities in the world with India's capital, Delhi being in eighth place! This wonderful and amazing city is full of culture with Red Fort and Humayun's Tomb being the top attractions! It opens its arms to nearly just over 15 million people each year.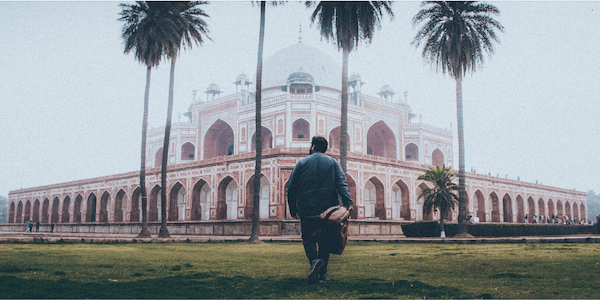 9. Istanbul
Turkey's capital Istanbul puts itself in ninth position! It's a city oozing with culture and that is reflected in its magnificent architecture! It is the perfect fusion between East and West and that is one of the main reasons it draws in so many visitors! It sees just under 15 million each year.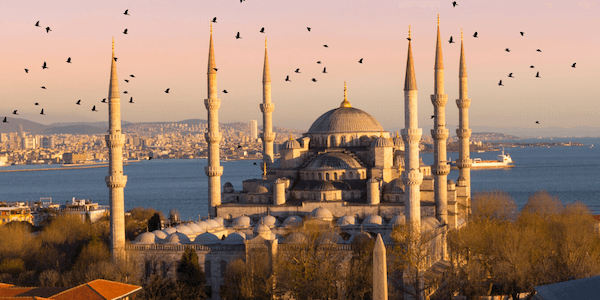 10. Kuala Lumpur
Malaysia just managed to squeeze its capital city Kuala Lumpur in the top 10 most visited cities in the world. It is a city of glistening skyscrapers, with the Petronas Twin Towers being a favourite location for tourists! This culturally interwoven city draws in just over 14 million tourists each year.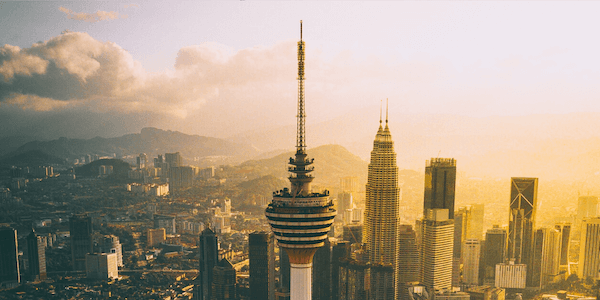 Economic impact
Travel and tourism is one of the largest sectors in the world, and it creates countless jobs, drives trade and is overall beneficial for the world.
The World Travel & Tourism Council's research looked at the global economic and employment effects of Travel and Tourism on over 180 countries and 25 regions. The results were astounding! They found that this sector is estimated to contribute 10.4% of global GDP and it created over 300 million jobs or a total of 10% of all jobs in 2018 alone!
Gloria Guevara Manzo who is the President & CEO of the World Travel & Tourism council states "Yet again, the strong economic performance of Travel & Tourism proves the power of the sector as a tool for governments to generate prosperity while creating jobs around the world."
Over the last five years, this sector has created one in five of all jobs in the world!It is clearly a driving force in creating jobs and the sector will only begin to grow. In particular, these jobs provide opportunities for women, young people and the marginalised people of the society. In this respect, it is a force for good by providing job opportunities for people who weren't previously able to get jobs.
Travel trends
Be more environmentally conscious
As people are growing more and more conscious about the planet, they are starting to think about how their journeys may have an impact on the environment! However, this shouldn't come as a shock because, in our current times, people are really trying to cut their carbon footprint.
Will Jones, the founder of Journeys by Design and Wild Philanthropy said: "Travelers are increasingly interested in trips that mean something, and for the long-term, the knowledge that you're contributing to something sustainable or beneficial is important."
People are starting to become more aware of the dark side of tourism too and thus are trying to cut down on their travel.
There's also an increasing number of people who are starting to contribute to schemes that offset your carbon footprint.
Microcations are getting popular!
People do not like going on longer flights anymore, shorter trips are becoming more popular.
This isn't simply because they want to save money, rather, people are trying to reduce their impact of travel on the world. People are now realising that if they go to places closer to home, there are no jet lag symptoms, and it is simply more convenient!
A weekend getaway to Italy, for instance, is far more manageable than going to Japan. This way, people are able to fit these little holidays into their otherwise very busy schedule.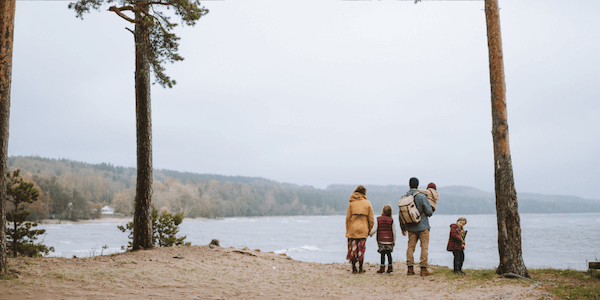 Women-only trips became big
More and more women are preferring to take holidays with women-only groups especially to countries such as Cambodia, Laos, and Thailand.
This, in turn, has created jobs for women around the globe as more women are becoming trained as tour guides and therefore this initiative is helping women worldwide.
For the first time ever, women-only travel was listed as number one in-demand travel niche conducted by Travel Leader's Group. Judi Wineland, who is the co-owner of AdventureWomen states "women-only travel is a multimillion-dollar industry. Today, there are multiple segments within this sector, from domestic and adventure travel trips… to yoga retreats and surf clinics."
Want to travel alone instead? Check out our useful guide on solo female travel!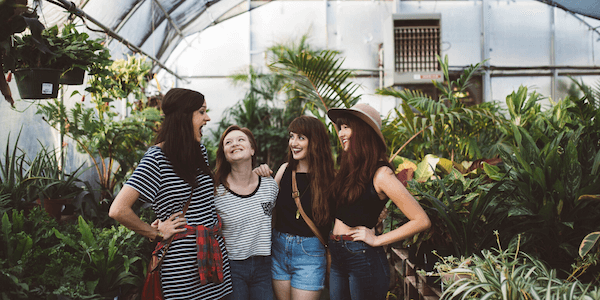 Wellness vacations are on the rise!
Now more than ever, people want to turn their attention towards nature, to look towards the earth for things like sound and forest therapy.
There are now specific resorts and hotels built just for this purpose where they have programmes that will help you with personal development. They not only focus on the body but one of their core purposes is to work on your mind too. Their aim is for people to realise nature's powerful impact on both our physical and mental states.
There are things like 'forest bathing' which is essentially where one goes into a forest and reconnect with nature. This provides a detox from the ever fast world of technology around us!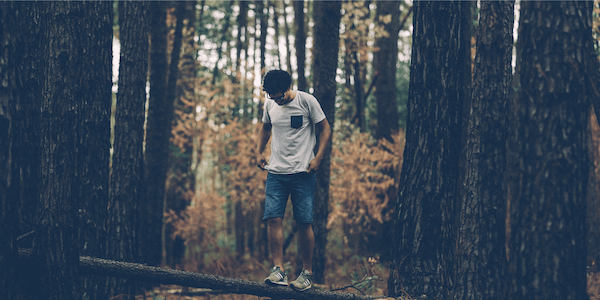 Fun facts
The Grand Canyon is not actually the world's largest canyon! It is actually Tibet's Tsangpo Canyon which is the biggest and deepest canyon.
If you add salt and pepper to your soup in Switzerland, the chefs will consider it very offensive!
All the money that people throw in Rome's Trevi Fountain every day (which is estimated to be around 3000 euros), is gathered each night and given to charities
The US houses a third of all the airports in the world!
Ever wondered what the most expensive hotel room in the world is? Well, it's the Royal Penthouse Suite in Geneva at Hotel President Wilson and it costs a whopping $83,200 a night! I mean, we wonder what's served there?!
Surprisingly, Russia produces the most oxygen in the world right now!
In San Francisco, it is illegal to feed the pigeons and you could actually get a fine if you do it. You could be charged from anywhere from $45 to $300! So we recommend you keep your food to yourself!
Sydney to New York is the longest flight in the world! It roughly takes 20 hours and it covers 16,200 kilometres! Whilst the shortest flight in the world is only two minutes! You can get this from Scottish Island of Westray to Papa Westray.
If you're a beach lover, Australia is the place to go, it houses more than 10,000 beaches. If you were to go to a new beach every day, it would take you 27 years to go to them all!
We hope you enjoyed this guide and found some travel inspiration for your next adventure and find out why these are some of the most visited cities in the world. Do let us in the comments below where you're going and how you found the place!