26 Jan, 2017
1 Comment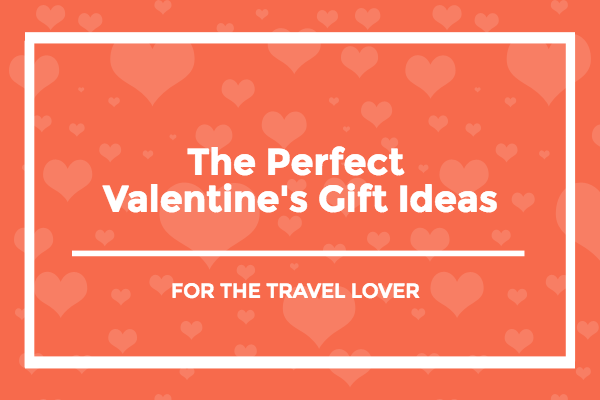 Regardless of how we feel about Valentine's Day, we have to admit that giving a little gift to your partner or admirer is pretty cute.
However, if you're bored of buying the same old roses, aftershave or chocolate for your significant other, you need to keep reading.
Whether your beau loves to travel, casually dips their toe in every now and then or is ready to start an adventure, we know they'll love these gift ideas! (not to mention be grateful for something different!) Read More
09 Feb, 2016
No Comments
We know that you don't need a specific day of the year to show your better half how much you love them, so don't worry, this post won't be littered with Valentine's clichés and photos of chocolate covered strawberry platters with the Eiffel Tower providing a backdrop.
What we're bringing you is a selection of adventure breaks instead. As appealing as spending a Valentine's weekend surrounded by other loved up couples in Paris or Rome sounds, in reality, it'll just be crowded, cheesy and let's face it, twice as expensive as it would be any other time of year! Read More
10 Feb, 2015
No Comments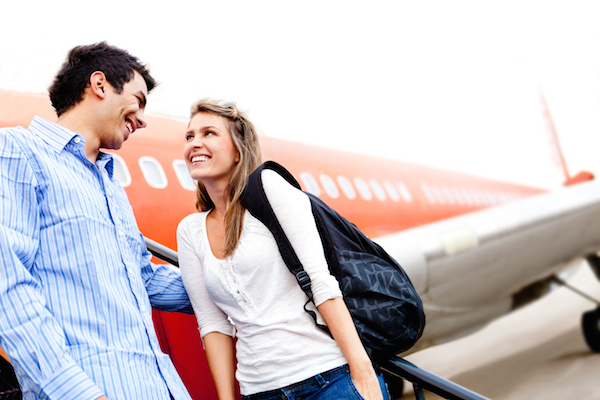 Valentine's Day. Love it or hate it, there are thousands of couples heading off this week for a weekend (or longer!) away. It's a romantic notion and there are plenty of perfect destinations to enjoy, but most importantly, don't let your dream trip turn into a nightmare by allowing the little things to cause arguments between you and your loved one.
Travelling can be stressful, and it's been well documented that arguments are on the rise when on holiday, so we asked our team for some tips on how they've kept their travels stress-free when on holiday with their other half! Read More
31 Jan, 2014
No Comments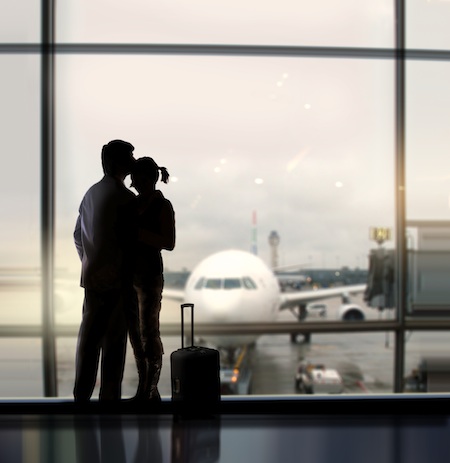 Valentine's Day, a popular time for romantically inclined couples to get away, is just around the corner. The big question, as ever, is where to go? We offer a few ideas to get you thinking of your next romantic holiday for Valentine's Day.
Venice
Venice has to be one of the most romantic cities in the world and its canals make it a very special place. Splash out on a gondola trip if you are feeling flush, or alternatively take a water taxi from the airport which is cheaper and a very romantic way to arrive in the city.
The Grand Canal with its majestic palazzos, St Mark's Square and Basilica, the Doges Palace, the Accademia and the Peggy Guggenheim Collection are of course must-sees, but a stroll through some of the lesser-known medieval alleys and across beautiful bridges can be equally romantic.
Flights to Venice leave from London Heathrow, Gatwick and Manchester.