12 Dec, 2017
No Comments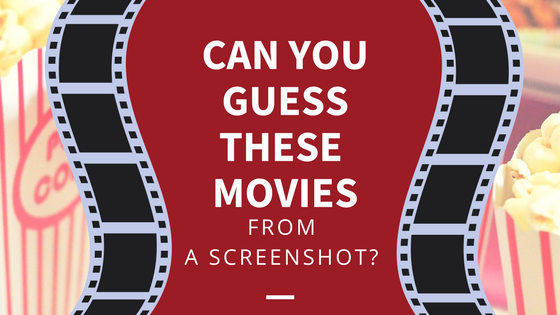 Oh we do love a quiz here at APS and on today's menu, we have Guess These Movies!
Let's see how many of these 13 films you can guess, simply from an image from its airport scene..!
Don't be too quick to click though, some of them aren't as obvious as they seem… Read More
08 Dec, 2017
No Comments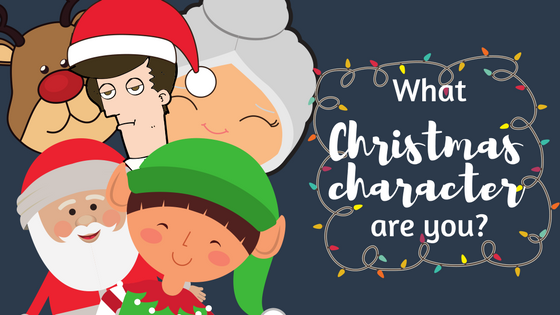 If you were a Christmas character, would you be more a cheeky elf than Mrs. Claus? Or perhaps you'd be more of a chilled out Rudolph than a grouchy ol' Scrooge? Read More
01 Dec, 2017
No Comments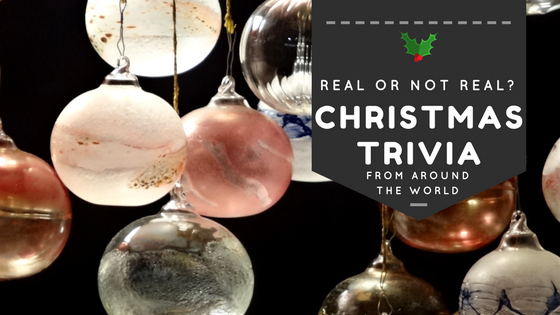 We all love a good quiz, and most if us love Christmas! Or at least like showing off a bit of knowledge at he pub quiz.
That's why we've brought you the ultimate Christmas Quiz – How many of these bits of trivia from around the world do you know? Read More
18 Oct, 2017
No Comments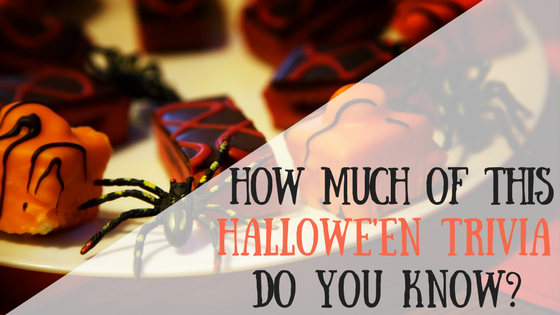 It's that time of year again! People are getting ready to carve the pumpkins, make delicious pies, dress up in questionable costumes and consume way too many calories in sweets and chocolate.
That's right, Hallowe'en is fast approaching!
05 Dec, 2016
No Comments

Ah Christmas, a time of happiness, generosity and general merriment.
This season, the internet will be awash with blogs on the "Best Christmas Markets", "The places you MUST visit" or the "Alternative Christmas traditions" so this year, we thought we'd take a tongue in cheek look at The Christmas Expectations vs. Realities, and we can almost guarantee you can relate to some of them!
Below you'll find 16 of the most exciting things about Christmas, but with a swift click or swipe to the right, you'll reveal the reality to the expectation. Read More