18 Apr, 2017
15 Comments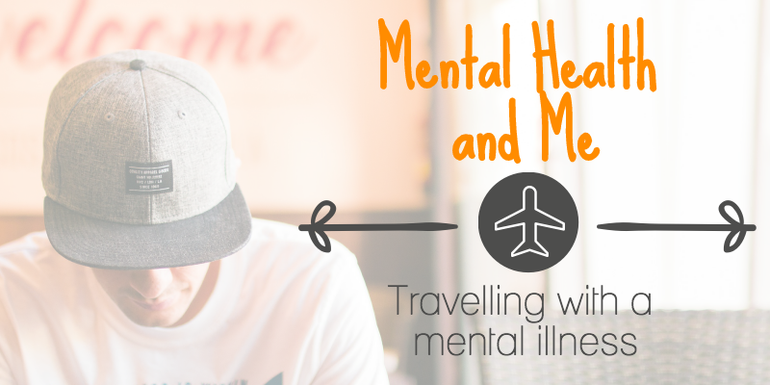 Mental Health. A subject that for many is difficult to talk about, understand or even relate to. For years, mental health problems have been seen as taboo, but luckily this is slowly becoming a thing of the past. This is thanks to initiatives such as Heads Together, a campaign backed by the Duke and Duchess of Cambridge, alongside Prince Harry, to end the stigma around discussing mental health and illness.
You'll know from our past blogs that we have covered topics on travelling with a hidden disability, so we thought it was about time we looked into travelling with a mental illness too, because let's face it, it's got to be just as challenging, right? Read More
26 Jan, 2017
1 Comment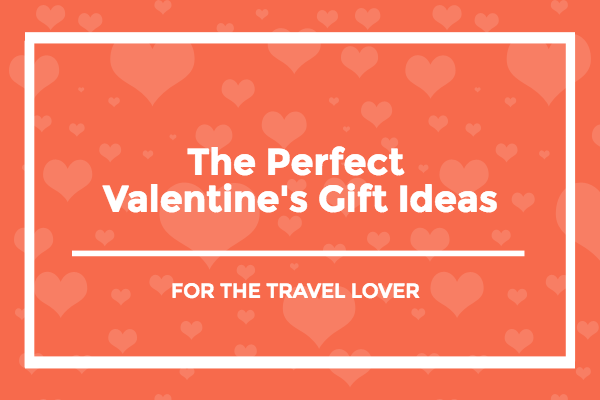 Regardless of how we feel about Valentine's Day, we have to admit that giving a little gift to your partner or admirer is pretty cute.
However, if you're bored of buying the same old roses, aftershave or chocolate for your significant other, you need to keep reading.
Whether your beau loves to travel, casually dips their toe in every now and then or is ready to start an adventure, we know they'll love these gift ideas! (not to mention be grateful for something different!) Read More
10 Feb, 2015
No Comments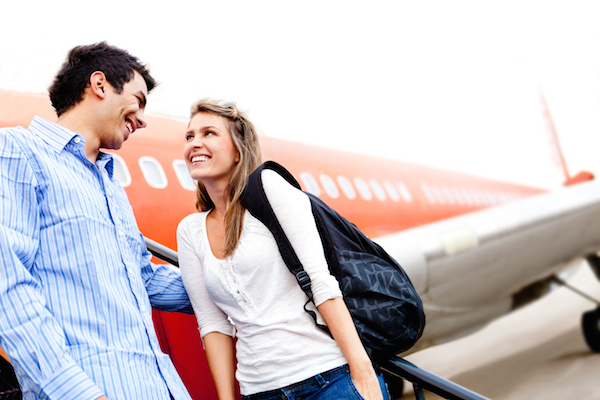 Valentine's Day. Love it or hate it, there are thousands of couples heading off this week for a weekend (or longer!) away. It's a romantic notion and there are plenty of perfect destinations to enjoy, but most importantly, don't let your dream trip turn into a nightmare by allowing the little things to cause arguments between you and your loved one.
Travelling can be stressful, and it's been well documented that arguments are on the rise when on holiday, so we asked our team for some tips on how they've kept their travels stress-free when on holiday with their other half! Read More