03 Feb, 2015
No Comments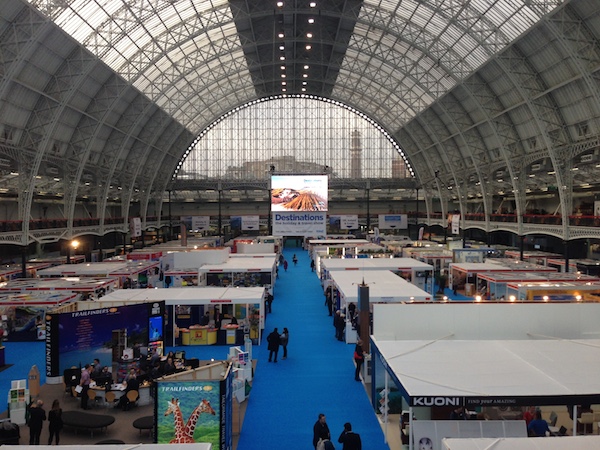 On a bitterly cold Friday we headed up to the London Olympia to attend Destinations, a holiday and travel show in association with The Times. Unfortunately, I was not there to book a holiday, as exciting at that would be, but there on a press pass to get ideas about what's happening in travel right now and thoughts for future content. We were also hoping to chat to some official tourist boards – they often have local people there representing the country which is alway fascinating.
We arrived pretty early and it was still quite empty with lots of people still setting up their stands, so we took advantage of this and scoped out the show. It was divided loosely by region and then a whole section was dedicated to adventure and outdoor travel, so there was a lot to take in. Read More
27 Jan, 2015
12 Comments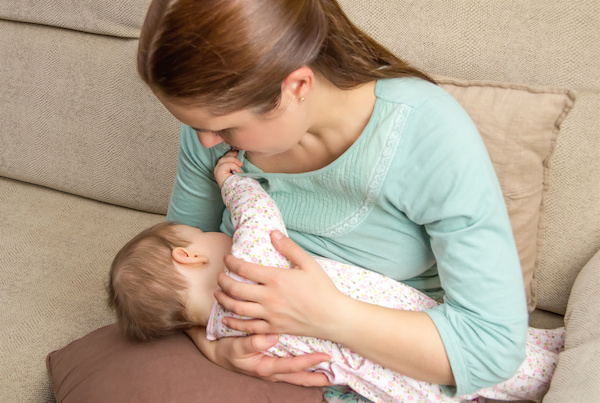 It's 2015. It's the year that Back to the Future suggested we would have hoverboards and flying cars. This may not be the case, but it's certainly about time airports came into the 21st century, and we headed to Twitter to find out if that was the case.
Firstly, we wanted to check out if UK and Ireland airports were loud and proud tweeters, or simply the begrudging "we tweet because we have to" kind of crowd. Secondly, we didn't just want to ask them some benign question that no one cares about, we wanted to ask them something that really mattered. Something that is not obvious from a quick trip to their website.
So we asked 28 UK and Irish airports via Twitter:
"Do you have dedicated mother and baby rooms for nursing mums?"
The results, needless to say, were very interesting. Take a look at our summary of airport facilities according to their responses, and discover exactly what we found out. Read More