20 Jan, 2017
No Comments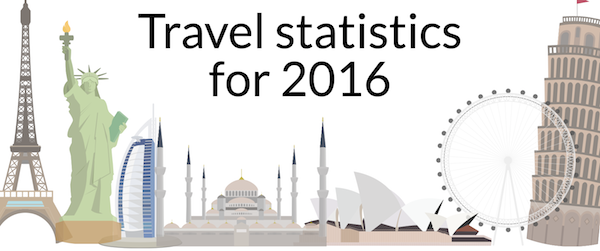 Here at Airport Parking Shop, we are interested in all things travel, so we were very keen to have a look over the travel and tourism statistics for 2016. We looked at the most visited cities in 2016, the economic impact of travel and tourism, travel trends and looked into what the future could hold for the industry. Enjoy!
13 Jan, 2017
No Comments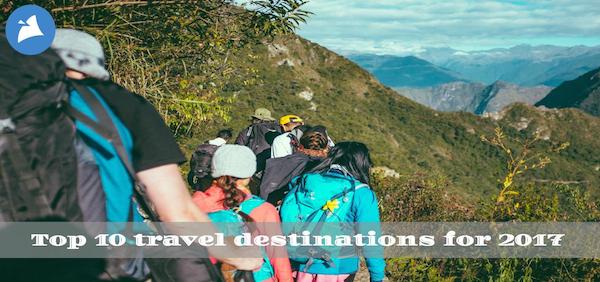 Looking for some travel inspiration for the year ahead? You're in the right place.
Take a look at the top 10 travel destinations for 2017 below …
02 May, 2016
No Comments
Oh yes, there's more! The final part of our travel trends series  based on the findings from the ABTA brings you the last few destinations that everyone is talking about. It's about time to get booking those flights!
Peru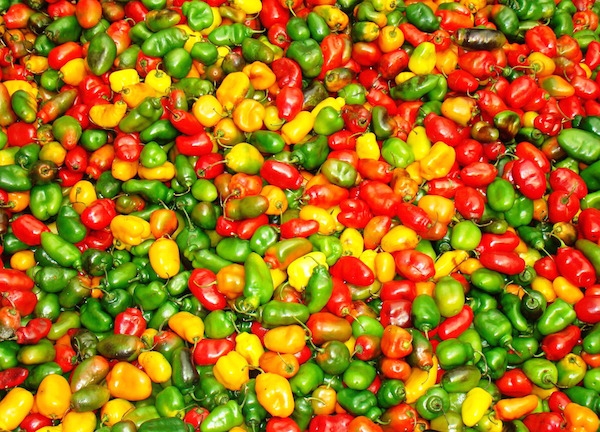 Average flight time from Heathrow: Under 13 hours direct to Lima.
You've got to go in: May – September is an ideal time to go as the weather is dry and you will be able to enjoy most of the attractions that have pulled you to Peru. Read More
14 Apr, 2016
No Comments
At the beginning of April, we brought you 2016 Travel Trends Pt.1 and we promised you more – don't worry, we know just how patiently you have been waiting for the highly anticipated second instalment. So without further ado, shall we jump straight into Pt. 2 of our three part miniseries? Read More
04 Apr, 2016
No Comments
So now that the 4 day Easter Weekend is a distant memory, isn't it about time we started thinking about our summer getaways and winter sun breaks?!
With new flight routes and airlines continuously added to the World's airports, jetting off around the world has never been easier. 
In their 2016 Travel Trends report, The ABTA have highlighted 12 top destinations to visit this year, so we thought we'd bring you a mini spotlight series to showcase why these places deserve a stamp in your passport! Read More