13 Jan, 2017
No Comments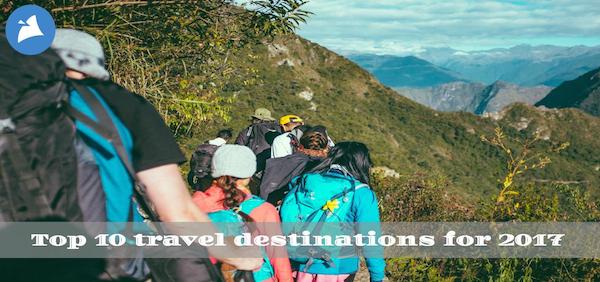 Looking for some travel inspiration for the year ahead? You're in the right place.
Take a look at the top 10 travel destinations for 2017 below …
13 May, 2016
1 Comment
A post exam blowout has become somewhat of a rite of passage for many youngsters, and it's certainly a trend that isn't going anywhere soon!
From dancing until the sun rises in one of Ibiza's biggest nightclubs, to taking an awakening and cultural, totes amazing Gap Year across Burma, it seems every want, need and short lived passion has been covered. Read More
04 Apr, 2016
No Comments
So now that the 4 day Easter Weekend is a distant memory, isn't it about time we started thinking about our summer getaways and winter sun breaks?!
With new flight routes and airlines continuously added to the World's airports, jetting off around the world has never been easier. 
In their 2016 Travel Trends report, The ABTA have highlighted 12 top destinations to visit this year, so we thought we'd bring you a mini spotlight series to showcase why these places deserve a stamp in your passport! Read More
21 Mar, 2016
No Comments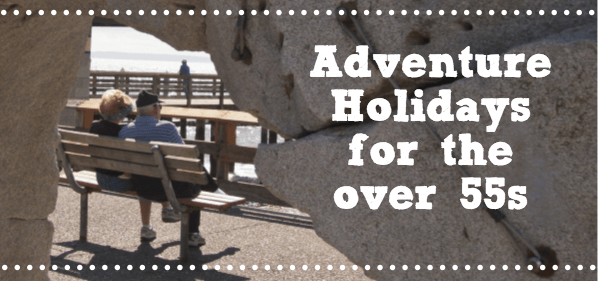 According to the ABTA, one of the biggest travel trends for 2016 are adventure holidays for the over 55s.
Last year, 6% (1) of over 55s that went away opted for an adventure or sports based trip, with this year looking to be the same, if not higher. Read More
16 Nov, 2015
No Comments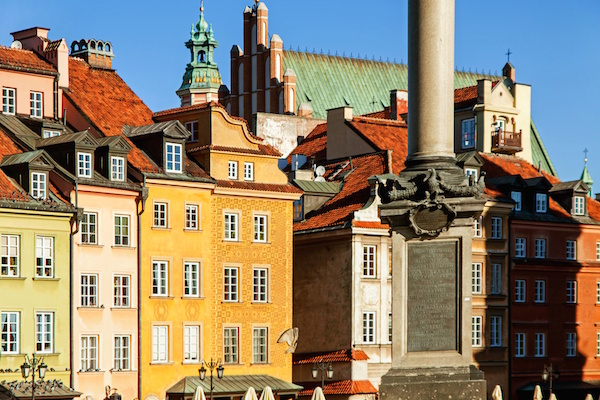 You fancy a weekend away but you're on a bit of a budget. There are plenty of options to choose from, but our colleague Rob tells you why Poland should be your destination of choice.
Located in the heart of central Europe, Poland is a country with access to the Baltic Sea in the north (sharing its coast line with Germany in the West and and a Russian enclave – Kaliningrad Oblast – in the East), and a vast mountain range in the south. So depending on the season, you can either enjoy yourself on one of the sandy beaches in the summer or have fun skiing and snowboarding in the winter. Read More