06 Jan, 2017
No Comments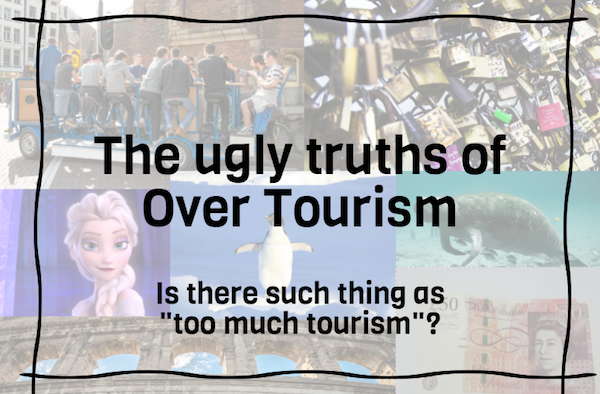 You may think a negative tourism blog seems a bit odd coming from a travel based website, but we can't always paint it in a "rainbows and sunshine" way.
We attended the World Travel Market in November 2016 and a recurring theme throughout the day was "Over Tourism"; the negative effects that travel has on certain beauty spots and even whole countries. This typically means that the ever-growing influx of tourism is causing havoc and angering the local residents of several cities. Examples of this can be seen in Venice where their beloved city hosts more tourists per day than the permanent residents, Amsterdam are cracking down on the activities tourists can do, and it's even resulting in the closures of Thai islands, with Koh Tachai now permanently closed to tourists.
How has it come to this? How has the once biggest and fastest growing industry in the world turned ugly? We had a look into seven of the main ways tourism is having a negative impact around the world. Read More
08 Aug, 2016
1 Comment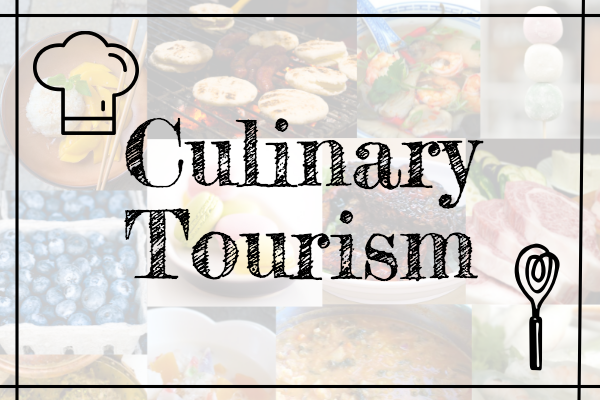 Your work day is often more productive when you get on with your colleagues. That means having things in common to chit chat about and make the day pass. We do just that at APS, and there are two things that regularly pop up in conversation around our desks.
Naturally as you can imagine Travel is up there – where we've been, where's next on our list and our ultimate dream destinations. Read More