20 Mar, 2015
No Comments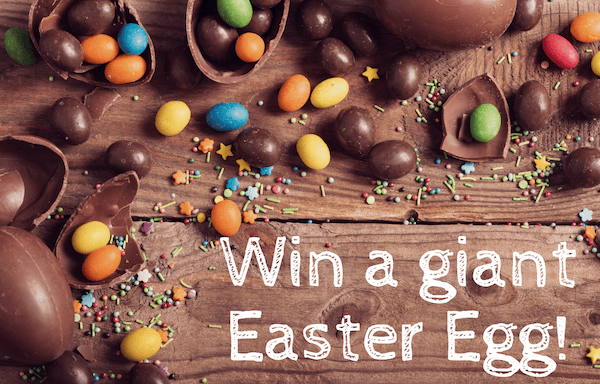 Easter is coming up and like everyone we are excited for some time off, and of course plenty of chocolate!
Here at Airport Parking Shop we are combining both. We know that plenty of people will be going away this Easter, so we are asking for a tiny favour. If you could take just a few minutes to fill out a short survey about airport parking, we would be very grateful!
It will take just a couple of minutes, and your responses will only be used for our own marketing analysis.
Fill out the survey here.  Please note the competition is now closed.
As an incentive to fill this out, we are giving away a whopping 2.5kg Easter Egg to one of the lucky people to fill out our survey! This Giant Speckled Easter Egg is worth £85.00 and has been made by hand by the team at James Chocolates in Somerset. The company is loved for its award-winning chocolate creations made with a unique twist of English eccentricity. Find out more about James Chocolates here. Read More
16 Jul, 2014
No Comments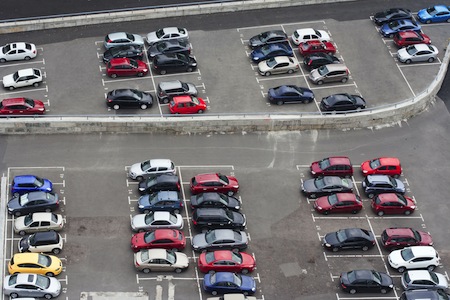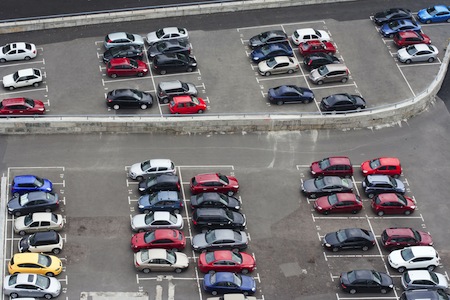 We've all been there: you park it, lock it, leave it, forget it. A recent poll by Direct Line DrivePlus shows that as many as 14% of British drivers in the last two years forgot the exact spot where they parked their trusted travel companion.
Even though it is not applicable to those who park at airports, as with some airport parking services such as Meet and Greet you don't even get to know the location of the secure compounds your car gets driven to, the findings reveal some interesting facts about our parking habits.
Women were found to be slightly more absent-minded than men, as only 16% forgot the exact place of their parked vehicle, compared with 12% of male drivers.
Interestingly, the survey of over 2,000 adults showed that men took much longer to track down their car (an average of 50 minutes), whilst women took much less, an average of 27 minutes, to get back behind the wheel of their car.