16 Dec, 2014
Alice Fowler
No Comments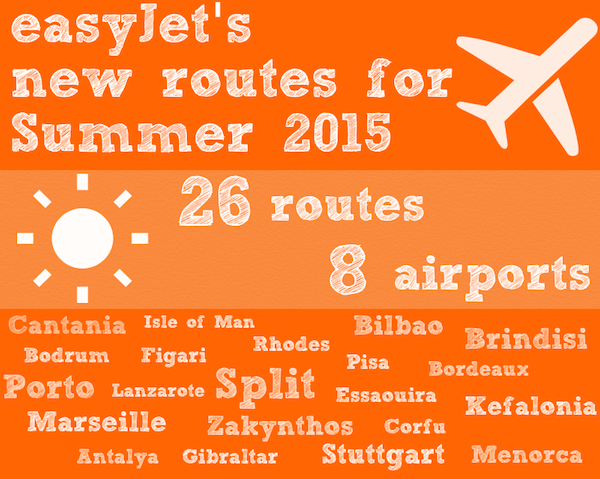 It's a cold and dark December, so what could be better than planning your Summer holiday? EasyJet has announced some exciting new routes for Summer 2015, including three from London Gatwick airport: Figari, Stuttgart and Brindisi. We take a look at all the new options available for your next Summer getaway – from beach breaks to culture packed city trips!
Starting on the 29th March 2015, flights to the German city of Stuttgart will be operating twice a day, Mondays to Fridays, and once a day at weekends.
Stuttgart is a destination which serves both business travellers and tourists alike. Known to many as the birthplace of Mercedes Benz and Porsche, it is still an important part of the German motor industry and yet the city (sixth largest in Germany) prides itself on its green credentials. Blessed with many parks, lakes and gardens it is also home to the longest pedestrian thoroughfare in Germany, the Königsstrasse. This is where you will find great shopping opportunities and eating places.
---