17 Jun, 2015
3 Comments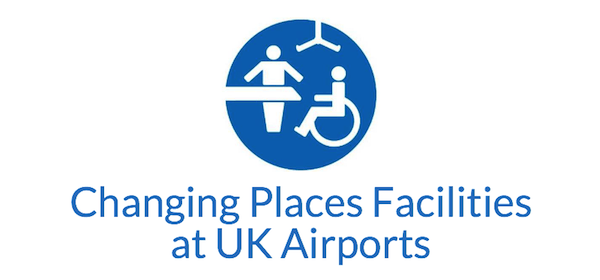 As part of recent upgrades quite a few UK airports have addressed the increasing need to offer a changing area for disabled passengers and their carers to use. We've compiled a list of the Changing Places facilities that are already installed at airports and available for access.
What is a Changing Place?
Changing Places is a campaign on behalf of people who are unable to use standard accessible toilets. Changing Places are usually more spacious and fitted with advanced equipment, such as a height adjustable changing bench and a hoist; they provide disabled users, family members and carers a private, comfortable and hygienic space. Read More
27 Jun, 2014
8 Comments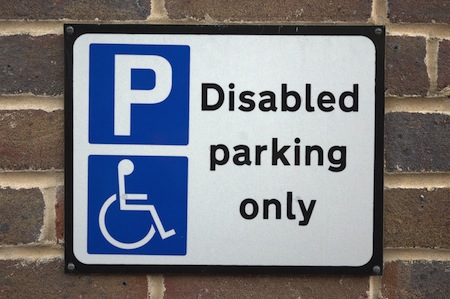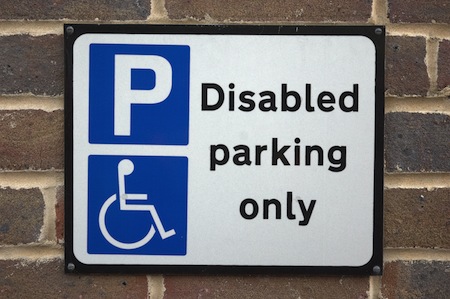 Coping with the hassle of airports is always stressful, but spare a thought for the millions of travellers with disabilities and special needs who find the whole experience even more of a headache.
Airports and airlines have become increasingly clued-up with regards to helping once you are in the terminal, but what about parking? Will there be anyone to help, and what needs to be done ahead of arrival to make sure it all works smoothly?