19 Sep, 2014
Will Davies
No Comments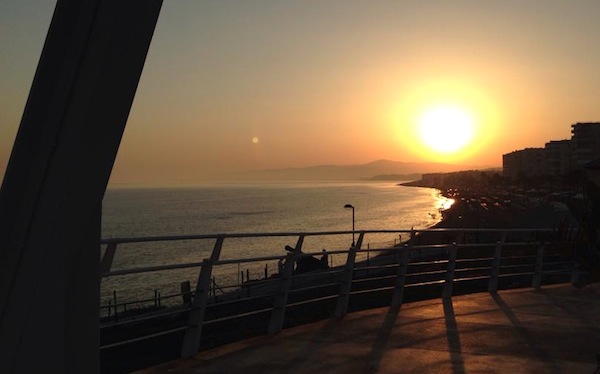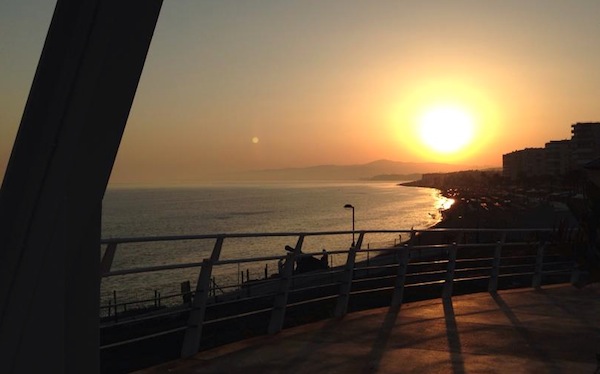 With a team as multinational as we have here at Airport Parking Shop, it's no wonder we all travel on regular basis – whether to visit family in Lithuania, go whale watching in South Africa or attend a wedding in Sweden. I was lucky to spend a month in Andalucía, Spain this summer and have put together a short guide to exploring this stunning region. Enjoy!
The Andalucía region
For someone whose father has lived in southern Spain for quite a while, Andalucìa almost started to feel like a second home to me. You just can't beat the heat, the slow pace of life and more importantly, the Spanish beer!
Andalucía refers to a large region of southern Spain, stretching from the border of Portugal, over to Murćia on the east coast and up to Cabeza Del Buey, which is a good 430 kilometres inland. It is immersed in history and its capital, Seville, holds the title of being the hottest metropolitan city in the whole of Europe. With its completely different way of life and culture, this place has something for everyone.
Where to stay
Andalucía boasts 33 thousand square miles of sun-soaked land, so choosing where to stay (or maybe where to explore in some cases!) can be a difficult task for many holidaymakers and explorers alike. However, having travelled quite a bit around the Andalucìa region, I know a few hidden gems that will leave an imprint on your memory forever. I spent a month in southern Spain this year and this time, I ventured east of Malaga. Read More
---