27 Jan, 2016
No Comments
With a plethora of destinations across Europe, visiting a ski resort couldn't be easier.  Each and every one of them will offer something a little different and cater to varying levels of skier, so there will be something to suit everyone.
Today the Ski Club of Great Britain offers their suggestions on some of the main resorts across Europe, focusing on those that are family friendly, ski resorts for beginners and those that offer a little more nightlife. Read More
28 Nov, 2015
No Comments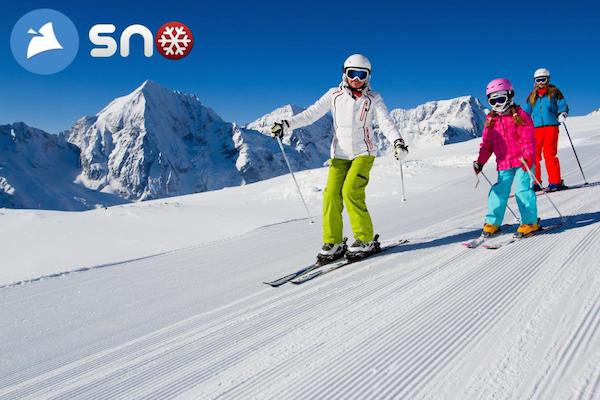 Great ski schools and fun activities can be the makings of a fabulous family skiing holiday. But the airport transfer also counts; you've driven to the airport, gotten parked and finally got everyone on the plane… The last thing you need is a lengthy journey to the resort once you've landed.
We've asked the ski experts at SNO.co.uk for their five favourite family ski resorts – that don't take hours to get to!
Ridding your trip of "are-we-nearly-there-yets" and with all the necessities to make a week on the slopes amazing for all ages, these are the pick of the crop in the big ski nations.
14 Nov, 2015
No Comments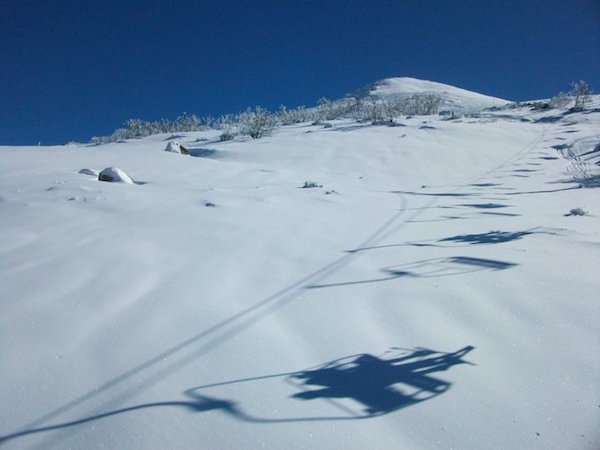 Do you like the idea of a skiing trip, but not too sure what to expect?  We spoke to Alex, an experienced and well-travelled Skier and Snowboarder, who brings you "A Day Out On The Slopes"…
Read More
16 Jan, 2015
No Comments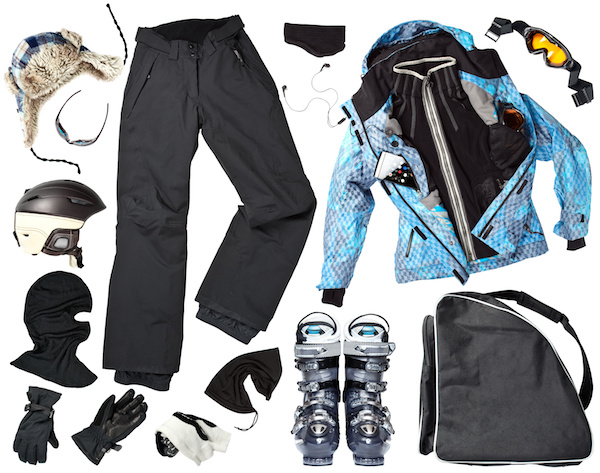 Let's face it, ski holidays are not known for being the most relaxing holidays. Compared with your list of essentials for a beach holiday, when you look at what you need to take with you for skiing you can see straight away that it is more complicated than a holiday lying on a beach reading a good book! The journey is generally more stressful too – long, uncomfortable transfers to get up the mountains to your ski resort, unpredictable weather conditions and endless traffic jams are what are often in store. For some expert advice we teamed up with Snowplaza who kindly put together some helpful tips to make your ski holidays as stress-free as possible.
Packing for ski holidays
Before you've even gone anywhere, the challenge starts with what to pack for your ski holidays. In comparison to summer holiday packing, this task can seem rather daunting – especially if you're travelling with kids! Once you've laid out your 6 pairs of ski socks, 6 thermal tops, 6 roll-necks, 6 fleeces, ski goggles, ski gloves and a bobble hat for everyone, you'll probably be wondering if hiring a van and driving might be a more sensible option!
Ski gear is, for obvious reasons, bulky. However, there are certain items that you can cut down on. For example, you really don't need 6 bulky fleeces – as they are not in contact with your skin, you can live without a clean one each day! However, NEVER go skiing with any less than a fresh pair of ski socks per day – anyone who skis will know why! Read More
04 Nov, 2014
No Comments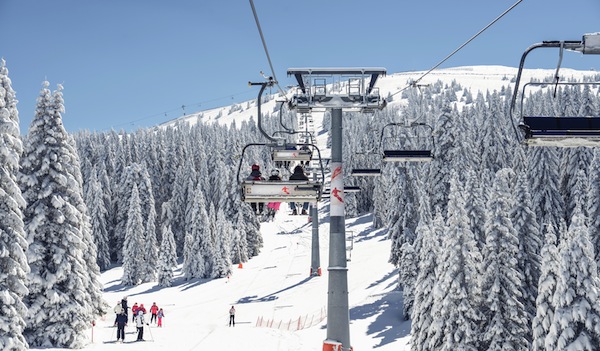 Have you been to or seen the exciting Ski and Snowboard Show event at Earls Court this weekend just gone and are now raring to book your skiing holiday? With the peak ski season fast approaching, let's take a look at some of the places that we think you should consider when booking. Whether you want to hop across the Channel to some of the great European resorts or venture a little further afield, we've got some great places to look at!
Courchevel, France
Courchevel in the French Alps is part of the popular Three Valleys, the largest linked ski area in the world. There are plenty of runs in Courchevel itself to keep you occupied, from beginner to experienced alike, but the whole Three Valleys area is so easily accessible that you quite literally have one of the largest skiing playgrounds on your doorstep!
Both Geneva and Lyon airports serve the resort, with Geneva being some 30 km closer. Flights to both Geneva and Lyon are available from London Heathrow, Gatwick, Stansted, Birmingham and Manchester airports.
Courchevel hosted the 1992 Winter Olympics, and amongst many other activities you can also enjoy skating at the Olympic rink.
Chamonix, France
Not, perhaps, for the tranquil-seeking, crowd-adverse amongst us, Chamonix is a beautiful but bustling French resort below the impressive mountain of Mont Blanc in France. Its incredible slopes and tricky terrain has drawn skiers from around the world to seek out the thrills of these runs, but there is something for everyone, regardless of ability. It is unavoidable in Chamonix to experience some queues and waiting around, but there is a reason for this hubris, and it is evident in the quality of the skiing.
Similarly to Courchevel, the resort is accessed by Geneva and Lyon airports. Geneva is the closest of the two, being only 88km away, and benefits from a wide range of flights available from the UK. There is however, a direct TGV service to Chamonix from Lyon airport, despite the extra distance. Read More