27 Jan, 2016
No Comments
With a plethora of destinations across Europe, visiting a ski resort couldn't be easier.  Each and every one of them will offer something a little different and cater to varying levels of skier, so there will be something to suit everyone.
Today the Ski Club of Great Britain offers their suggestions on some of the main resorts across Europe, focusing on those that are family friendly, ski resorts for beginners and those that offer a little more nightlife. Read More
28 Nov, 2015
No Comments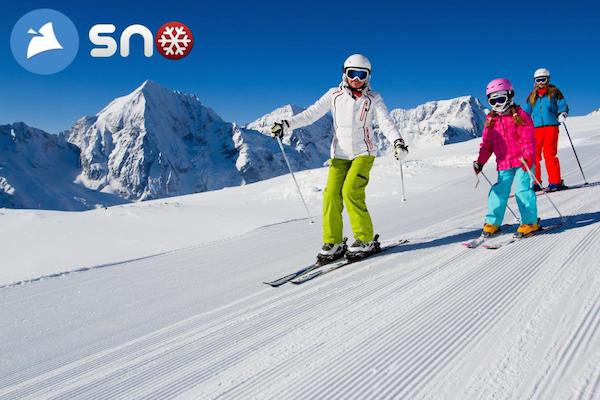 Great ski schools and fun activities can be the makings of a fabulous family skiing holiday. But the airport transfer also counts; you've driven to the airport, gotten parked and finally got everyone on the plane… The last thing you need is a lengthy journey to the resort once you've landed.
We've asked the ski experts at SNO.co.uk for their five favourite family ski resorts – that don't take hours to get to!
Ridding your trip of "are-we-nearly-there-yets" and with all the necessities to make a week on the slopes amazing for all ages, these are the pick of the crop in the big ski nations.