28 Nov, 2015
No Comments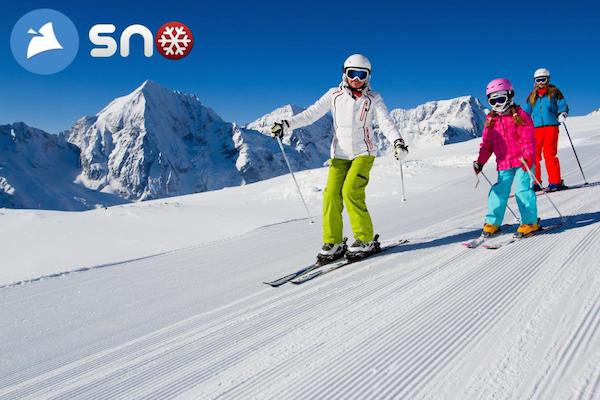 Great ski schools and fun activities can be the makings of a fabulous family skiing holiday. But the airport transfer also counts; you've driven to the airport, gotten parked and finally got everyone on the plane… The last thing you need is a lengthy journey to the resort once you've landed.
We've asked the ski experts at SNO.co.uk for their five favourite family ski resorts – that don't take hours to get to!
Ridding your trip of "are-we-nearly-there-yets" and with all the necessities to make a week on the slopes amazing for all ages, these are the pick of the crop in the big ski nations.
16 Jan, 2015
No Comments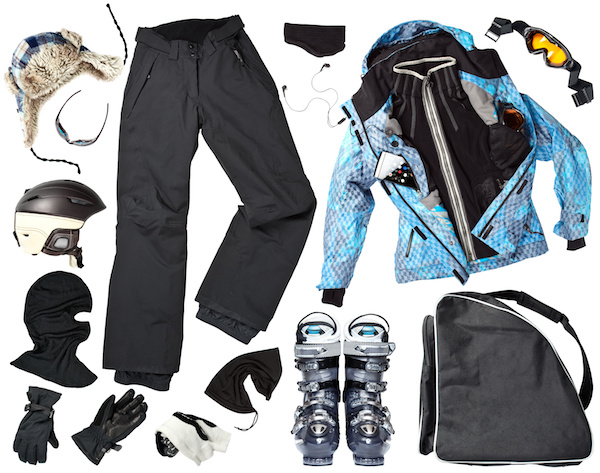 Let's face it, ski holidays are not known for being the most relaxing holidays. Compared with your list of essentials for a beach holiday, when you look at what you need to take with you for skiing you can see straight away that it is more complicated than a holiday lying on a beach reading a good book! The journey is generally more stressful too – long, uncomfortable transfers to get up the mountains to your ski resort, unpredictable weather conditions and endless traffic jams are what are often in store. For some expert advice we teamed up with Snowplaza who kindly put together some helpful tips to make your ski holidays as stress-free as possible.
Packing for ski holidays
Before you've even gone anywhere, the challenge starts with what to pack for your ski holidays. In comparison to summer holiday packing, this task can seem rather daunting – especially if you're travelling with kids! Once you've laid out your 6 pairs of ski socks, 6 thermal tops, 6 roll-necks, 6 fleeces, ski goggles, ski gloves and a bobble hat for everyone, you'll probably be wondering if hiring a van and driving might be a more sensible option!
Ski gear is, for obvious reasons, bulky. However, there are certain items that you can cut down on. For example, you really don't need 6 bulky fleeces – as they are not in contact with your skin, you can live without a clean one each day! However, NEVER go skiing with any less than a fresh pair of ski socks per day – anyone who skis will know why! Read More