23 Oct, 2015
Franki Napolitano
No Comments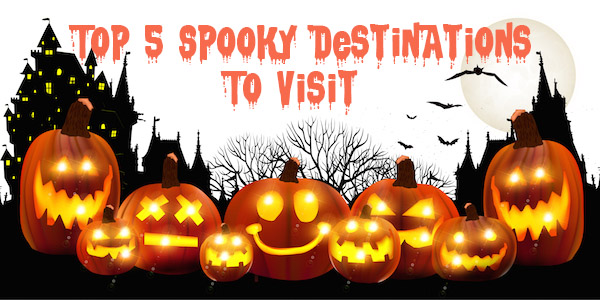 Fancy something a little scarier than a fluorescent jack-o'-lantern and fake blood this Halloween?
We have searched for the freakiest, scariest and weirdest locations from around the globe and have picked a few for a unique Halloween inspired getaway. Check out our Top 5 Spooky Destinations to visit! 
WARNING: Sofa cushions are not provided to hide behind on these trips.  And maybe pack something lighthearted to avoid any bad dreams. Oh also, be prepared for the lights to be out in certain destinations, and in most cases, your mum probably won't be there to hold your hand. 
---