20 Nov, 2015
No Comments
We've all read them; complaints about a hotel, beach or attraction that seem too ridiculous to be real. We've also all seen those memes with witty captions to make a point, or get a laugh…
Well, we love both of these internet crazes, and so have put together 20 Must See, Ridiculous Reviews! Using our own memes with the hilarious comments we came across, we have created the perfect procrastination for a Friday! 
03 Jan, 2014
1 Comment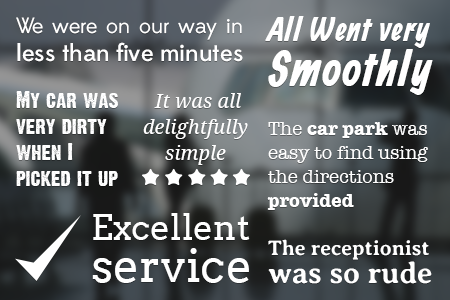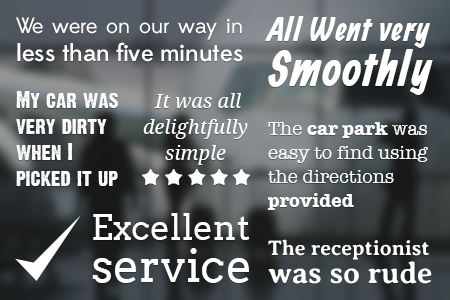 We are all used to consulting Tripadvisor and the like when we are looking at hotels for a holiday or a restaurant for a night out, but what about when it comes to airport car parks? Is there a site that lets us see what other users have to say about their experience?
A quick search on the internet will bring up plenty of websites with reviews to read through. Many of them are of the anodyne variety, e.g. "does what it says on the tin" and "would use again". However, when people go into more detail, what are the things we should be looking out for?
You will have noted the price when making the booking, so comments about value for money are hopefully academic. There are, however, various things that can prove very useful when taking the decision on where to park.
First of all, take note if users say they had trouble finding the car park, especially if you are using an off-site car park, which could be some way away from the airport. There is nothing worse than having a flight to catch and driving around the countryside or an industrial estate hunting for a poorly sign-posted car park. Read More