13 Jan, 2014
105 Comments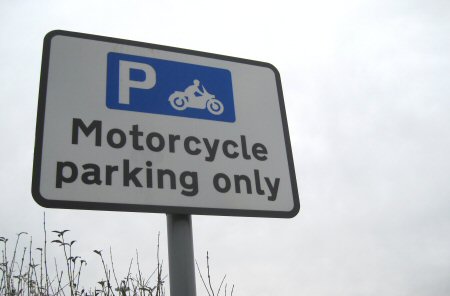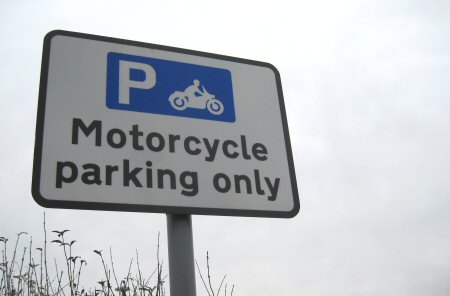 Over the years we have received a range of questions about motorcycle parking at UK's airports. Here's an outline of how it works.
Question:
I am on a tight budget and have recently sold my car and bought a motorbike. I am flying home soon to see my parents who live abroad, and since I won't need much in the way of luggage I am wondering about the practicalities of taking my motorbike to the airport. Are the charges similar to parking a car at the airport?
Answer:
You will be glad to know that it is much cheaper and, indeed, often free to park your motorbike at some of the airports across the UK. If you don't have much luggage then it is an ideal method of transport. Read More
10 Jan, 2014
No Comments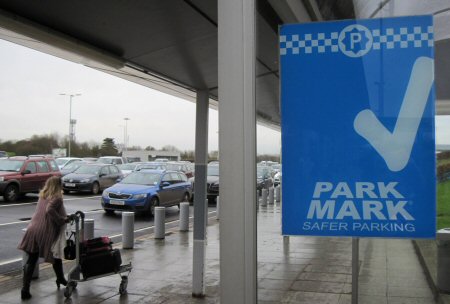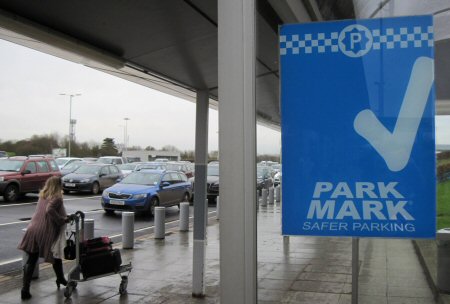 If you are thinking of parking your car at the airport, instead of forking out for taxis or having to rely on friends or family, how do you know the car park is safe?
We have all seen horror stories on TV about travellers returning from their trips and discovering that their vehicles have been damaged or that there are hundreds of extra miles on the clocks. What guarantee is there that you are not going to fall prey to the cowboy element when you leave your car at the airport?
The answer to the thorny question of car park security lies with the Park Mark award scheme, a nationally recognised benchmark for a secure parking environment for both vehicles and drivers.
Nowadays, 20% of all crime is vehicle related. The Park Mark scheme is a joint initiative between police and car park operators, meaning that members of the public can make an informed decision on where to park safely.
The Park Mark is awarded to car parks that have been extensively risk-assessed and vetted by the police who look at factors such as the standard of management, the adequacy of lighting, the cleanliness of the environment and the effectiveness of surveillance (both electronic and security patrols). Car parks are re-assessed every two years by an accredited assessor, so complacency is not an option for operators seeking to retain the prestigious award. Read More
15 Nov, 2013
No Comments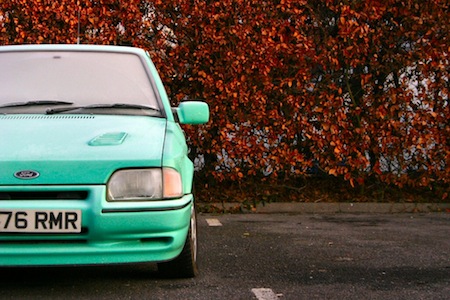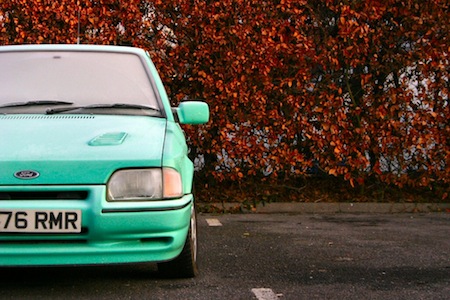 Even though the definition varies slightly in various regions around the world, valet parking usually is a type of parking service that is provided by a commercial establishment (cinema, restaurant, club, airport etc.) that lets the car owner leave the vehicle at an entrance (or forecourt) to be parked and later retrieved on their behalf by the parking attendant (a valet).
This arrangement saves the customer some valuable time looking for a parking space, and then walking back / getting back to the main entrance. In airports this is a key factor to those travelling with more than just one compact piece of luggage.
There's a slight confusion as to what valet parking means in the United Kingdom. Usually a term Meet and Greet is used in the UK for the service that is called valet parking in the USA. It is viewed as a premium service based on the fact the car is parked on behalf of its owner.
We receive a range of enquiries from our users asking whether valet parking available at UK airports includes car cleaning. To answer this you'd need to refer to specific parking provider information. For example, LTN Meet and Greet – Wash and Vac service at London Luton airport includes exterior wash and wax, interior vacuum, dashboard polish, door shuts cleaning, window cleaning in and out, plus tyre dressing service. Another Wash and Vac service, available at London Heathrow, includes exterior wash as well as leather and interior vacuum as an extra. Please note that not all Meet and Greet providers include car washing service.
To confuse matters further you may come across a term 'Meet and Greet Valet Parking' when looking up your options online. It may differ from one company to another, but usually this implies that the car cleaning service is added into the deal. Read More
17 Oct, 2013
No Comments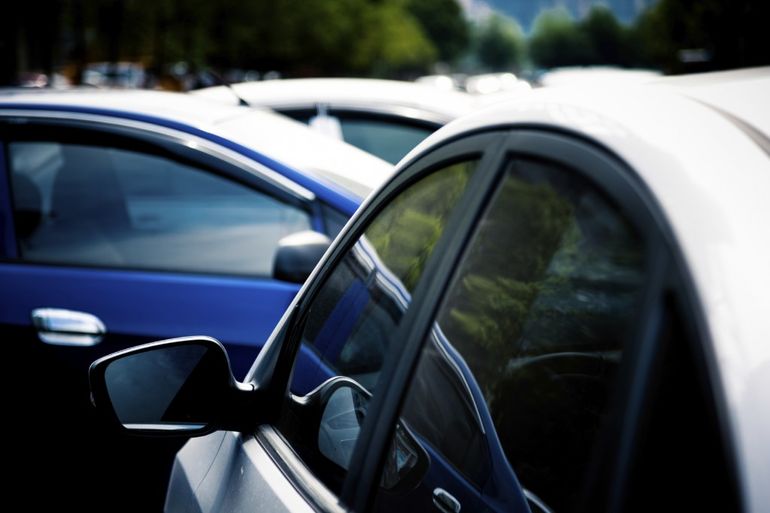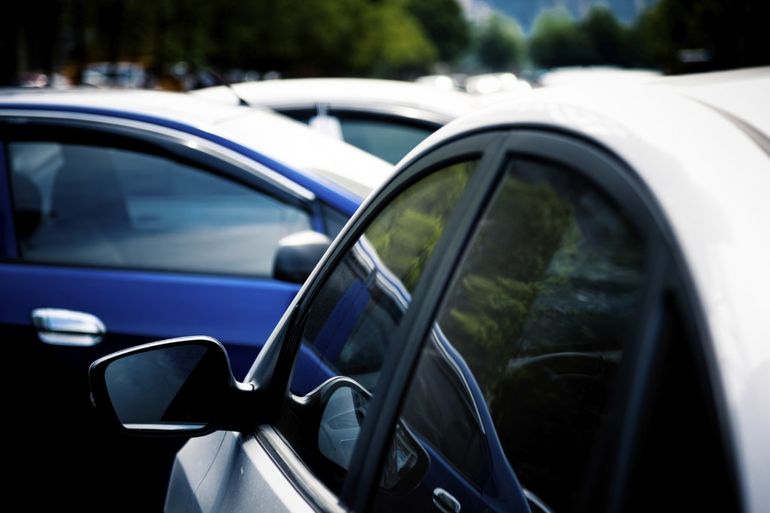 QUESTION:
I haven't left my car at an airport before and was wondering if there was anything I needed to do in order to prepare my car for airport parking? Thanks.
ANSWER:
Normally you shouldn't need to do anything special to your vehicle before you leave it at the airport.
If you are parking your car yourself either at an on-site or off-site car park and retaining your car keys, you might want to consider the following:
– Write down the number of your parking space on the back of your airport parking confirmation.
– Ensure you closed all the windows, as there's always a good chance of rain in the UK.
– Do not leave any valuables in your car.
– Don't leave the interior light on (might seem obvious but it does happen!).
– Put the handbrake on, so it can't roll away.
If your preferred airport parking involves handing over the car keys and letting the parking attendant park the vehicle for you, it's worth bearing this in mind:
– Make a note of the mileage. Some of the car parks warn the car owners that they might need to shift the cars around or even move them to a different location while you are away, so you shouldn't be worried that there's some extra mileage upon your return. Read More