15 Jul, 2014
No Comments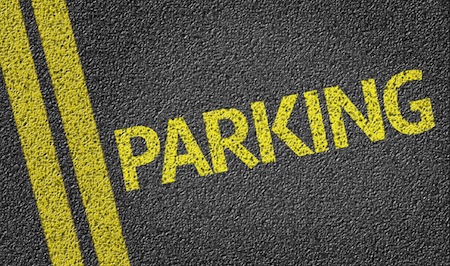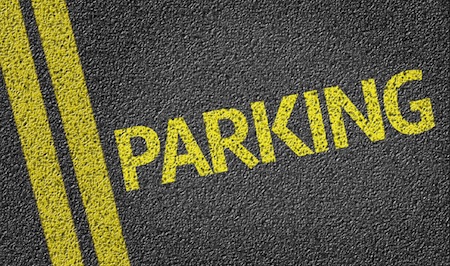 Passengers flying from airports in Northern Ireland could save up to 60% by pre-booking parking at long stay airport car parks instead of turning up on the day and paying at the gate, the Consumer Council has found.
The Consumer Council, an independent consumer organisation focused on Northern Ireland consumers, recently conducted a research where they compared the on-site long stay parking tariffs of the three NI airports (City of Derry Airport, Belfast International Airport and Belfast City Airport) and found that "pre-booking car parking came out on top as the best value for money".
Commenting on the results of the research, Jenny Robinson from the Consumer Council said: "The savings for booking car parking in advance can be significant. What is obvious is that consumers aren't getting the best price possible when they pay at the gate".
The research shows that for a 10-day stay a whopping £33 can be saved at George Best Belfast City Airport, £36 at Belfast International Airport and £39 at City of Derry Airport by booking car parking in advance.
Currently, Airport Parking Shop allows holidaymakers to compare prices at one NI airport, Belfast International. According to our recent research, the lowest available parking option at this airport hasn't changed compared to Summer 2013, and was £45 for a 2-week stay in August 2014.
24 Feb, 2014
1 Comment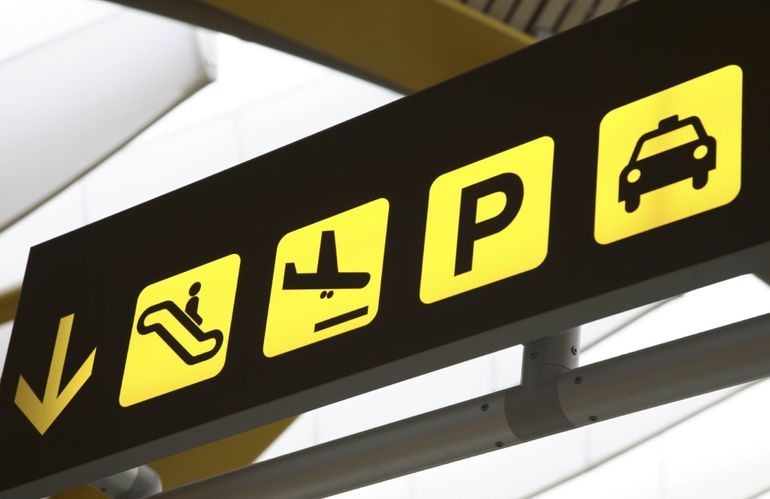 If you have a holiday coming up, you may be wondering whether it is better to get to the airport by taxi, public transport or by driving your own car and parking once you get there. There are of course arguments in favour of all methods. We take a look at the pros and cons of taking your own car to the airport and using airport car parking.
Cost
If all that matters to you is cost, it is relatively easy to make a comparison. First of all, ring around to find out how much a return taxi fare to the airport is. Don't forget that if you want the driver to wait for you at Arrivals rather than leaping in as he lurks on the approach roads, you will need to factor in the cost of short-term parking as this cost will be passed on to you.
Check the bus or train fare too so that you can compare prices with parking costs and make an informed decision.
If your holiday is a long one, the cost of parking is likely to be far more than a return taxi fare.
Don't forget that if you are a biker, parking at the airport is often free.