13 Jul, 2018
Alice Fowler
1 Comment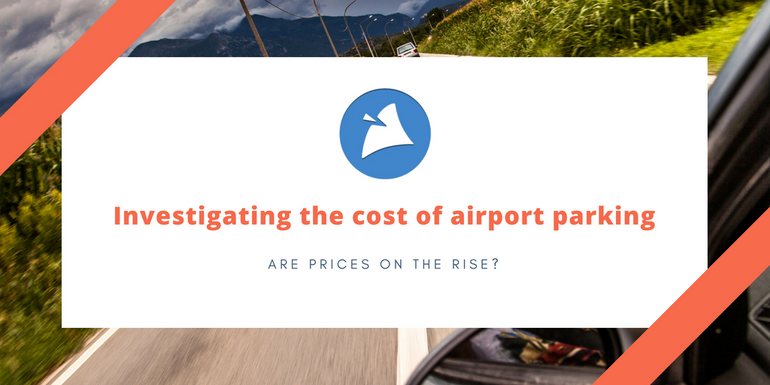 When you've sorted your holiday budget and got everything ready to go, the last thing you want to do is think about how to get to the airport. There are plenty of options available, and people often default to public transport because "airport parking is so expensive!".
But is it? Train fares rise every year (the level of service not always increasing with it…!) and the same can also be said for other methods of transport. Is it the case, however, for airport parking?
At Airport Parking Shop, we decided to have a look at whether or not airport parking really does always get more expensive year on year. We first did this in 2014, and the results were surprising! To see how it compares to what we found in 2014, see here.
---