10 Jan, 2014
Jurga Sefton
No Comments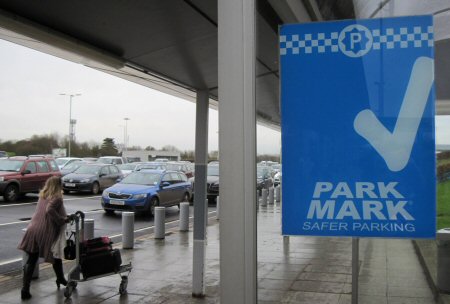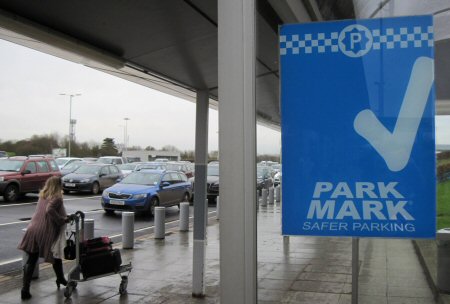 If you are thinking of parking your car at the airport, instead of forking out for taxis or having to rely on friends or family, how do you know the car park is safe?
We have all seen horror stories on TV about travellers returning from their trips and discovering that their vehicles have been damaged or that there are hundreds of extra miles on the clocks. What guarantee is there that you are not going to fall prey to the cowboy element when you leave your car at the airport?
The answer to the thorny question of car park security lies with the Park Mark award scheme, a nationally recognised benchmark for a secure parking environment for both vehicles and drivers.
Nowadays, 20% of all crime is vehicle related. The Park Mark scheme is a joint initiative between police and car park operators, meaning that members of the public can make an informed decision on where to park safely.
The Park Mark is awarded to car parks that have been extensively risk-assessed and vetted by the police who look at factors such as the standard of management, the adequacy of lighting, the cleanliness of the environment and the effectiveness of surveillance (both electronic and security patrols). Car parks are re-assessed every two years by an accredited assessor, so complacency is not an option for operators seeking to retain the prestigious award. Read More
---