17 Feb, 2014
Jurga Sefton
No Comments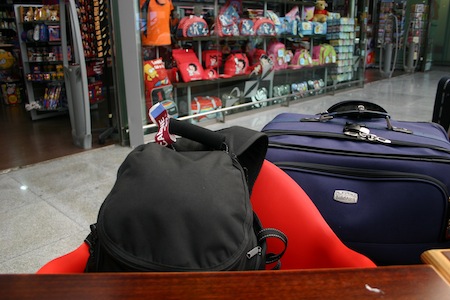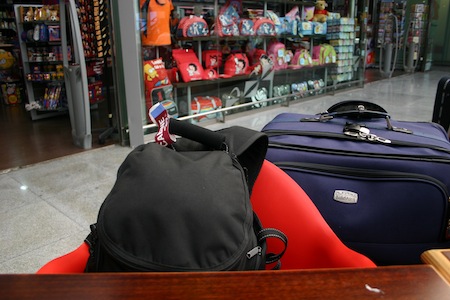 When it comes to our luggage (inside and out) a lot can be revealed about our personality, age and gender.
For instance, are you a roller, a folder or a stuffer?
A report commissioned by a car rental company last summer discovered that 47% of us consider ourselves to be folders, paying great attention to folding our clothes neatly when packing our suitcases. 33% of us prefer to roll our clothes in the belief that this is the best way of fitting more into a suitcase. Of course, with many airlines charging passengers to put luggage in the hold it is unsurprising that we are desperate to maximise our carry-on allowance. 14% of us own up to stuffing our clothes into the suitcase in any old fashion, not caring that we are going to be faced with a crumpled mess at our destination.
The breakdown of packing habits between age groups and gender threw up some surprises. For instance, there is no real gender imbalance with men being just as likely as women to be folders. Whilst one might expect the 18 to 25 year old age group to be most likely to be stuffers, this is not the case, with 68% of them being neat folders.
In actual fact, the guiltiest of the age groups for stuffing clothes in the case willy-nilly is the 26 to 35 year olds who are five times more likely than their younger counterparts to be stuffers. As might be expected, none of the over 66 age group are guilty of messy packing. Read More
---