19 Jul, 2017
No Comments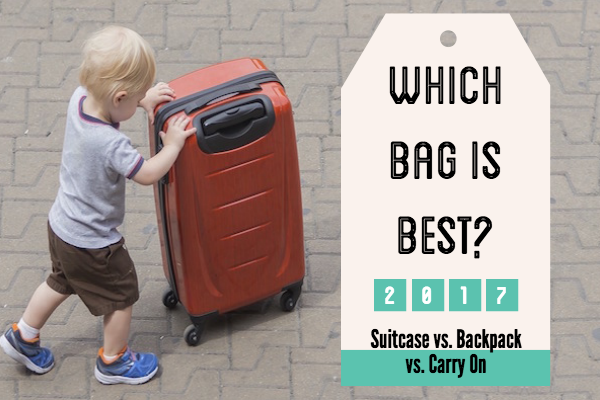 We've all been there; heading off on a trip, planning our packing but unsure on whether or not our favourite old  suitcase is the best luggage option to take.
With a myriad of options available to us nowadays when it comes to travel bags, it's no wonder we can get a little confused over the most efficient ways to pack and travel; some bags are just better suited to some trips over others. As much as we love our handy, rollable carry-on, is it the best option when we leave for Borneo? Read More
22 Jun, 2017
No Comments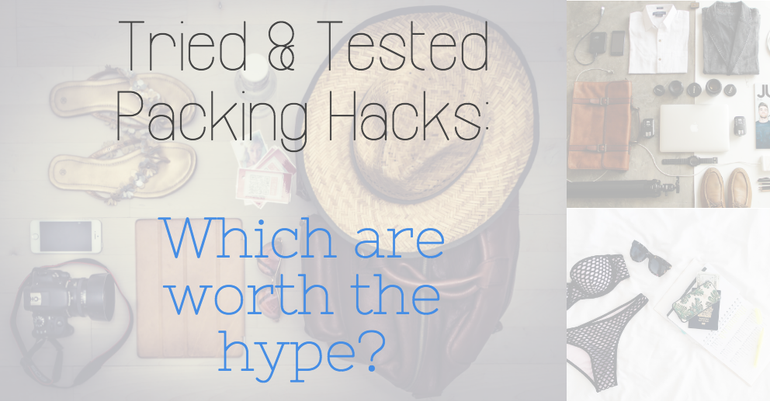 We're a well travelled bunch in the APS team as you'd expect; Over the years we've all read the packing hacks blogs, all telling us the same hacks over and over again.
While these are great and sometimes useful, which ones are really worth trying? Our team have been busy putting some of them to the test as they pack for their own trips to bring you a list of the ones we think are worth trying and those that are maybe best left to the blogs that mean well. Read More
17 Nov, 2016
1 Comment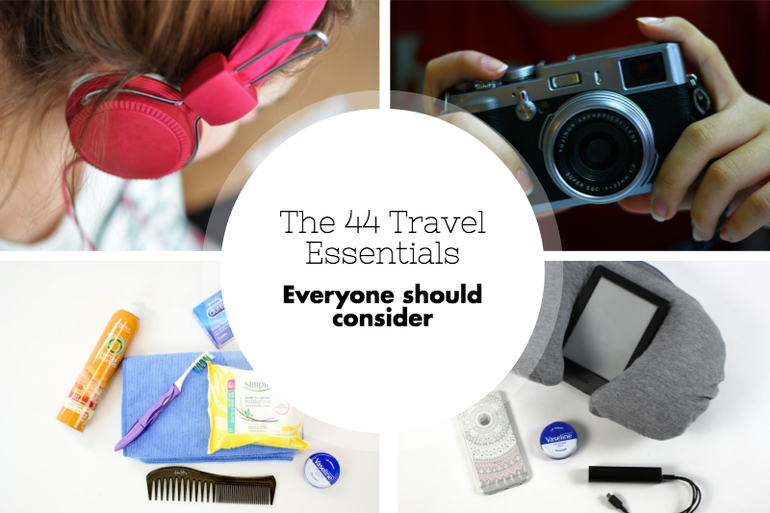 We've all been there; the dreaded feeling that we've left something behind as soon as we sit on the plane, or have forgotten to prepare for, or book, a certain activity.
Fear not fellow travel friends, for we bring you the ultimate A-Z of travel essentials to ensure you're covered for all eventualities! Read More
21 May, 2014
No Comments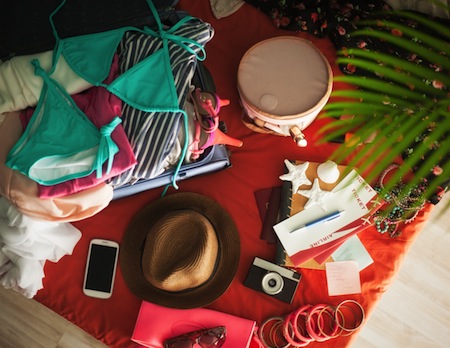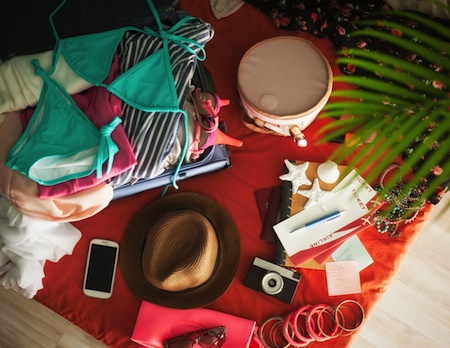 If you hate packing, get confused about what you can and can't take in your hand luggage and never seem to have enough room in your case for the essentials, read on. We guide you through some of the thorny problems and even tell you what to do if your worst nightmare comes true and you end up standing at the luggage carousel long after everyone else has collected their baggage.
Capsule Wardrobe
Packing is much easier if you have a "capsule wardrobe", a term coined in the 70s to denote a collection of clothes that can be mixed and matched to maximise the number of outfits that can be created.
Devotees say that with just eight or nine basic items you can create up to thirty outfits.
Colour is key with capsule wardrobes. Base your look around one dark colour such as navy, black or grey and then choose a neutral colour such as white, cream or stone. Add in a splash of colour that goes with both the dark and neutral colours such as red, blue or green and take it from there.
Accessories such as scarves, wraps and jewellery can transform your look and turn a daytime outfit into something far more glamorous.
Packing Cubes and Compression Bags
If you dislike clutter, you can maximise space and simplify packing by using packing cubes, lightweight fabric bags used to create different compartments in your suitcase. Large ones are good for trousers and dresses, medium ones for tops and small ones for undies.
If you share a suitcase with your partner, you can use one colour for their clothes and another for yours, making it easier to find your own stuff when you unpack. They are also particularly useful if you are changing hotel frequently. Just put the cubes in your hotel drawers and don't worry about unpacking them.
Compression bags squeeze the air out and maximise what you can fit in your case. Read More